Staying on track with your wellness goals doesn't have to be difficult or tasteless. Smoothies are an easy way to get your nutrients and are especially great when the weather's warm. We've put together a list of delicious smoothies that are packed full of goodness - grab one when you're next in need of a quick snack.
Super Green Smoothie, $9.90 | Misters, 12 Wyndham St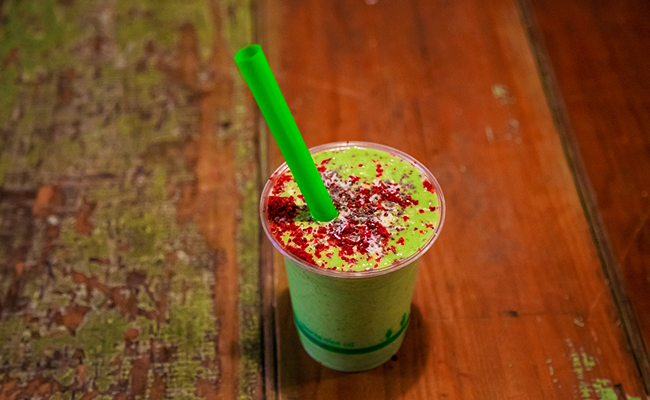 Misters aren't exaggerating when they say this bold smoothie is 'Super Green'. Avocado, cucumber, spinach, kale, parsley, and mint are packed into the nutritious drink that is great for vegetable-lovers.
The Goodlife smoothie, $10 | Goodlife Juice Co, 47 Fort St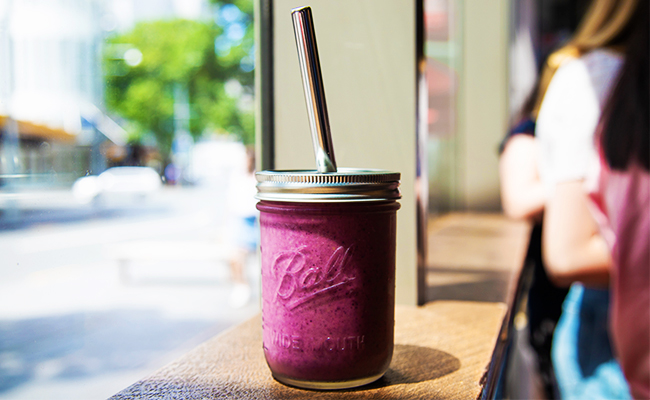 If you prefer your smoothies on the sweeter side, the Goodlife smoothie is the one for you. Blueberry, banana, and oats are combined with cinnamon and dates for a sweet and creamy snack. The Goodlife Juice Co value sustainabiliy, serving smoothies in reusable jars, with the option to purchase a reusable straw.
Wellesley Smoothie, $9 | Odette's, City Works Depot, 90 Wellesley St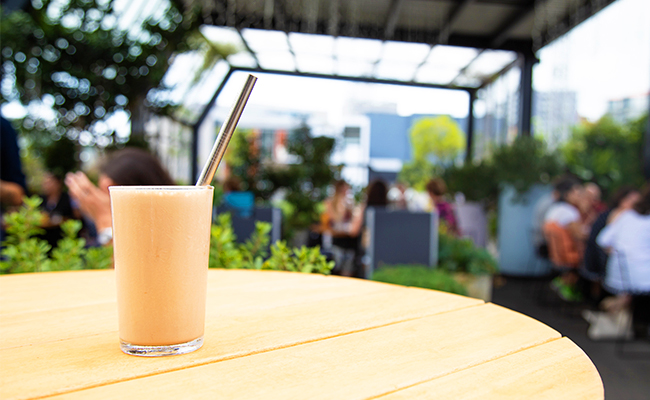 Get your morning off to a good start with Odette's Wellesley smoothie. Espresso coffee, banana, coconut, and maple syrup provide you with the caffeine and protein needed to set you up for the day.
The OC, $10.50 | Cali Press, 2 Graham St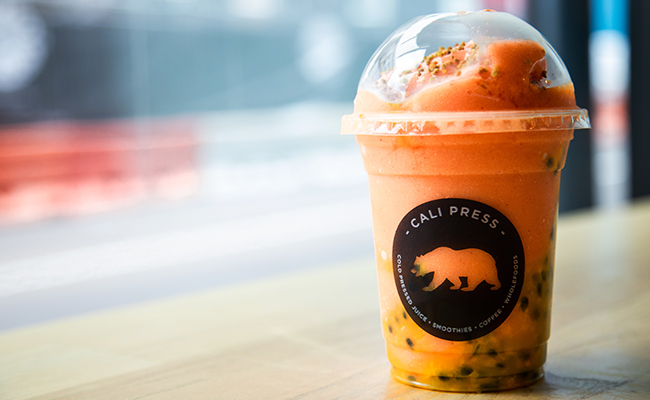 A number of tropical fruits are packed into the flavourful OC smoothie. Its vibrant orange colour comes from orange and carrot, and it's finished off with an intriguing sprinkling of bee pollen. Cali Press is currently closed until it reopens in March 2020 in the new Commercial Bay precinct. 
Creamy blackberry $6 | Revive, 33 Lorne St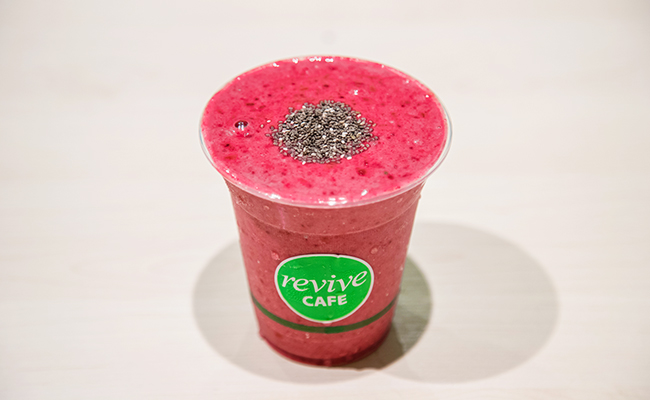 Revive's blackberry smoothie perfectly balances creamy, sweet, and tart flavours. Aside from the blackberries, the smoothie features banana, and Revive's homemade almond milk.
Last updated:
21 November 2019