Serving top-tier coffee, pastries and all things baked, this cult-fave is bound to be your new morning go-to. 
The dedicated team behind Mibo love to infuse their baked goods with interesting flavours - think bubble tea danishes and black seasame croissants. But fear not if you love the classics - they do those well... really well. 
If you're after a more hardy breakfast, brunch or lunch, they've got that covered too. Treat yourself to a folded egg and bacon bap, flavorful roast chicken pesto sandwich, or even indulge in the savory delight of their butter chicken pies. Whatever your cravings may be, Mibo has thoughtfully crafted a menu that will cater to all your desires.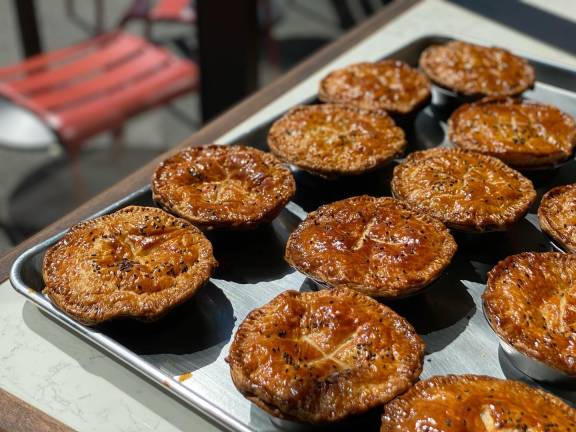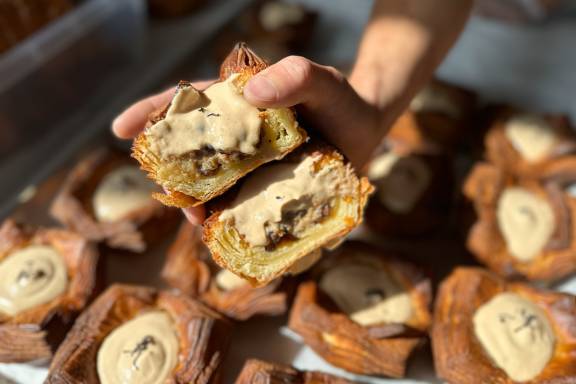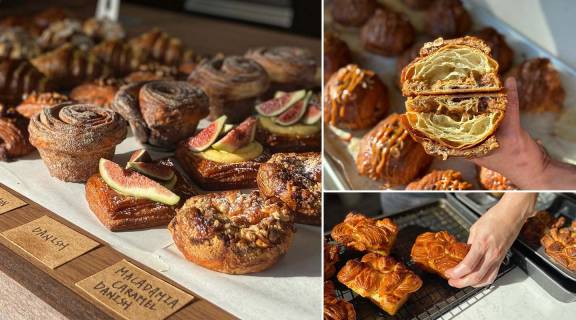 Enjoy two hours of free parking or $5 evening and weekend rates. Find out more. Ride on public transport from as little as $2 each way. Find out more.
Last updated:
30 October 2023