Wander up the narrow staircase at 12 Wyndham Street, and walk through into the enormous loft style space that is Culprit brought to you by Kyle Street and Jordan MacDonald, of former Federal Street fame
The menu is described as 'new American' and Culprit are shaking things up in the dining room with a Yum Cha style service, designed to keep you satisfied while you await your order.
The menu boasts a range of small and signature dishes, featuring produce from local growers and farmers.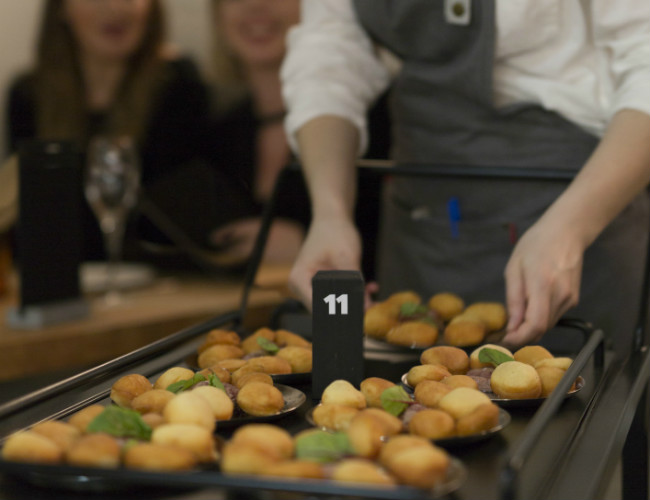 Chicken liver parfait and donuts on the trolley at Culprit
Round up your foodie friends asap and book in at Culprit, while walk-ins are welcome, the team recommend making a reservation to ensure a table.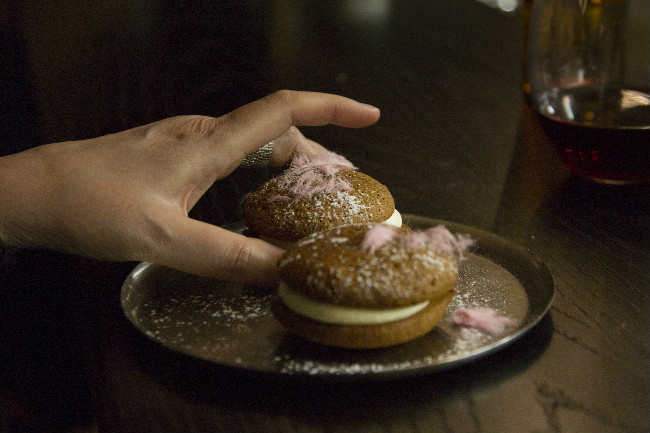 Ginger Kisses with rhubarb, strawberry and mascarpone
​All above images credited to Candice Noyer.
Upcoming Events at Culprit.
Park for $2 per hour at Downtown and Victoria St car parks on evenings and weekends. Find out more.

30% off existing adult AT Hop fares off peak during Alert Level 2. Find out more.
Last updated:
21 August 2020