The Sicilian word for 'meatballs,' Baduzzi is the latest collaboration between Michael Dearth, owner of The Grove, and chef Ben Bayly, and it's fair to say this Wynyard Quarter eatery is one of the best Italian restaurants Auckland has to offer. 
The inspiration, Michael says, comes from his childhood and teenage years, and growing up in the United States where his Southern Italian mother always had a pot of meatballs on the stove. The sardines are a real treat too! 
The pair promise dishes that are familiar yet challenging. Casual and affordable, but with an air of sophistication and New-York Italian, the menu features meatball dishes including sandwiches or pasta, as well as plenty of other non-meatball offerings.
An extensive wine list complements the menu. Baduzzi is open for lunch and dinner until late, so don't delay and enjoy this Italian restaurant with a relaxed atmosphere.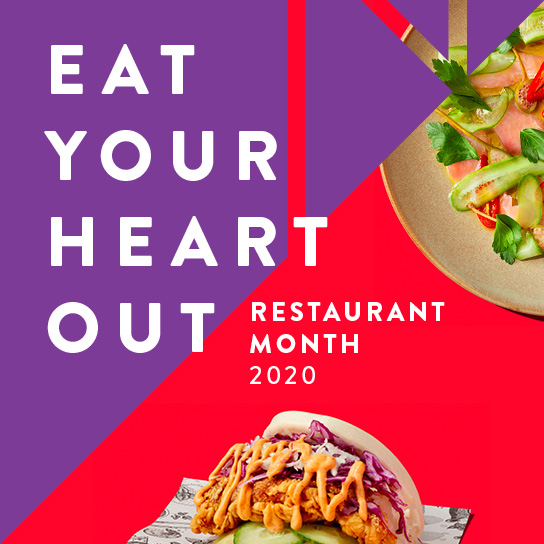 $75 for a four course dinner & lunch + a glass of wine
Menu items include house cured capocollo, stracciatella & pine nuts; Baduzzi wedding soup with pork & veal meatballs; house turned rigatoni with pork & fennel salsiccia; and spiced apple & ricotta cannoli to finish plus a wine match of Fromm Riesling Spatlese or Pala I Fiori Cannonau. 
Last updated:
28 July 2020