Drawing inspiration from New Zealand's South Pacific provenance, The Lula Inn is an urban escape to explore lively drinking, dining and entertainment experiences, all set within a garden oasis.
Perched in the heart of Princes Wharf, Lula's boasts a pacific-inspired interior bringing a relaxed, colonial charm to the historic Launchman's Building. This tropical-inspired bar and eatery suits every occasion, from a lazy lunch in the sunshine to an after-work drink or a night out with friends.
Capturing the charm of the South Pacific with its unique landscape, flavours and energy, The Lula Inn boasts a playful kiwi menu incorporating premium New Zealand produce, fresh seafood and nostalgic family favourites with a kiwi twist.
The cocktails here will leave even the most dedicated aficionados feeling adventurous with an array of innovative combinations and unique ingredients.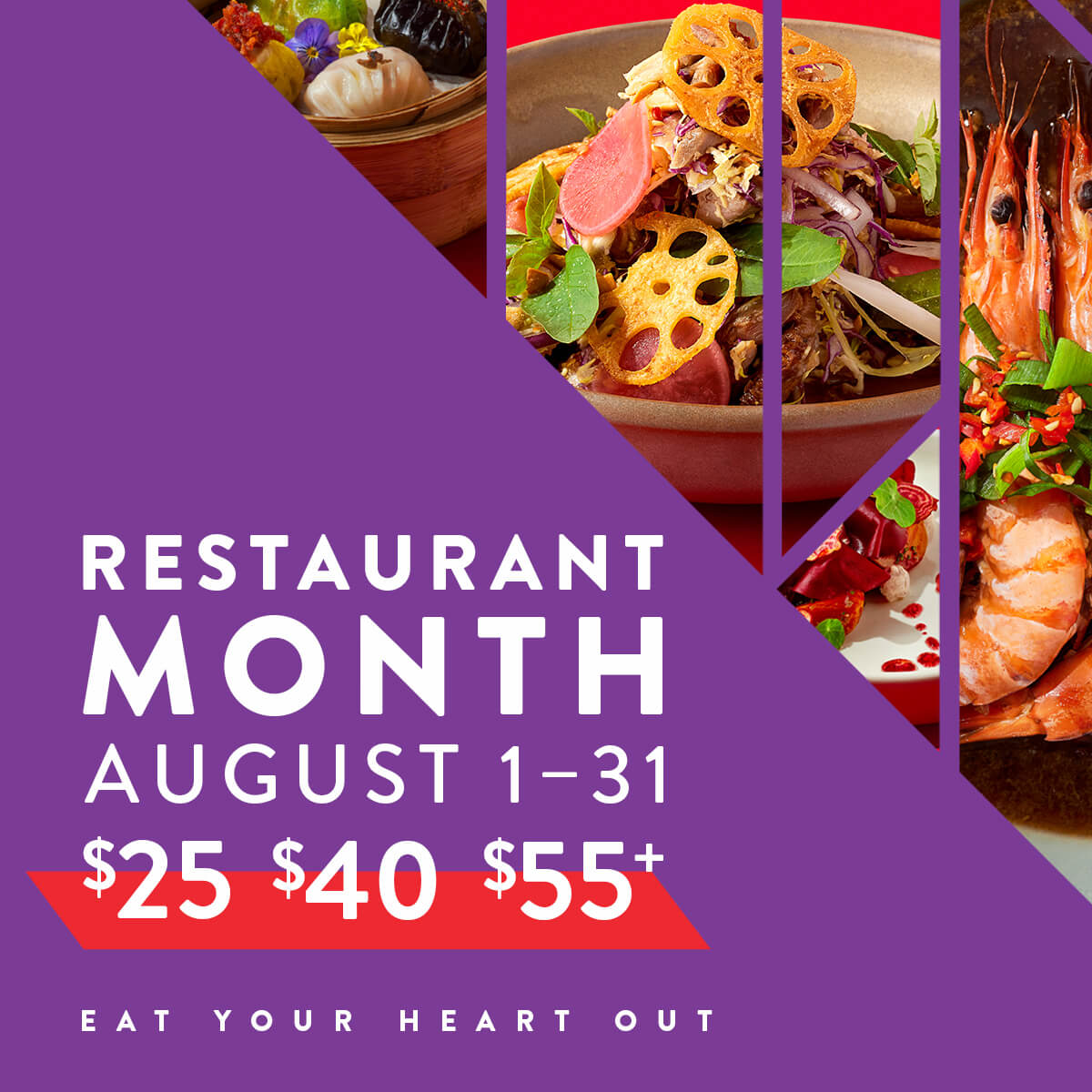 $40 for a three course dinner
Includes "Not a fish pie" with Market fish, mussels, prawns, creme fraiche, jalapeno and macadamia crumb; homemade gnocchi and a caramelised Afghan chocolate pot.
Special offers at The Lula Inn
Flat fee of $6 per day on weekends at Fanshawe Street carpark. Find out more.
Come into the city centre on public transport for as little as $2 each way. Find out more. 
Last updated:
15 July 2022