Deliciously naughty, Sneaky Snacky Donut's wonderful creations are the epitome of indulgence.
Nestled on High Street, these doughy delights are humbly made daily using an Italian brioche style dough, high quality ingredients and fresh yeast. Their selection includes beloved classics like PB&J, tiramisu, Biscoff and Oreo, alongside unique flavours such as dark chocolate & early grey. 
What's more is they also specialise in crafting savoury donuts.. think cheese or hot chicken donuts. 
While you're there, make sure to try their unique milkshakes flavours including mango, yuzu, matcha, coconut lime and mint chocolate, or compliment your donut with their speciality filter coffee.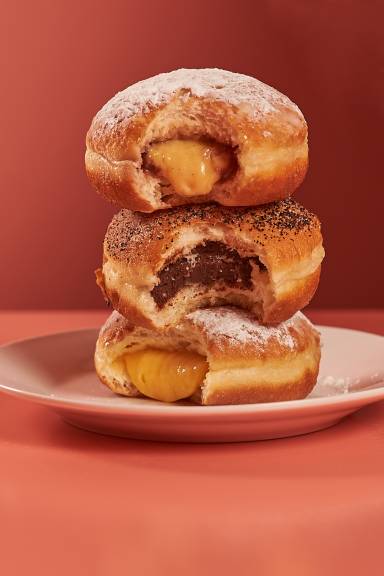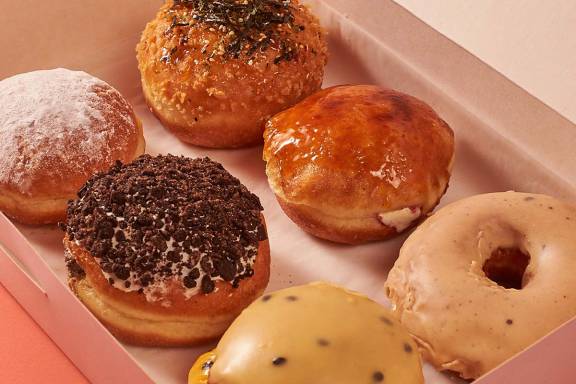 Sink your teeth into a cheese or hot chicken donut
Switch things up and enter the tantalising realm of savoury donuts.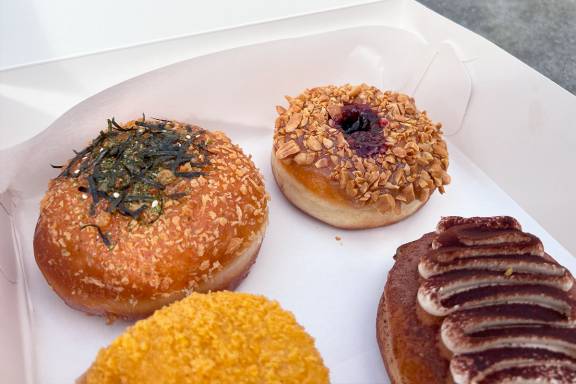 Park for $2 per hour at the Victoria St car park on evenings and weekends. Find out more.
Come into the city centre on public transport for as little as $2 each way. Find out more. 
Last updated:
05 October 2023