Amano is one of Britomart's most prominent restaurants with a seasonal menu that is sure to tempt your palate.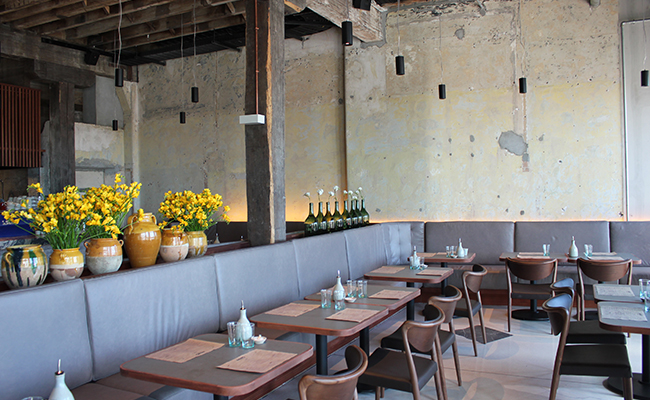 Amano prides itself on sourcing the best ingredients and menu items are sourced on a seasonal basis that will always lead to new tastes and flavours. 
Delectable pasta dishes are also a menu must try with standouts including the scampi agnolotti with fermented chilli and chervil and the crayfish tortelloni with chives and pangritata. All pasta is made in-house via Amano's own flower mill.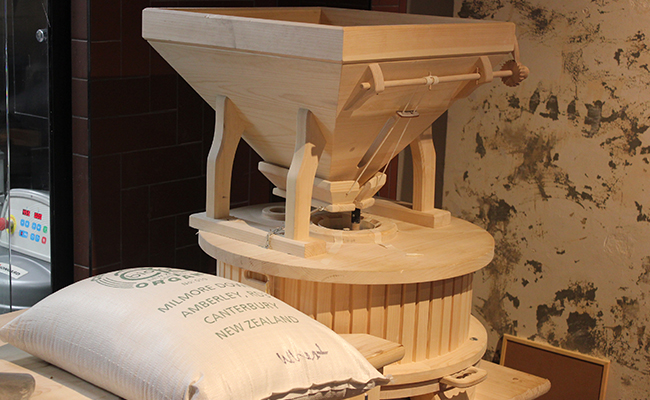 The restaurant incorporates beautiful special design with an open bar area. A more private dining area opens out towards the back of the restaurant and looks out towards the harbour. A splash of rustic colour adorns Amano's high rafters thanks to bushels of dried flowers that cement Amano's warm and inviting atmosphere.
In addition to its dinner service Amano patrons can still grab breakfast and brunch where they can treat themselves to feathery croissants, steel cut oat porridge, fennel and salsa verde sandwiches, and golden pastries.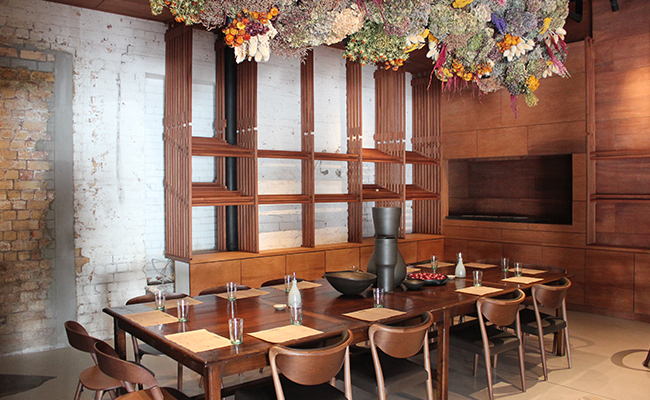 Park for $2 per hour at the Downtown car park to a maximum of $15 on evenings and weekends. Find out more. 
Last updated:
15 November 2023