Stuck for things to do on a rainy day in Auckland? Don't worry, the city centre has got you covered with exciting, weather-proof options, from art and photography to an epic golf bar to art house films and mysteries to solve. 
Make the most of the city even when it's not glorious sunshine outside. 
Dice and Fork | 210 Victoria St West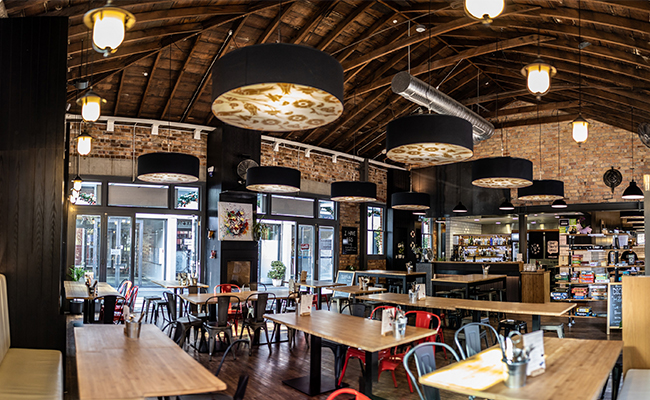 Dice and Fork is the perfect place to visit on a wet day. The board game bar and eatery have their shelves stocked with all the best board games to keep you entertained. Pop in and order some lunch from their delicious menu and play some Jenga while you relax at this unique little spot.
The Civic | Cnr Queen St and Wellesley St W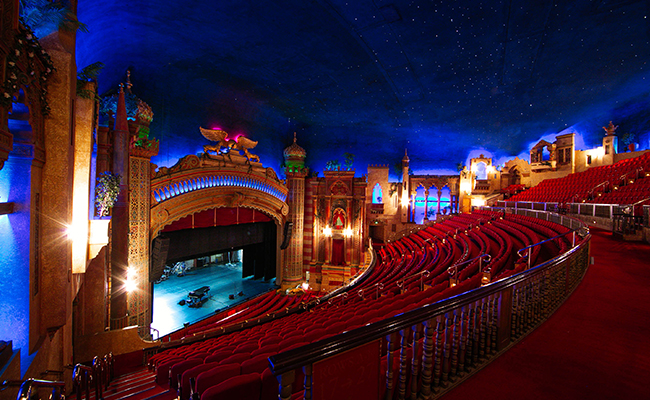 When it's miserable outside why not attend a show at The Civic. The stunning heritage building has plenty of incredible shows to go see. From live-music by well known artists, to performing arts and world class musicals, there is something for everyone at this glorious entertainment venue.
Odyssey Sensory Maze | 291 - 297 Queen Street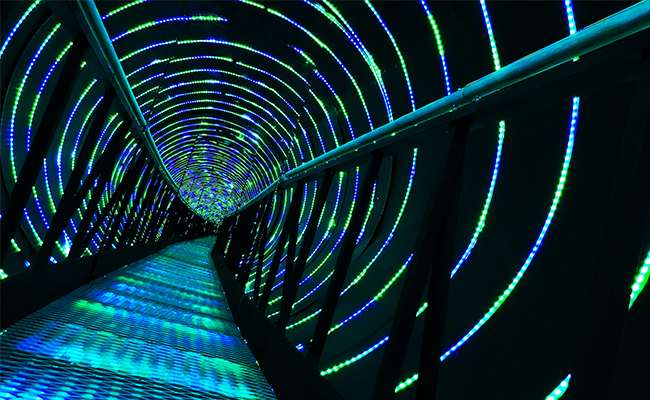 Take your friends or family along to Odyssey Sensory Maze for an A-MAZE-ING adventure in the city center. Make your way through challenging spaces, quirky physical obstacles, mind-blowing illusions, lighting effects, sound effects and strange sensations. It sure will be an unforgettable experience for everyone.
Auckland Art Gallery | Corner Kitchener and Wellesley Streets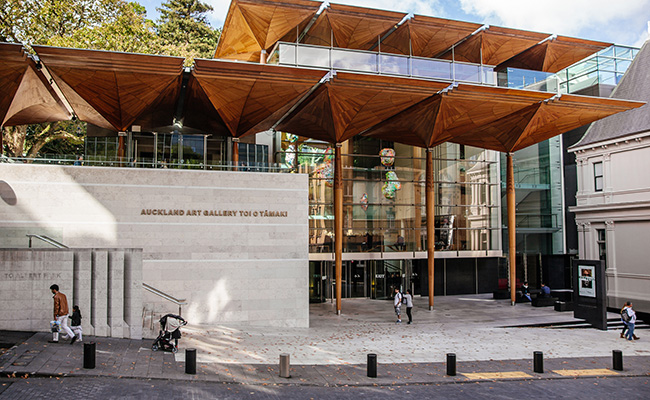 Boasting an award-winning space, this cultural and heritage institution is a must-see destination for art lovers. Enjoy guided tours, permanent collections of local and international art and temporary exhibitions from major international galleries. You can also find a perfect art gift for a loved one at the Gallery shop offering reproductions, art publications and beautiful knick-knacks. 
Tapas and Tea at Mezze Bar | 9 Durham St E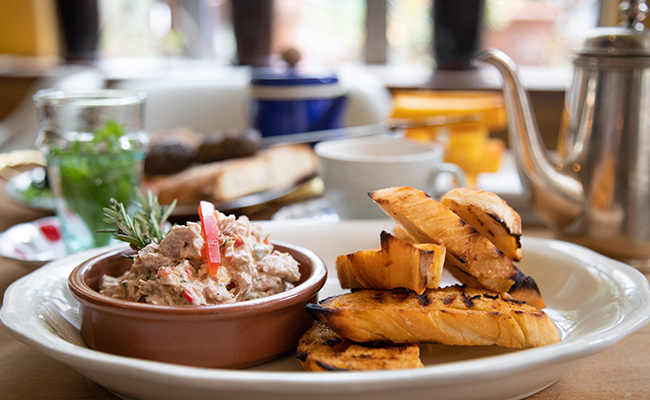 Escape the rain and pop in to the oasis that is Mezze Bar. Situated in the heart of central Auckland, this casual bar and eatery is a great place to relax with a slice of cake and a cup of tea. Order from their legendary tapas and mezze menu while you are there, it is too good to be missed.
Head up the Sky Tower | SKYCITY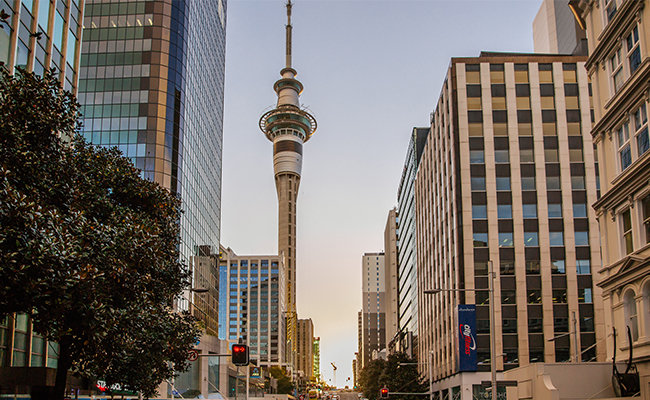 Explore the Auckland Sky Tower on a rainy day. Check out the breaktaking views of the city from the Sky Deck, 220 metres up above street level. Or dine at one of the Sky Tower's three restaurants and cafes. The Orbit 360 revolving restaurant, the chic and elegant The Sugar Club by Peter Gordon or the Sky cafe, a perfect place to relax with a coffee.
Hot Yoga Works | 13 Commerce Street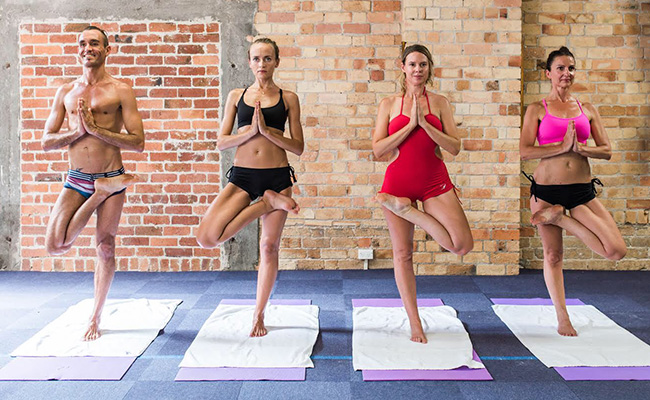 Beat the weather blues at a Bikram hot yoga class downtown, just a couple of minutes away from Britomart. The powerful combination of heat, postures and a high degree of concentration guarantee a complete workout for the mind and body. 
Central City Library | 44 - 46 Lorne Street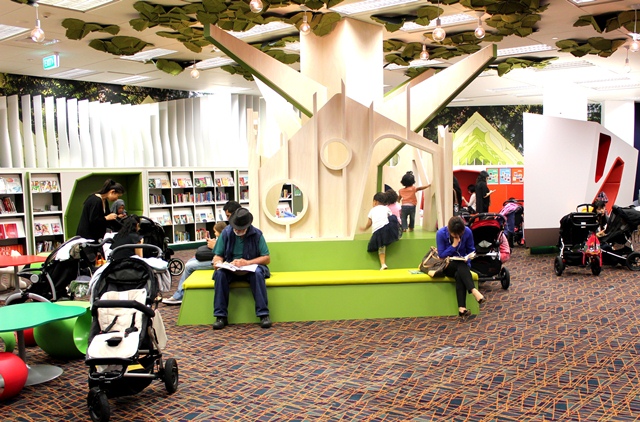 Grab a coffee and relax with your favourite magazine, or join one of the numerous community-focused events on offer including author talks, book clubs, concerts, heritage exhibitions and more.
Holey Moley Golf Club | 204 Quay Street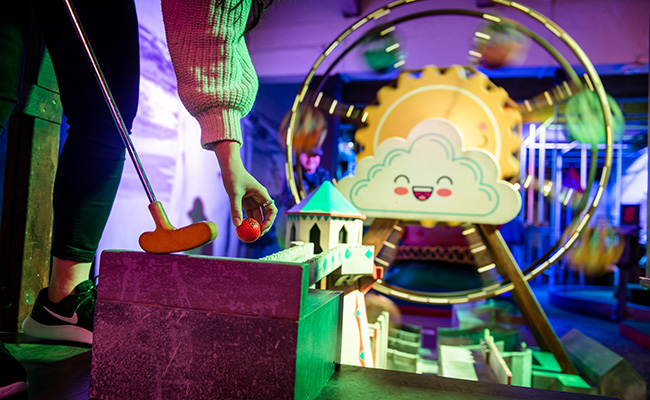 Get the gang together for an afternoon of unbridled fun at a multi-sensory labyrinth mini golf course, combined with an extensive range of drinks (including lolly themed cocktails) and delicious food. This adventure filled, grown-up playground is a must-do city centre activity. 
Romer Gallery | Corner Kitchener St & Khartoum Place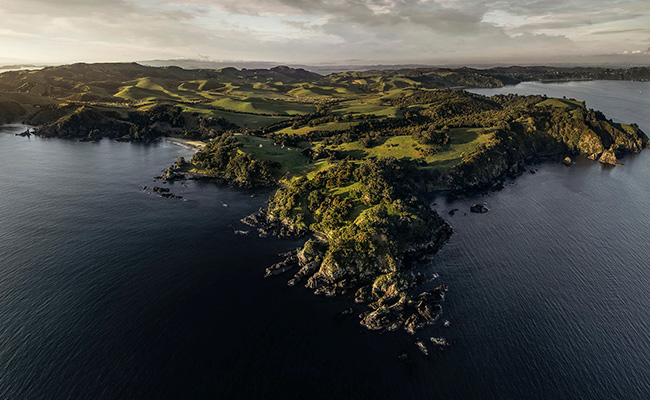 Lovers of landscape photography, this one is for you. Stephan Romer is a highly-acclaimed international landscape photographer from Germany whose stunning work depicting the poetry and beauty of the New Zealand wilderness can be found on display at this cosy gallery. 
Escapade | 23 Victoria Street East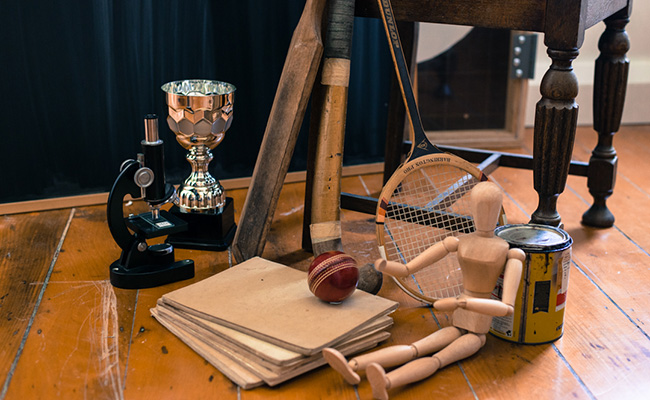 Forgo computer games at home on a rainy day and, instead, take part in a physical, real-life game that will have your brain working overtime. At Escapade, you and your friends will be locked in a room and to escape, you will need to solve a tricky mystery in just 60 minutes.
Metrolanes Bowling | 291 - 297 Queen Street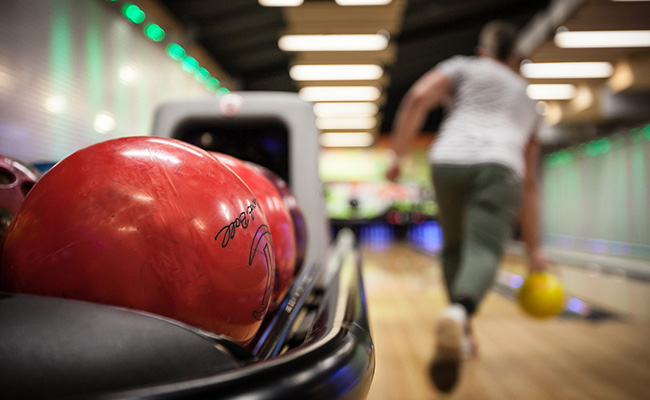 Another fun weather-proof group activity found in the city centre is Metrolanes Bowling complete with 12 bowling lanes, a bar with cocktails, wine and spirits, and a restaurant featuring a selection of delicious eats to get your energy levels up throughout the game.
Barclay Relax | 74 Albert Street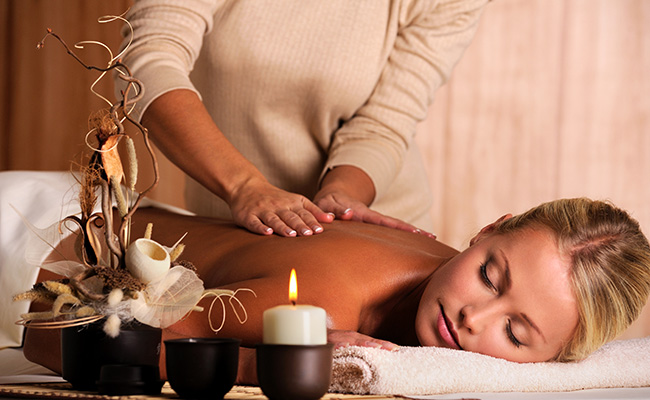 This inner city spa offers a perfect escape from the miserable weather. Restore your well-being with the help of one their relaxing treatments inspired by the practice of traditional Asian medicine and naturopathy.
Academy Cinemas | 44 Lorne Street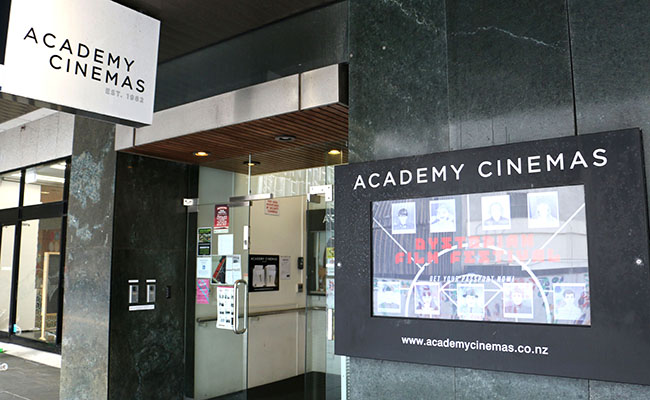 This little cinema is the city centre's best kept secret. Academy showcases the best local and international indie films, documentaries, romantic comedies, dramas and thrillers. To make your experience even more enjoyable, the staff serve chilled beer, boutique wines, fairtrade coffee and ice cream. 
Last updated:
25 June 2019