Be the first to know what's popped up in the city centre since your last visit and have fun enjoying new public spaces, bars, restaurants and eateries, retail stores and more. 
Say hello to d.o.s.e 
d.o.s.e is the latest gem to be added to the diverse array of shops and eateries that line High Street. This trendy new spot effortlessly combines stylish aesthetics with delicious coffee and treats to match. 
At d.o.s.e, the baristas are true artisans who take great pride in their craft. Whether you're craving a classic for your go-to fix or feeling adventurous and keen to try something new, their menu features both, including innovative options like clove and orange-infused nitro coffee.
See more here. 
More new openings you need to know about
Coffee Corner | 17 Wellesley Street West
Located on Wellesley Street West, directly opposite the Civic and within reach of numerous bus stations, Coffee Corner is your go-to spot for a delightful start to your day. Whether you're dashing to work or seeking a tranquil break, Coffee Corner, just like its name, welcomes you into their cozy corner with freshly baked pastries and coffee.
Receptionist Coffee | 95 Queen Street
Starting as a hole-in-the-wall coffee window, Receptionist Coffee has opened its third brand new store down Exchange Lane, off Queen Street! With its modern sleek interior, daily fresh croissant, and their usual delicious coffee brewing, you're sure to find the perfect treat and a warm welcome at Receptionist Coffee.
Ssam Jang | 26 Lorne Street 
Meet Ssam Jang, the newest underground Korean restaurant and bar. The team at Ssam Jang seamlessly blends modern and traditional Korean flavors to create a dining experience that's both approachable and affordable. From sizzling Korean BBQs to fiery seafood noodles, their menu is a delightful journey through the diverse and delicious landscape of Korean cuisine.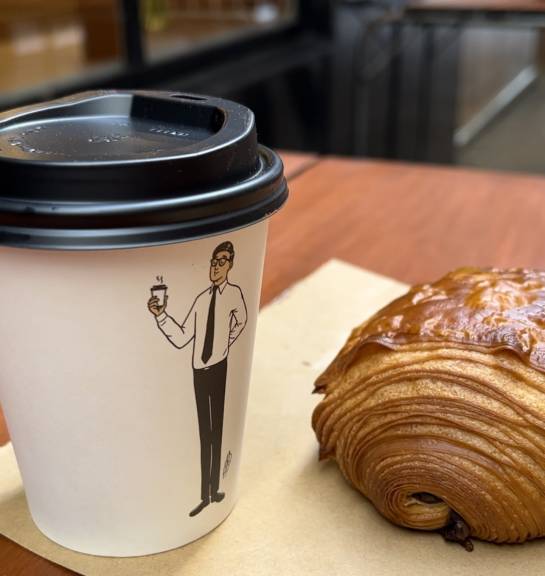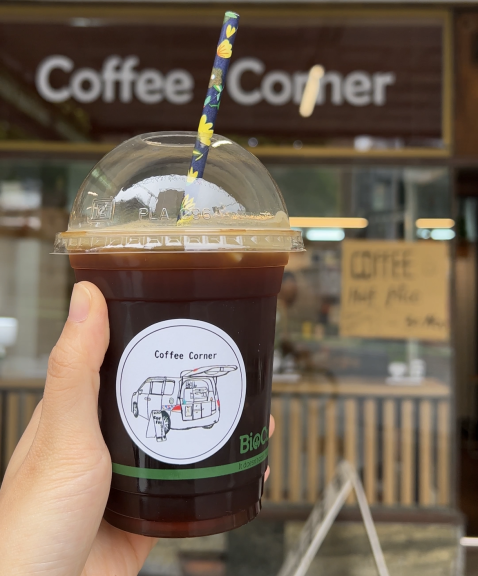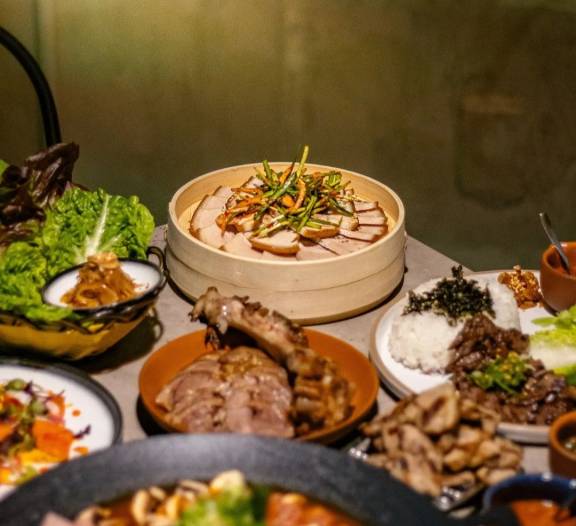 New openings coming soon 
Gemmi | 7 Queen Street | opening soon 
Brought to you by David Lee (the hospitality trailblazer behind the likes of Pōni, Gochu, Good Dog Bad Dog and Camper Coffee), this new Italian-style restaurant will be nothing short of spectacular. 
Kajiken | 23 Shortland Street | opening late 2023 
Coming all the way from China, Singapore and the United States, this new spot will specialise in Aburasoba (otherwise known as Japanese-syle ramen). Simple in looks, this bowl of goodness is in no way simple in flavour... and the countdown is on until you can try it for yourself! 
Read more about what's coming to the city centre here.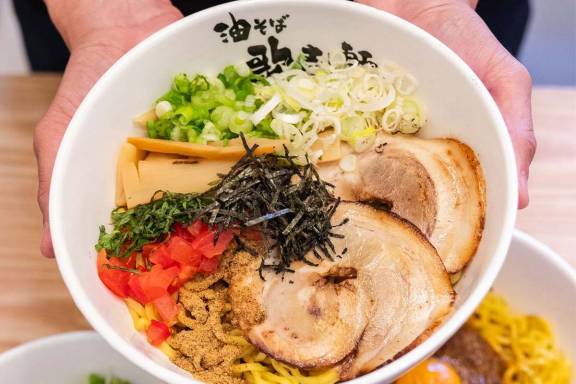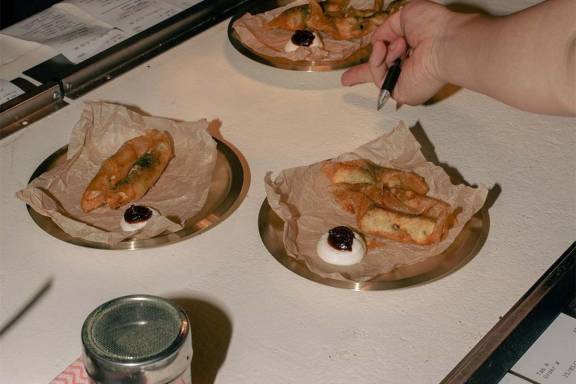 More new food & drink openings
The latest in retail
New openings in 2022 you may have missed
Last updated:
24 November 2023