TRADITION NEEDED A MAKEOVER!
Areeb with a deep rooted passion for food and Indian culture brings you Auckland's multi-award Indian culinary experience.
1947 eatery presents you with some of the city's most contemporary yet authentic Indian cuisine, with concoctions to suit.
In 2016, Areeb conceptualised and created a place that transformed the way New Zealand perceived Indian food. Being first generation immigrant growing up in the melting pot of Auckland city, fusion within recipes was inevitable. On offer are inspirations from the street vendor snacks on the bustling streets of Bombay to the authentic Dum biriyanis from the Palaces of Nizam.
The aim is to provide guests with an experience which encompasses our Indian culture while inspiring the senses with our innovative seasonal menus – keeping quality and service at the peak of it all.
Open from lunch till late, it's Indian cuisine, but not necessarily as you know it. Innovative menus and an excellent location.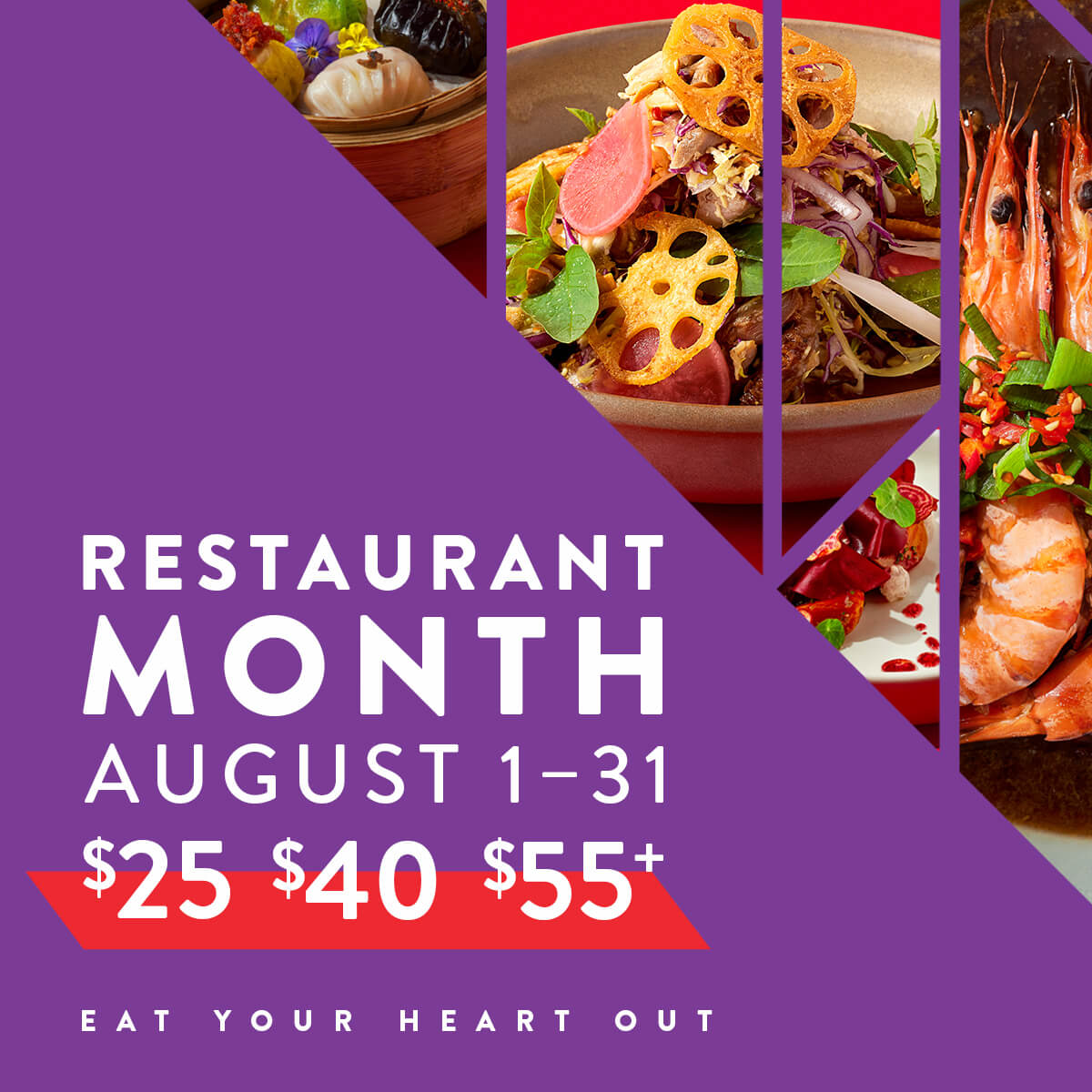 $45 Social Hour gin or tequila cocktails + okra fries or chilli chicken
Choose between the Red Carpet cocktail – a sweet & sour drink for the celebrity in you with Elephant Navy strength Gin, or the Cover Me In The Sunshine cocktail for something refreshing, but with a kick, featuring Monte Alban Mezcal, Tequila. Pair them with your choice of okra fries or chilli chicken bar bites.
$65 for a three course lunch or dinner
Options include Pani Puri, a hallow crispy-fried puffed ball filled with spiced potato and chickpeas or charcoal charred spiced salmon.
Park for $2 per hour at The Civic car park on weekends. Find out more. 
Come into the city centre on public transport for as little as $2 each way. Find out more.
Last updated:
11 July 2022