First there was Miann Fort Street, and now there is Miann Britomart. This welcome addition to Britomart's Australis Nathan Building has a specific focus on single origin chocolates..
There are pastries, gateaux and a menu of eight different hot chocolate options . Plus a range of coffee options available too.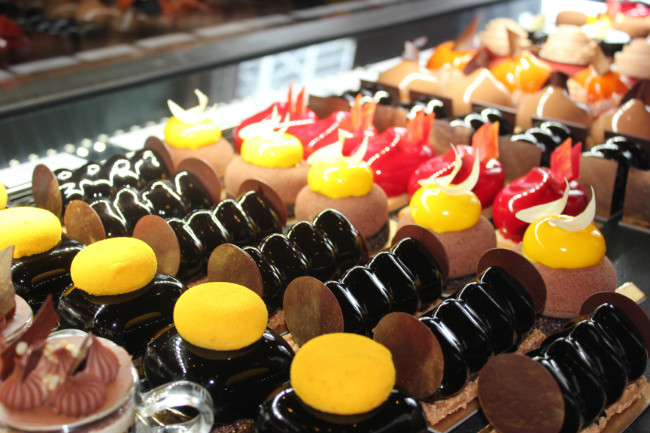 Whether it's a morning meeting luxury or a take home treat, the Miann Britomart cabinet will deliver - and if it's a gift, the packaging is a treat all on it's own. 
Get two hours free parking at Britomart car park when you spend $50 or more at one of Britomart's 65+ restaurants, cafes, bars and boutiques. Find out more.
Come into the city centre on public transport for as little as $2 each way. Find out more.
Last updated:
30 September 2020