Enjoy simple, uncomplicated food with pasture-fed meat and sustainable seafood from New Zealand's very best producers at The Grill.
From tender pasture-fed meat to succulent sustainable seafood, you'll notice there's a distinctly Kiwi accent to the menu.
In fact most of the ingredients used are sourced locally from specially selected New Zealand suppliers, along with much of the cookware and a rather special wine list. 
In short, whether you're looking for a casual lunch with friends or a sophisticated dinner with clients, there's something to suit everyone's palate. So come on down to Federal Street and enjoy life at The Grill.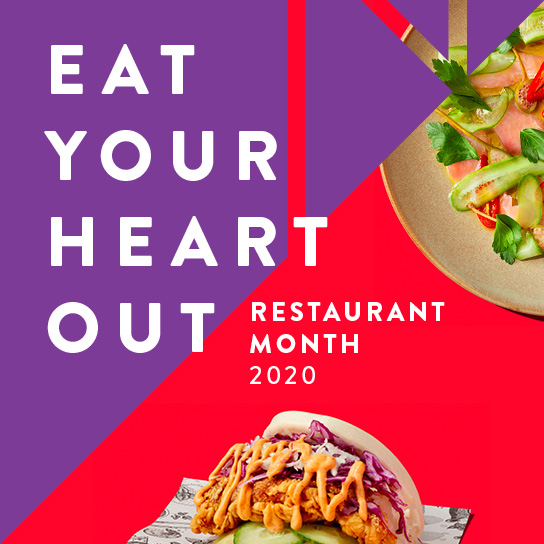 $55 for a two course dinner
Includes 2 sides from the normal menu, and whisky aged T-bone 650g with bourbon jus.
Bookings recommended, last available booking is at 7pm.
$5 fixed rate on weeknights and weekends with Secure Parking at the Federal St car park. Find out more.

30% off existing adult AT Hop fares off peak during Alert Level 2. Find out more.
Last updated:
31 August 2020