There's no doubt that Thai has become a popular cuisine in many parts of the world including New Zealand.
Grasshopper Thai Cuisine harnesses the flavorsome taste and freshness of Thai food in their cuisine and serve it up at affordable prices. We recommend booking in for a banquet option if you are visiting with a group.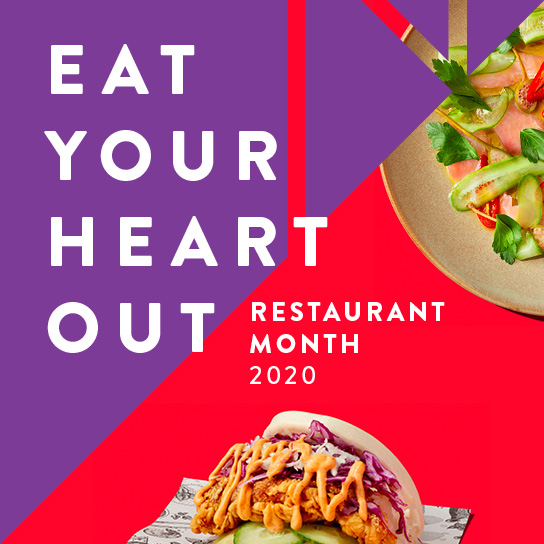 $25 for a two course dinner & lunch
Includes vegetarian curry puff, vegan yellow curry with roasted pumpkin, kumara & silken tofu, roti pastry
 
Park for $2 per hour at Downtown and Victoria St car parks on evenings and weekends. Find out more.

30% off existing adult AT Hop fares off peak during Alert Level 2. Find out more.
Last updated:
27 July 2020