If you are looking for a bit of authentic Japanese flavour then you have to head down to City Works Depot and treat yourself to some of the delicacies at &Sushi. 
Nestled next to Brothers Beer, this easy going sushi shop promises a relaxed and stress free atmosphere with its minimalist design and laid back style.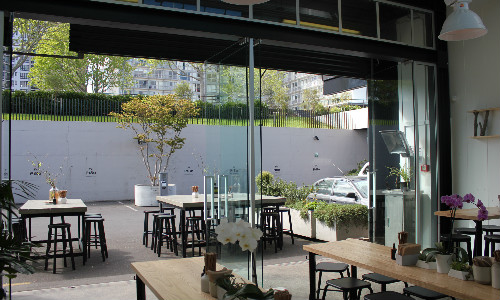 Entering the establishment diners will find themselves presented with a picturesque cabinet filled with stunning sushi offerings that are literal works of art. 
&Sushi are open seven days a week, from 9.00am to 3.30pm. Takeaways and catering options are also available.  
$6 evening and weekend parking at City Works Depot car park (Tournament Parking). Find out more.
Come into the city centre on public transport for as little as $2 each way. Find out more.
Last updated:
30 September 2020