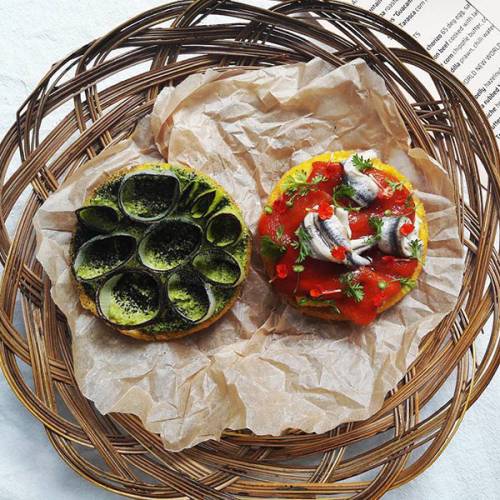 We have discovered a fantastic source of perfect after work drinks and nibbles in the form of Inti, a Hispanic eatery in Chancery that has been making waves in the central city. 
Inti has wowed us with its innovative take on the Hispanic and Latin cuisines and unique combinations of flavours and textures. The eatery has applied the same approach to its cocktails and antojitos, a variation on Mexican street food that complements the drinks selection perfectly.   
The must-try cocktails include the Mezcal Sour with lightly-smoked Mezcal, a Mexican alcoholic drink made of agave plant, and pineapple, as well as the Mayan that beautifully combines tequila, corn and bees wax. 
For a perfect accompaniment to the cocktails, opt for the cactus 'guacamole' made of seaweed, almond, coriander and avocado leaf, salsa tarasca served on a corn tortilla with cricket panucho and concha milk bun, or Arepa with roasted red pepper, white anchovy and charred leek.
Inti's menu changes seasonally, so we would recommend checking out their full menu for the most up-to-date offering.
Last updated:
24 June 2019