Located on the Princes Wharf in the Viaduct, Astor Tapas Bar and Eatery invites you to sit back and enjoy the warm atmosphere, views, delicious tapas and Fusion Mediterranean food with an extensive wine selection with temperature controlled cellar wines.
Astor Tapas Bar and Eatery have captured the tantalising flavours of the European-Mediterranean waterside eateries with a touch of New Zealand flair.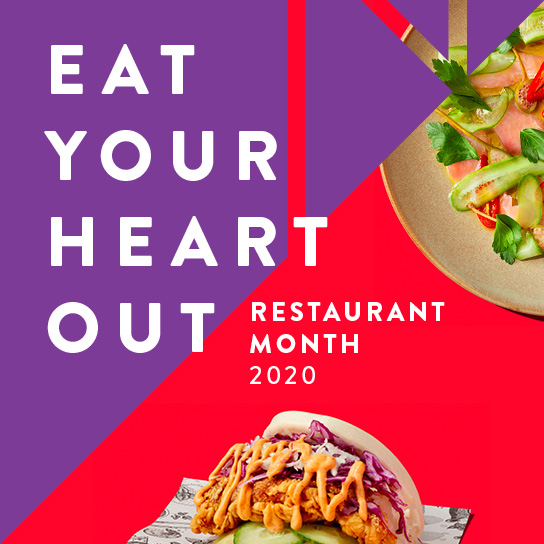 $40 for a three course dinner & lunch
Options include grilled whole tiger prawns marinated in dukha spice served with mamacado, Paella Valencia with boneless chicken morsels, chorizo, squid, clams, mussles & vegetables poached in paella rice, baklava filled with roasted almonds & walnuts topped with pistachios & whipped cream.
Last updated:
29 July 2020