Summer is well and truly underway with warm temperatures and long sunny days (most of the time anyway and we hope it is here to stay). It is the perfect time to go out in the central city and enjoy some delicious meals at a few of our favourite dining spots. Settle into a relaxing bean bag, a comfy outdoor couch, or even a classic picnic table and enjoy some delicious meals or snacks while soaking up the summer sun.
Dr Rudi's Rooftop Brewing Co. | Corner Quay & Hobson Streets, Viaduct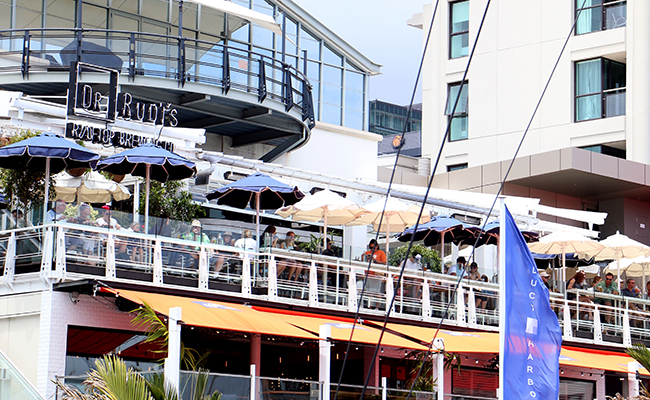 Dr Rudi's Rooftop Brewing Co is a place that is best enjoyed on a hot summer evening with stunning views of the picturesque Viaduct marina. Here you can graze over delicious sharing platters and pizzas that are served by the foot and there is plenty of space for you and your group friends to gather, no matter the size.
Ortolana | 33 Tyler St, Britomart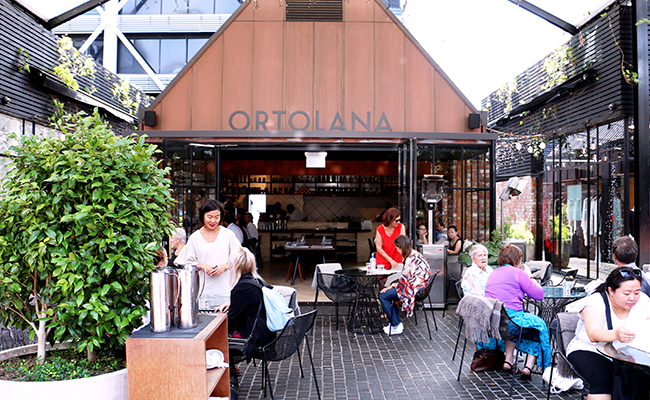 This contemporary bistro nestled right in the centre of Britomart is another one of our favourite places to dine this summer. Enjoy flavourful fresh pastas and salads, accompanied by a wine or two underneath their sun-filled conservatory lined with fairy lights. If you are feeling particularly peckish, you can't go wrong with sharing a side of their crispy potatoes.
Miss Clawdy | 12 Jellicoe St, Wynyard Quarter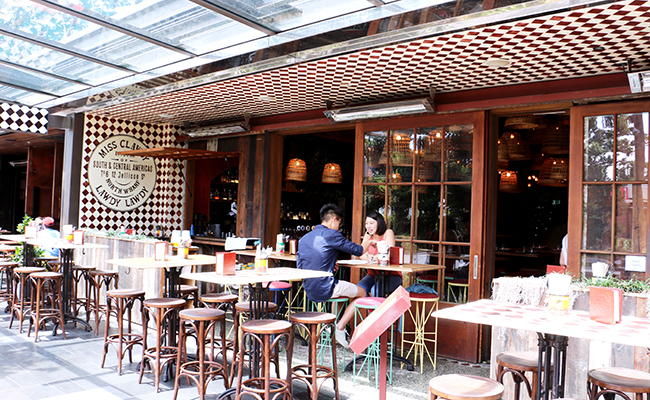 Miss Clawdy is the ideal escape to soul food heaven. Playing with big flavours and playful combinations, the restaurant embraces the essence of sharing plates as a southern tradition. Plus there's ample space to enjoy dining out in the summer sun.
Amano | 66-68 Tyler Street, Britomart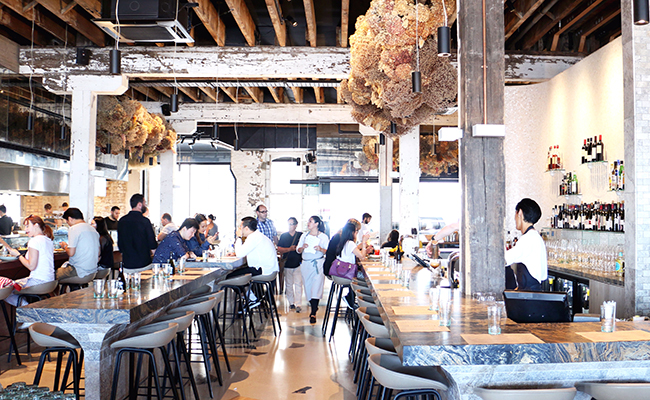 Amano prides themselves on being humble, welcome and unpretentious. Committed to providing the freshest pasta in Auckland, experiencing Amano is not to be missed. The restaurant delivers in season and locally produced ingredients that are prepared with a touch of Italian flair, "hand crafted with no frills" adds Executive Chef Jo Pearson. Amano is all about relaxation and connecting with the food and its origin. 
Sweat Shop Brew Kitchen | 7 Sale St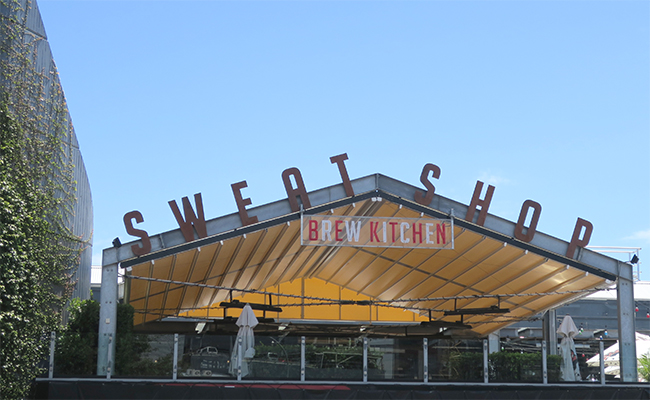 This sun filled rooftop restaurant and bar with an ample amount of picnic tables is a great for those after work catch-ups. There is great American style food on offer for you and your friends to dig into. From gourmet starters and in-house smoked meats, to sharing menus and more, their kitchen has something for everyone.
The Grove | Saint Patricks Square, Wyndham St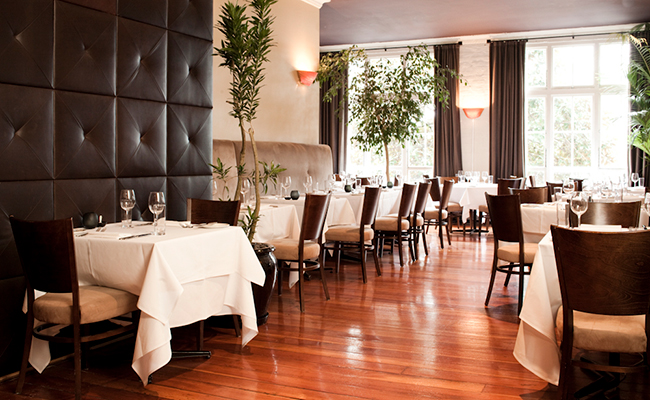 Named as one of Auckland's top restaurants, the award winning sanctuary invites you to indulge in a personalised degustation. Decorated with intimate and modern surroundings, The Grove is where food and wine come together passionately. The menu includes vegan and vegetarian options and only uses ingredients that are freshly in season. Serving modern New Zealand Food with a French twist, The Grove will complete your summer evening with its range of exquisite flavours.
Last updated:
25 June 2019