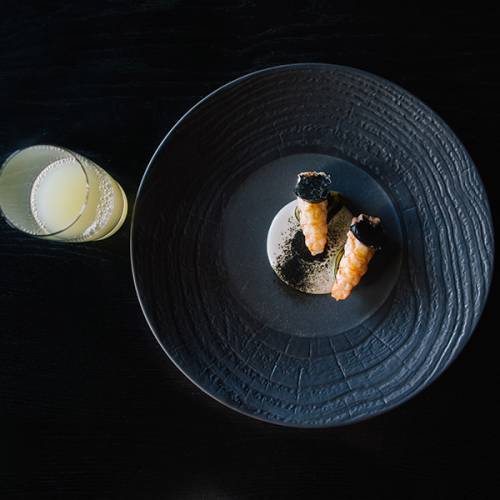 Clooney has launched a creative new take on traditional beverage pairings accompanying their beautiful degustation experience.
The team behind Auckland's iconic fine dining establishment believe alcohol-free options have the potential to be the most interesting part of the beverage experience, more intriguing - far less physiologically taxing – and in many regards, more delicious than traditional pairings.
Trust Clooney's sommelier to complete your dining experience and free yourself from the burden of the mental calculus of selecting a new glass or half-bottle after every other course. 
The new beverage pairings include a selection of tea and juices.
Tea Pairing
The specialty tea menu has been designed by tea master Anna Kydd with each tea offering a different aroma, flavour and sensory experience. These teas have been carefully selected to complement every dish on any menu, or simply enjoyed on their own.
Juice Pairing
The juice pairing has been designed by the bar and kitchen teams, with each providing input to come up with juice, non-alcoholic infusions, ferments and shrubs to interact with each course through sweetness, acidity, mouth-feel and aroma.
Last updated:
24 June 2019