The ultimate 'bibs and fingers' seafood experience can be found on Auckland's Princes Wharf.
The atmosphere here is casual and fun, it's the type of place you get round a table with family and friends and not be afraid to get sticky hands while devouring a bucket of fresh crab.
The fabulous outdoor/indoor flow of the restaurant heros the view, which overlooks the ferry building and harbour, so you feel right at home by the ocean as you devour your seafood banquet.
Or if you're just after a tipple, the sunny bar is also the perfect place to perch for a brew or cocktail with the bustling, fast paced restaurant moving around you.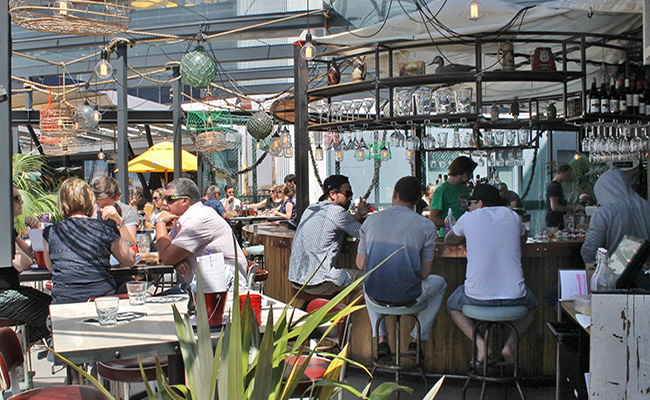 The dining is Cape Cod themed and casual. You can expect a menu where seafood is king, not forgetting the firm favourites and of course the crab.
But if seafood isn't all your thing, then there is plenty to keep your taste buds appeased with an extensive list of salads, burgers, traditional lamb, chicken and pork belly meals that are all must try dishes.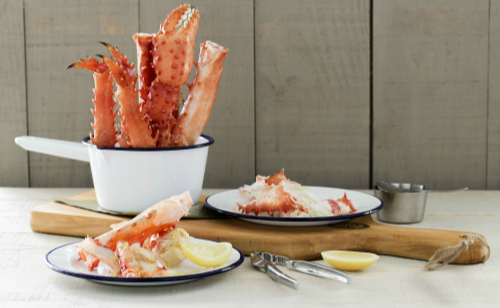 Affordable and effortlessly cool, we expect sharing a beer or bucket of crab with friends in The Crab Shack's rustic boatshed themed restaurant will be where it's at.
Last updated:
14 November 2019