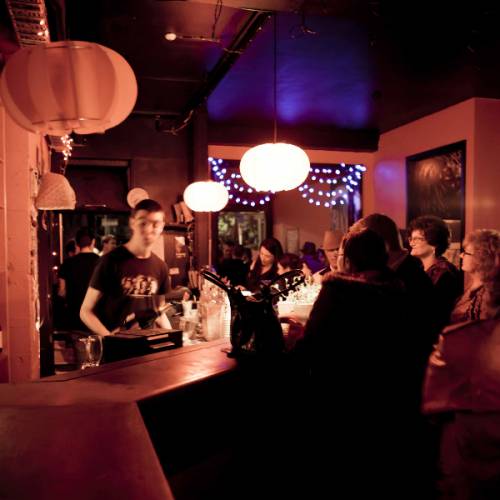 Elise Sterback has looked after Community and Marketing at the Basement Theatre for the last three years. She's a cycling fan, craft beer aficionado and has some great insight into what's coming up in the central city over summer.
What productions have you got coming up over the summer at the Basement Theatre?
We open our doors in February for our summer season and have about 30 shows between then and April. There's a bunch of regular events like Friday night improv SNORT, a monthly event Dragons where drag queens makeover actors in a lip-syncing performance. And a story telling evening called The Watercooler where people share anecdotal or fictional stories.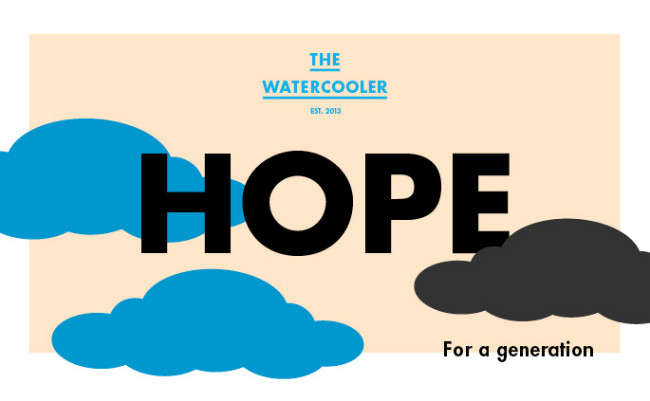 In February we'll have a season of shows that are all part of Pride Festival, including one I'm producing myself called Heteroperformative. And then we've got Blind Dog Dating. Basically you and your blind date get given a dog to take for a walk through Myers Park. So there's plenty going on.
What do you like about working in this industry?
It's a very accepting, embracing, diverse community that welcomes anyone in and encourages them to have a go, or support their own identity.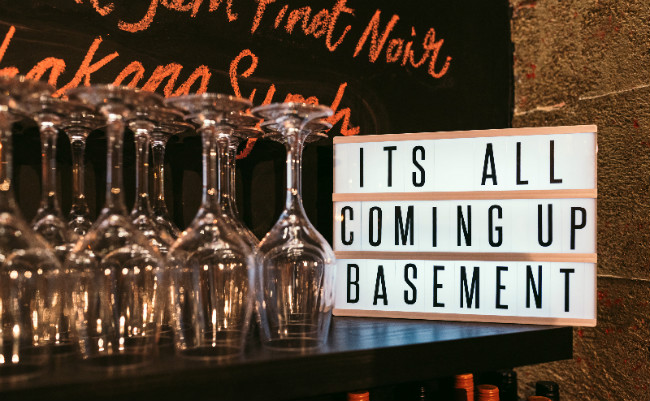 Have you noticed any changes to the central city during your time working here?
One of the most exciting changes has been the new Auckland Art Gallery, that's something we can all be so proud to have in our city. For me, what's most exciting is the spaces that are more pedestrian friendly. Like I walked down O'Connell St the other day and everyone was out there, having drinks. It's such a nice atmosphere, it's bringing people out of their buildings and cars and onto the streets.
What's your favourite thing about working in the central city?
We recently set up a new office in the Sunday School Union building on Queen St which is a space no one seems to know about. There's a whole floor at the top full of artist studios and creative companies. We're stoked to be a part of that community. We're all making efforts to collaborate on different projects, not just behind the scenes but also publicly – you'll see the results of that next year. There's lots of great stuff happening down at the waterfront but there's also a really unique vibe up in this part of town too.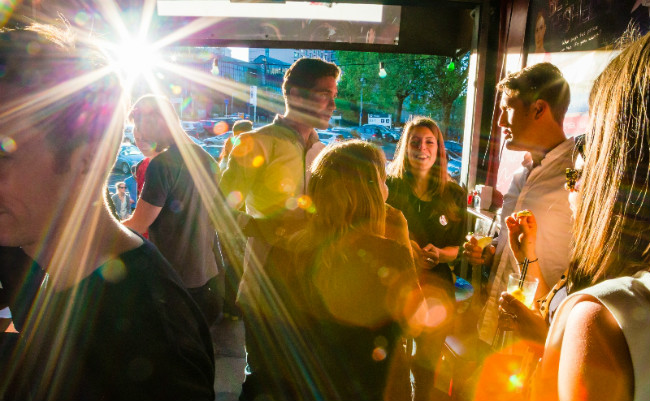 If you're taking someone from out of town out to entertain them in the city, where would you go?
I'd take them down to the waterfront to Rockefeller Oyster and Champagne Bar, and then to the craft beer bar and the food truck garages down at Number One Queen St, opposite the ferry building – it's an awesome spot! We went there the other night, we had really good beer and there were great tunes playing.
I'm actually a bit of an ice cream fan so I'd also take them on an ice cream tour which would involve Valentino's in the Ferry Building, Milse and Giapo. I love Giapo. I have a Giapo with every lunch!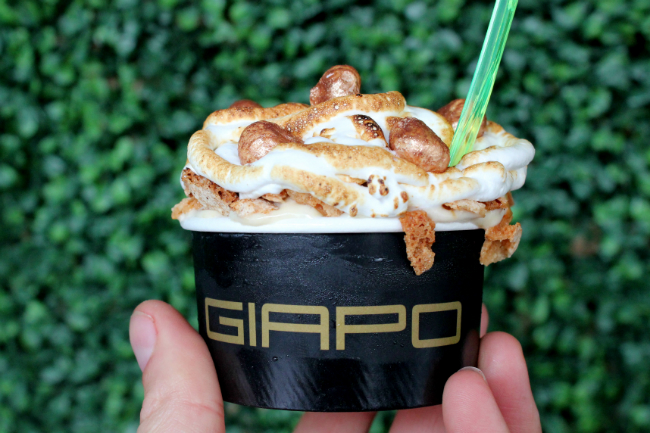 Do you have any top tips on hidden gems in the central city?
We found that you can ride up this ramp up alongside the ANZ Viaduct Events Centre where you end up really high, it has the best view over the whole harbour and is a really nice bike ride to discover.
What about favourite shopping spots?
The 'Asian Festival' in Atrium on Elliott doesn't get enough credit. There's like 20 different tiny Asian fashion shops. I got the coolest denim jacket there the other day that has Mexican wrestling mask patches on it!
And finally, what you also might want to drop in on...
The replica of Shakespeare's Globe that's coming to the space outside The Basement Theatre in February too for the Arts Festival. That's a must.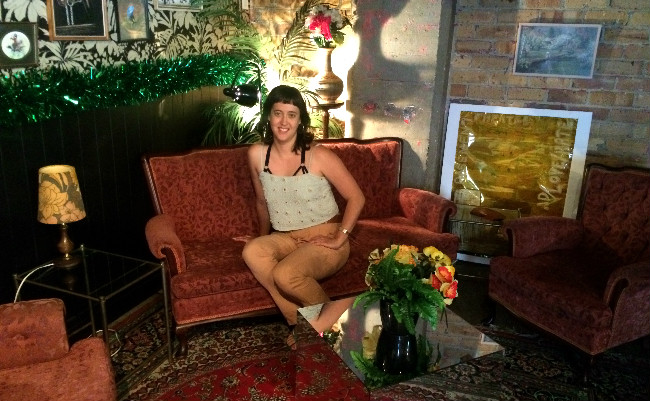 Last updated:
07 February 2019