Feriza's Kitchen, Gozleme and Bar bring the charm and unique flavours of Ottoman dining to the waterfront.
Taking this cuisine to the next level, Feriza's menu reflects the diversity from the very traditional to the contemporary, from village dishes to dishes influenced by the Ottoman kitchens of the past, a continuation of the cuisines of Turkey, Greece and culinary tradition from across the empire, well known for its 'mezze' and sharing culture.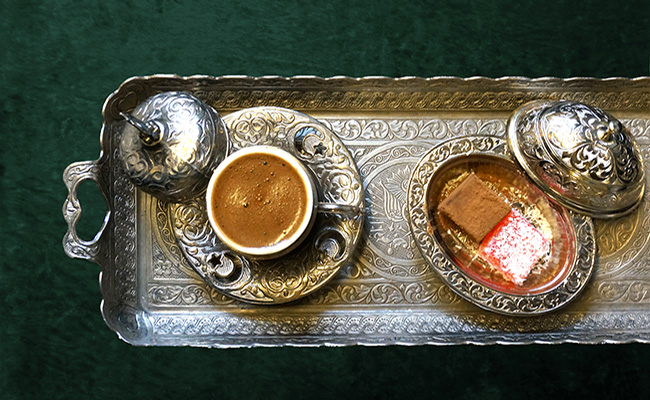 Feriza's is not only a nod back to Turkish culture, it is also a symbol of gratitude and family. Restaurateur Alex Isik created the eatery as a gift to his elder sister Feriza, who shares his passion for Ottoman dining and has been a huge support for his career.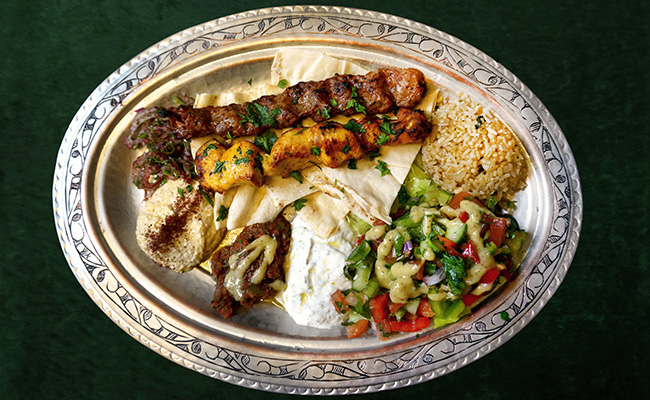 Feriza's also boasts a stunning interior with long banquet style seating, set against a backdrop of polished Venetian plaster in deep stone green. Diners will be seated at high gloss lacquered tabletops in peacock blue, offset with a feminine palette in velvet seating in hues of dusky pinks, deep racing greens and Prussian blues. Feriza's signature floor tiles nothing short of picture worthy.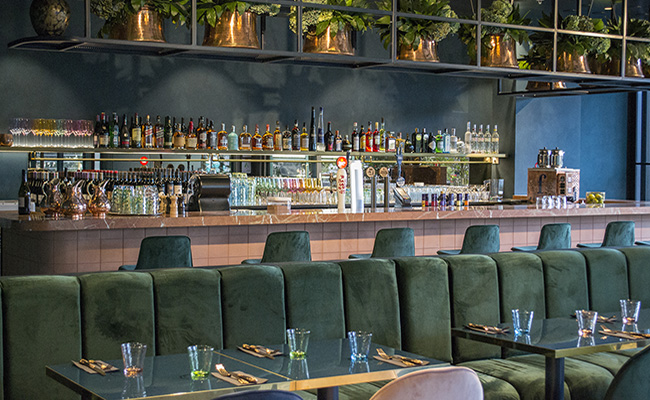 Feriza's is open for lunch and dinner, and will definitely provide a memorable dining experience that you will want to repeat. 
Image Credit (image above, right)​
Feriza
Oil on canvas by Giles Smith
NY ART DEPT. 
Upcoming Events at Feriza's
Bring a bike for free on most ferries and trains and enjoy a waterfront experience. 

Come into the city centre on public transport for as little as $2 each way. Find out more. 
Last updated:
15 July 2021