The ASB Waterfront Theatre is a state-of-the-art performing arts facility located in Wynyard Quarter.
Comprising a 668-seat, international standard theatre, bar, café, gallery space and lounge, the ASB Waterfront Theatre is a purpose-built venue and the home of Auckland Theatre Company.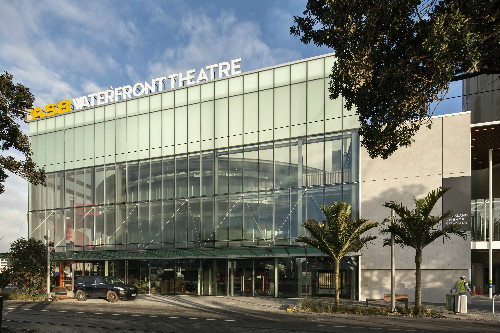 Auckland Theatre Company is Auckland's flagship professional theatre company. The ASB Waterfront Theatre helps the Company reach wider audiences and provide a space for other domestic and international arts organisations to tour and showcase their work.
The ASB Waterfront Theatre is adjacent to the ASB North Wharf building in the heart of Auckland's science and innovation precinct, Wynyard Quarter.
The theatre also has a cafe on site Halsey St Kitchen, which is open Monday to Friday from 8am - 2pm, and during show season, pre-show dining is available 2 hours before every performance.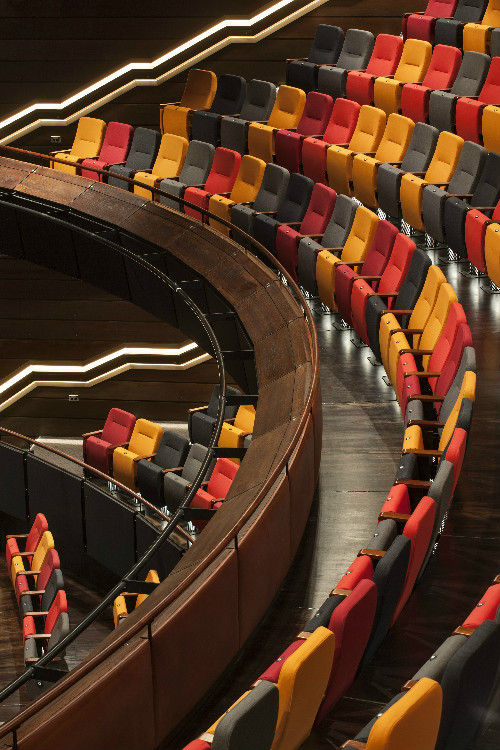 Upcoming Events at ASB Waterfront Theatre
Bring a bike for free on most ferries and trains and enjoy a waterfront experience. 

Come into the city centre on public transport for as little as $2 each way. Find out more. 
Last updated:
07 October 2020