Want to celebrate? Going to a show? Want a shopping break? Elliott Stables has officially transformed into a vibrant late-night dining district!
Located on Elliott Street in Auckland City, Elliott Stables is an epicurean village waiting for you to explore. Set in the original Archibald Clarke & Sons warehouse in the 1800's Elliott Stables celebrates our Auckland heritage with style. As of early July, Elliott Stables has become a bustling high-end street food and drinking hall, reminiscent of the lively scenes found in the streets of Asia and Europe.
Parts of the new dining district resemble a charming European café, inviting you to relax and soak in the delightful ambience. On the opposite side, an Asian-inspired dining district awaits, transporting visitors to the vibrant street markets of Malaysia, Hong Kong, Japan, Korea, and Vietnam.
Wander in and choose a table in the village common and browse the menus of the many international eateries that exist within this city centre dining hotspot. Whether it's pasta from Deniro Ristorante to crepes at Le Paris French Eatery or mouthwatering bao buns at Bao Baby Bao (and that's just the beginning!) there's something for everyone, making it a great place to come when you're with a big group. It's close proximity to the city centre's major arts venues like The Civic and the Auckland Town Hall also make it a great place for pre-show dining.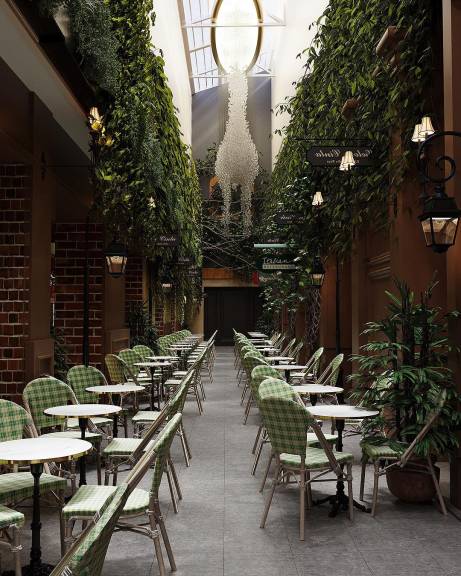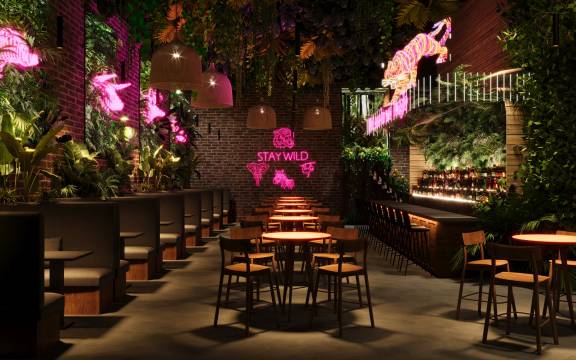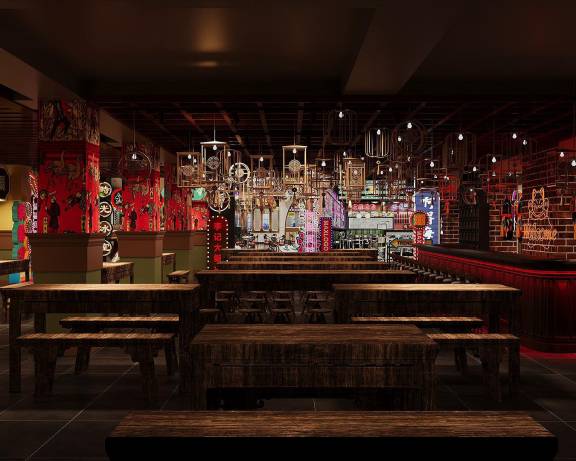 Social gatherings are great fun at Elliott Stables' Auckland Restaurants. The Elliott Stables Epicurean Village philosophy is "come in and sit anywhere; eat and drink from everywhere".
Wander in and choose a table in the Village Common, browse all the menus and enjoy your meals and beverages from their range of international restaurants with ethnic and local fare.
With tempting and exquisite food dreamed up by specialist foodies you are spoiled for choice. Delicious food, imported and local beer and wine, and interesting characters add to the eclectic experience that is Elliott Stables.
Open for breakfast through to late night entertaining, Elliott Stables offers some of Auckland city's best restaurants.
Restaurants currently within Elliott Stables:
Upcoming Events at Elliott Stables
Park for $2 per hour at The Civic car park on weekends. Find out more. 
Come into the city centre on public transport for as little as $2 each way. Find out more.
Last updated:
15 November 2023