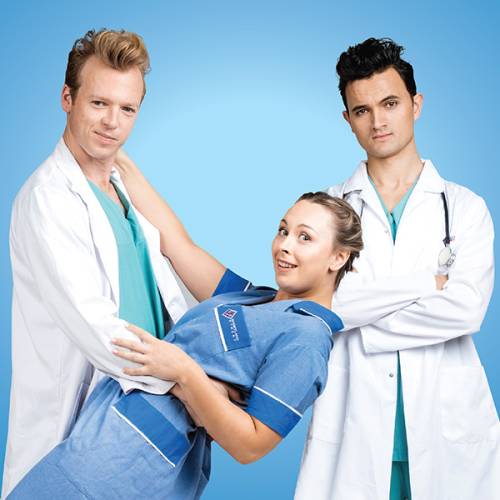 Just like its TV counterpart, Shortland Street - The Musical is full of scandal, excitement and authentic Kiwi humour that make it hard to watch the curtains go down.
Directed by Simon Bennet and accompanied by music from Guy Langford, this action-packed musical showcases everything from heartbreak to marriage. Join the characters of Shortland Street for a night of parody and brilliant performances.
Bennet's involvement with New Zealand's beloved serial drama makes him the perfect candidate to bring to life the act on stage. Featuring great character dynamics and unforgettable performances, the musical offers heartwarming narrative developments and hilarious satirical moments.
The infectious witty melodies make it irresistible to clap along to the upbeat music and tap in time with the tunes.
Dressed in glamorous neon lights and interactive props, the musical's stage was one of imagination and creativity. Every detail from band composition to wig design proved flawless in execution, making an exceptional and painless hospital visit.
From dancing food to surgical room violence, Shortland Street – The Musical puts on an evening of endless laughs as well as unexpected twists and turns. 
Earning a standing ovation, this show is a must-see whether you're an avid Shorty fan or someone who's never watched an episode. Shortland Street – The Musical is a performance for anyone who loves a lively show just in time to greet the Christmas festivities.
Last updated:
31 January 2019