With a mouthwatering menu from executive chef Gareth Stewart, stunning waterfront views and a fresh, summery decor - it's hard not to love Euro.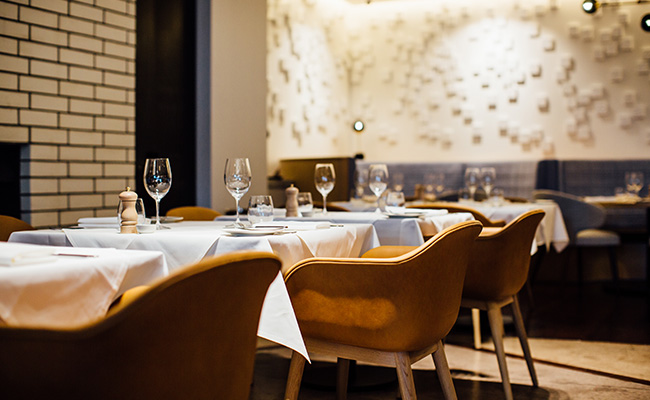 An Auckland dining institution for 18 years, Euro is the very essence of a modern classic, with a  legendary kitchen philosophy that mixes tradition with innovative techniques and carefully selected ingredients, presenting visual inspiration on the plate.
Executive chef Gareth Stewart and his talented team, create menus that are deceptively simple; startlingly involving; and at every mouthful, delicious, using only the freshest and finest local seafood, produce and ingredients.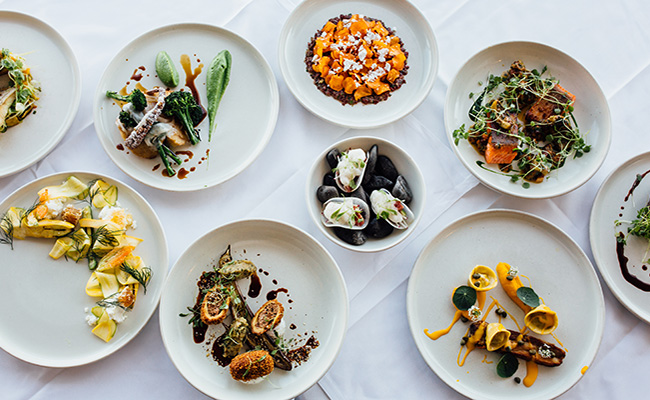 A modern, sophisticated interior combines Italian marble and mahogany finishes with contemporary New Zealand art.
Euro - offering you passion, dedication and experience.
Last updated:
03 July 2020