Auckland's harbourside location has made for a long and interesting tradition of high quality seafood in the city. With options for quick eats and sit down dining, Auckland central restaurants boast their proximity to the source in the best way possible with fresh seafood available daily. As Auckland has evolved so has its cuisine: the city celebrates seafood prepared through traditional processes from across the globe, with sushi being a lunchtime favorite. Here are our picks for the best seafood in town, for all types of occasion and appetite. 
Family friendly:

Auckland Fish Market | 22 Jellicoe Street 
As the pearl of Wynyard Quarter, the Auckland Fish Market is a hub for traders and sightseers alike. The historic building houses a combination of open fresh fish stalls, take away seafood focused restaurants as well as offering classic style sit down dining experiences. Neighbouring the family-friendly Silo park, the Auckland Fish Market welcomes families and groups to come down and explore the re-energised site.
Quick Bites:
Yeah Bowl | 22 Customs Street east
Serving up beautiful fresh fish and specialty salad, Yeah bowl is a delicious healthy fast food alternative that will give you the long lasting energy you need to get through the work day.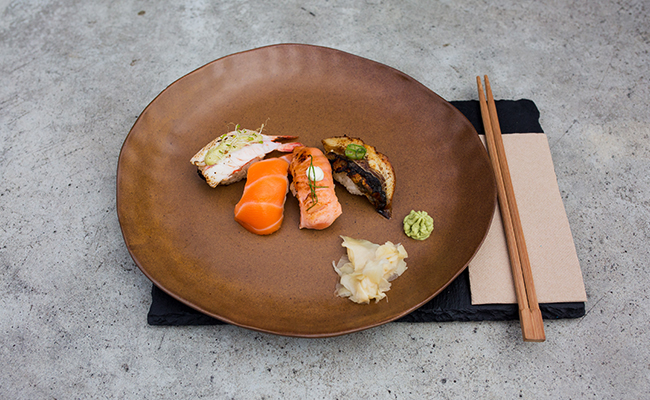 &Sushi | City Works Depot and 2 Commerce St
No ordinary sushi establishment, &Sushi offers one of Auckland's highest quality sushi experiences, in both taste and presentation. With an exceptional cabinet and made-to-order dishes, &Sushi prides itself on delivering a seafood experience which leaves guests feeling satisfied and re-energised.
Long lunch: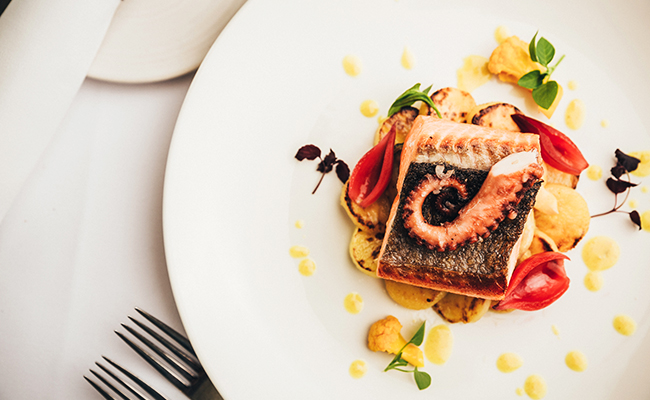 Harbourside Ocean Bar Grill | 99 Quay Street 
In the mood for an exceptional fine dining experience? Harbourside has been perfecting their cuisine since 1994 and offer seafood of only the highest quality. A setting at Harbourside might see live crayfish from Fiordland or classic whitebait fritters along with seasonal delicacies. Located within the historical Auckland ferry building harbourside offers sheltered harbour views along with long interior table settings.  
For a special occasion:
Origine | Commercial Bay 
Passionate about French cuisine and culture, Origine is a modern French brasserie serving up the best of New Zealand produce. With a seafood menu to die for, it's one to add to your list!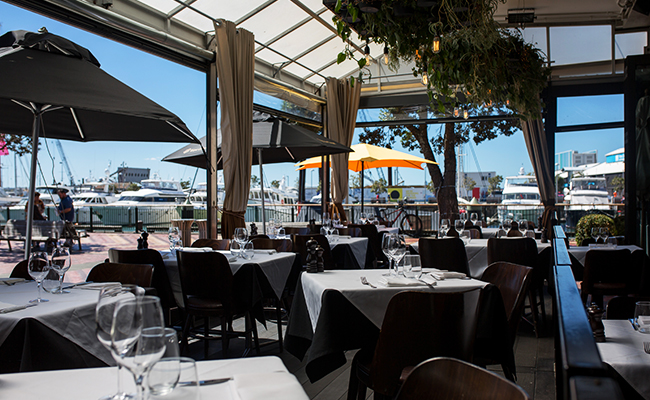 Oyster & Chop | Market Square, The Viaduct 
Oyster & Chop is a seafood specialist restaurant offering an atmospheric, viaduct-facing casual fine dining experience. Enjoy their carefully curated selection of wine and oysters specials during their daily happy hour between 3 and 6pm. With oysters at just $2 each during this time, an afternoon dining at Oyster & Chop is one well spent! 
Last updated:
15 February 2023