An institution amongst city dwellers Mezze Bar is situated in the cultural heart of the heart of the city. 
Mezze Bar offers casual, unpretentious eating and drinking – simple tasty morsels (tapas and mezze), to full meals, with accompanying hand selected wines and beers.
Their espresso coffee and cakes (all made in house) are also legendary  – and can be had at any time of the day or night.
Offering a relaxed and ambient vibe, Mezze is warm, inviting and casual. Perfect for drinks before or after a show, this eatery and bar is conveniently open late.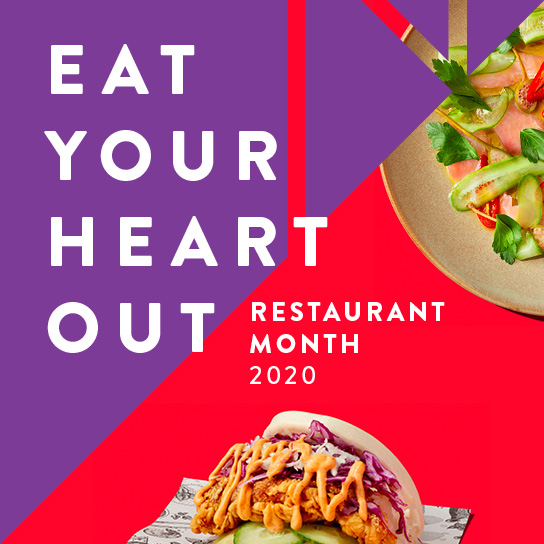 $40 for four tapas
Includes 4 special tapas: Chermoulah Fish Sliders, Cambodian Fresh Prawn Rolls, Patatas Bravas, Green Olives and Sizzled Chorizo
Last updated:
24 July 2020