Make your date night extra special by taking advantage of these fantastic Restaurant Month menus. Whether you're looking to impress for a first date, celebrating an anniversary or simply reconnecting over a mid-week meal, these are our top picks.
Esther | $65pp 
Dreaming of a Mediterranean escape? Esther brings the authentic tastes of the Mediterranean's sun-soaked shores to the Viaduct and will have you feeling another world away with its eight-course sharing lunch or dinner for $65pp. Try baked saganaki, calamarata (pasta resembling calamari rings), coastal spring mutton ragu and more, while leaving room for dessert: Esther's treacle pudding with crème anglaise. See full menu and ts&cs here. 
Origine | $90pp
Pronounced Ori-gene, this modern French restaurant promises a romantic atmosphere perfect for a date night paired with an incredible menu. Inspired by the great dishes of France dishes are curated with the freshest and best ingredients from New Zealand. Enjoy five courses for $90, with options including bread & Vol-au-Vent, French onion soup, poisson du jour and souffle to finish. See full menu and ts&cs here. 
Ebisu | $65pp
If you and your date love Japanese, look no further than Ebisu in the heart of Britomart. From new-style and traditional dishes enlivened with unexpected twists, try the Restaurant Month $65 three course sharing style menu this August with items like beef tataki, miso glazed eggplant, salmon avocado rolls and a traditional Anmitsu for dessert. See full menu and ts&cs here.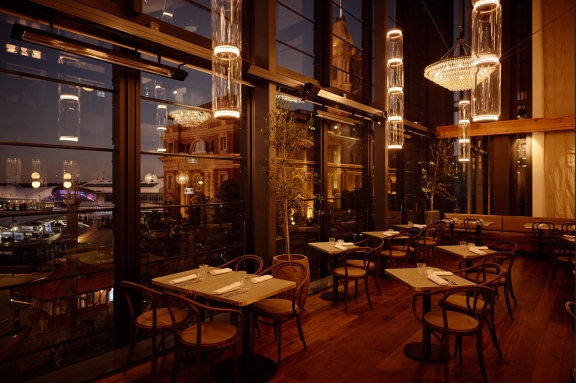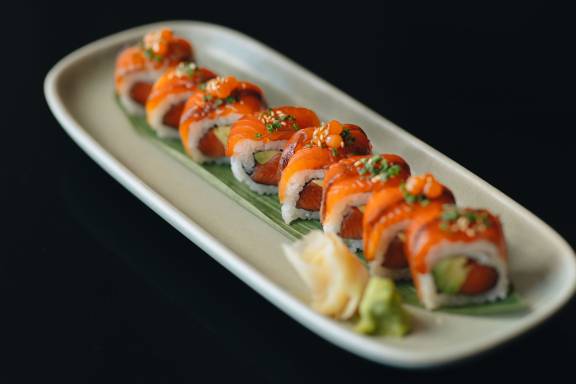 1947 Eatery | $69pp
With a deep rooted passion for food and Indian culture, 1947 Eatery's multi-award Indian culinary experience is one you'll want to try this Restaurant Month. For $69, try a three-course sharing style lunch or dinner, with options including lamb chips, tandoori chicken masala curry and a scrumptious carrot pudding to finish. See full menu and ts & cs here. 
Scarecrow | $45pp or $55pp + live music
If you're planning date night on a Sunday, Scarecrow is a great place to head to in August. Every Sunday they are set to welcome guests for a delightful dinner experience complemented by the enchanting live music performances of the talented musician, Luke Hurley. Sit back and tuck into Scarecrow's Restaurant Month menu - your choice of a 2 course or 3 course menu, along with an appetiser and a glass of Elephant Hill Le Phant Rouge. See full menu and ts & cs here. 
The Glass Goose | $45pp
Perfect for a casual dining type of date night, but with great food and great views guaranteed! Try the Glass Goose's $45 two-course dinner menu this Restaurant Month and choose from crumbed pork belly bites, prawn tacos, market fish, NZ lamb shoulder and more. See full menu and ts & cs here.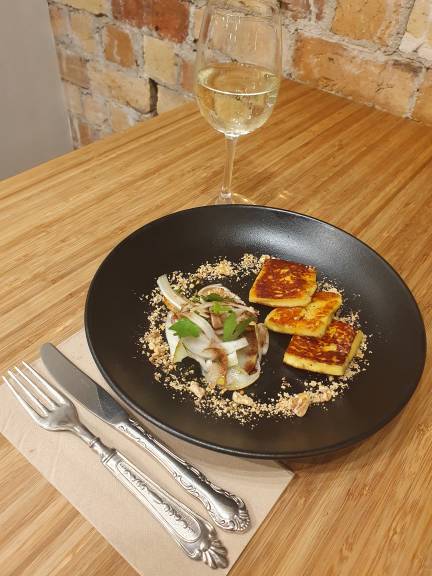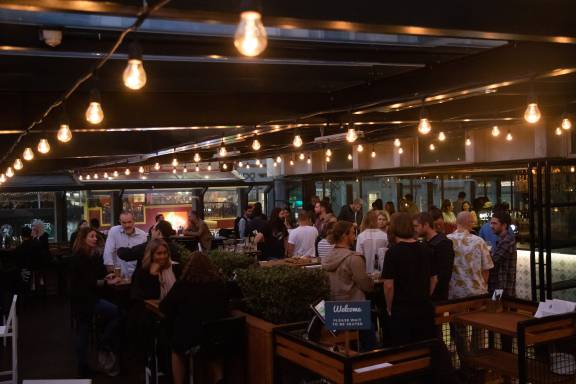 Hello Beasty | $60pp
This is a restaurant that deserves a visit at any time of year, but August is the perfect excuse to put plans to action. Enjoy a five-course sharing style lunch or dinner for $60pp, featuring some of Hello Beasty's signature and most popular plates, from their KFC Korean fried cauliflower to their miso braised grain-fed brisket gau bao and baked mochi cheesecake. See full menu and ts & cs here. 
Ghost Donkey | $45pp
Dine under the sparkling pink and red fairy lights you've surely seen on social media once or twice before, the perfect setting for an intimate date night. Their Restaurant Month offer is a stellar one - tuck into an authentic quesadilla followed by churros for dessert as well as a frozen margarita all for $45pp. See full menu and ts & cs here. 
The Sugar Club 
For when you're looking to go all out, go 53 floors up to The Sugar Club! Make the most of their Social Hour offering - two cocktails + a sharing plate for two, for $25pp, which includes delicious pork skewers and 4 pieces of oyster emulsion. See full ts & cs here and check out more Social Hour offers, here.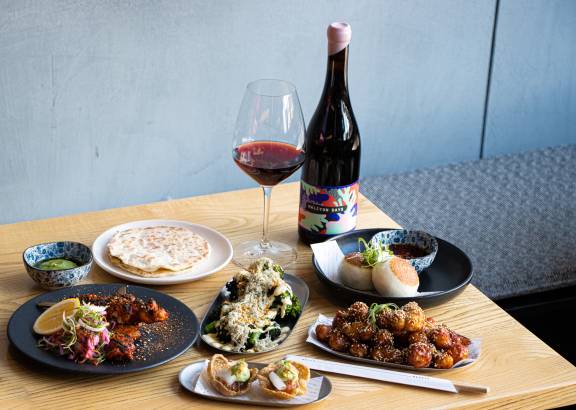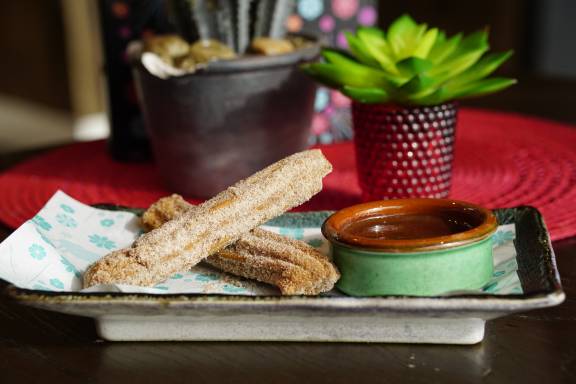 More spots for the perfect date night
Last updated:
01 September 2023