Dumplings are hard to turn down, especially the creative and delicious options we have on offer in the heart of the city. Everything from mince and cheese to prawn and coriander, there's a place, flavour and combination to satisfy every meal time.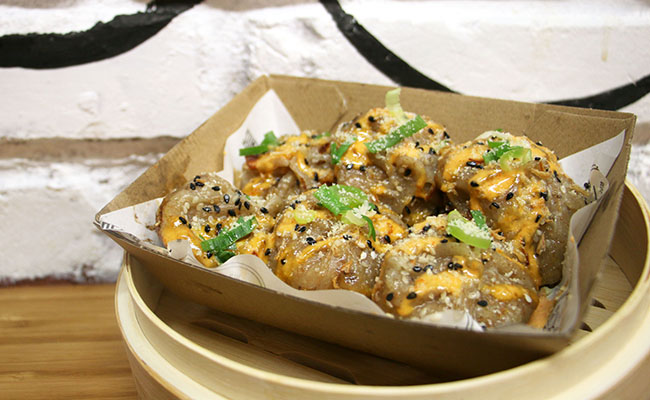 Beef and cheese dumpling, from $13.80 (regular) or $18.80 (large) | Sumthin Dumplin, 12 O'Connell St
Taste dumplings like you've never had before with this novel, cross-cultural dumpling which is filled with beef mince, melted mozzarella and encased in a delicious dumpling dough. Drizzle the dumplings with the in-house chilli oil for an extra kick and burst of flavour. 
Squid ink prawn dumpling, $11 (3pc) | Huami Bar | Federal Street
Tucked behind a bamboo screen on Federal Street, Huami Bar offers a sanctuary in the heart of the bustling inner city precinct. Travel to 1920s Shanghai as you perch up at the bar or cosy up in a booth and make the most of their moreish bar snacks and drinks. The squid ink prawn dumpling with yellow chives look funky but taste incredible.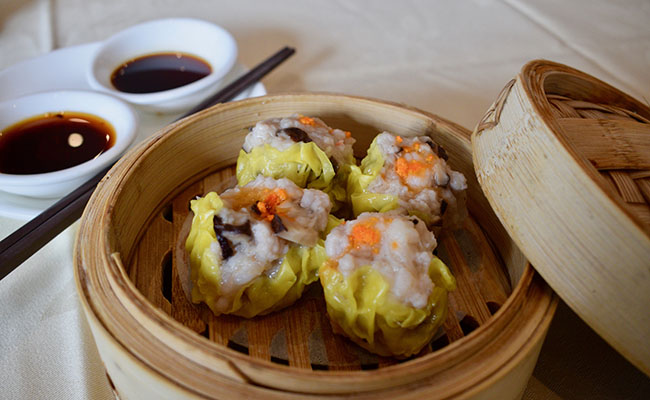 Dim sum dumplings, prices vary | Grand Harbour Restaurant, Corner Pakenham Street & Customs Street West
One of the best ways to indulge on dumplings is Yum Cha style, a Chinese custom of eating small plates of food (dim sum) while sipping on herbal tea. From Chinese cabbage to corriander or deep fried prawn, Grand Harbour Restaurant's dumplings are served with an irresistible aroma that's hard to beat.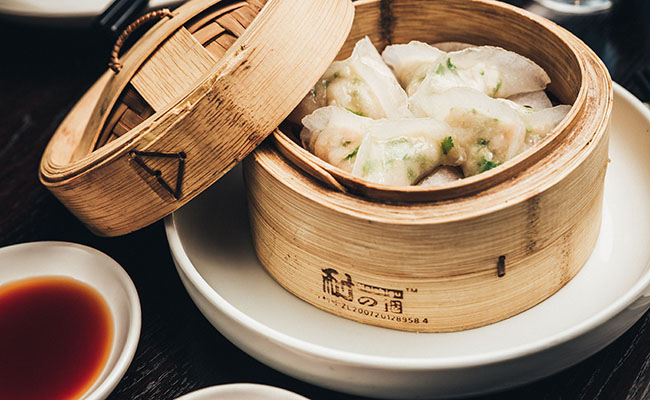 Prawn & coriander crystal skin dumplings, 4 for $14 | White + Wong's, 149 Quay St
Look out over Princes Wharf and enjoy White + Wong's incredible crystal skin dumplings. Savour the fresh prawns and fine seasoning of this fusion delicacy as you dine in absolute bliss. Bringing you modern Asian flavours, White & Wong's reimagined menu is something to look forward to.
Pork wonton with sesame sauce & chilli oil, $12 | Dumpling Hours 
Dumpling Hours take affordable dining to a whole new level, with every single dish priced at just $12. It's a culinary dream come true for those looking for quality food without breaking the bank. Their traditional Chinese dumplings (otherwise known at wontons) come in a glorious bowl of sesame sauce and chilli oil. 
Last updated:
08 June 2023