Dumplings are hard to turn down, especially the creative and delicious options we have on offer in the heart of the city. Everything from mince and cheese to prawn and coriander, there's a place, flavour and combination to satisfy every meal time.
Mince and Cheese Dumpling, from $10 | SumthinDumplin, 12 O'Connell St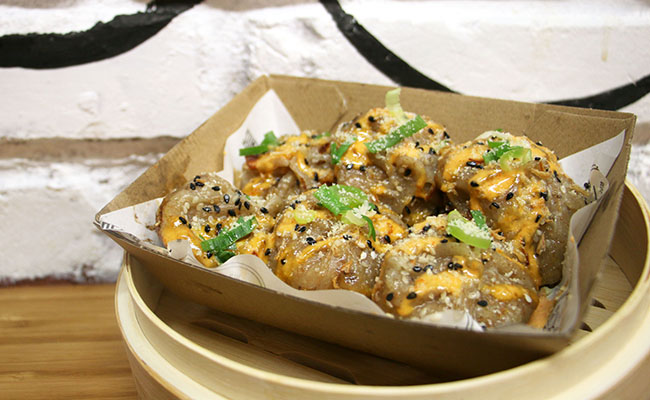 Taste dumplings like you've never had before! SumthinDumplin (who are expanding its city centre offering with another store on Lorne Street, click here for more), have taken a Kiwi classic pie filling and fused it with a traditional Shanghai dumpling wrap. This novel, cross-cultural dumpling is filled with beef mince, melted mozzarella and encased in a dumpling dough that is perfectly crispy on one side. Drizzle the dumplings with the in-house chilli oil for an extra kick and burst of flavour. 
Prawn & coriander crystal skin dumplings, $10 | White + Wong's, 149 Quay St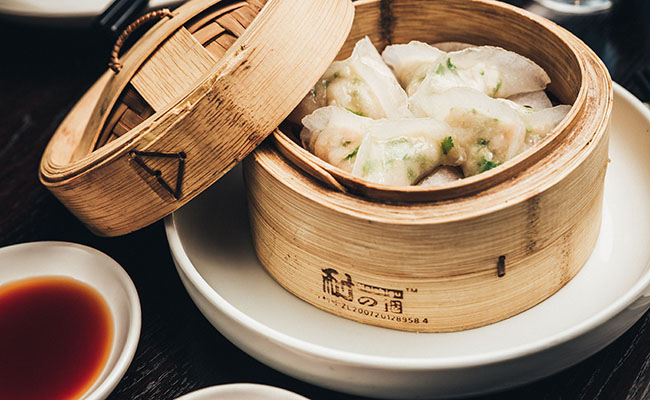 Look out over Princes Wharf and enjoy the incredible crystal skin dumplings. Savour the fresh prawns and fine seasoning of this fusion delicacy as you dine in absolute bliss. Bringing you modern Asian flavours, White & Wong's reimagined menu is something to look forward to.
Sui mei (pork, prawn and mushroom) $6.50 | Grand Harbour Restaurant, Corner Pakenham Street & Customs Street West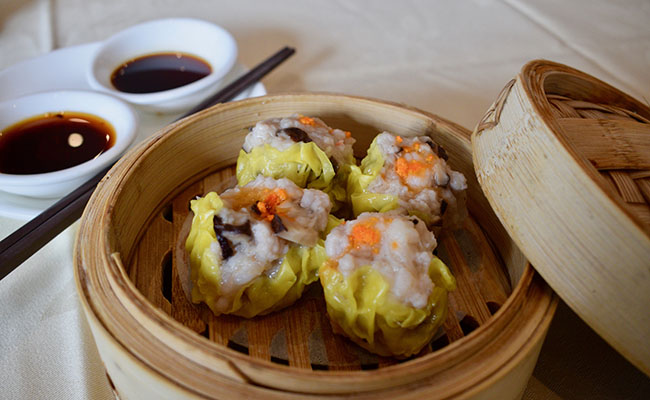 Dine Yum Cha style, a Chinese custom of eating small plates of foods while sipping on herbal tea. Served with an irresistible aroma, see the dumplings right in front of you before ordering them. You'll be tempted to taste all the delicious dumplings on offer and at $6.50 a plate, it will be hard not to. If we had to pick a favourite… the su mei everytime!
Fish, Sambal and Coconut, $10 | XuXu Dumpling Bar, Cnr Galway St & Commerce St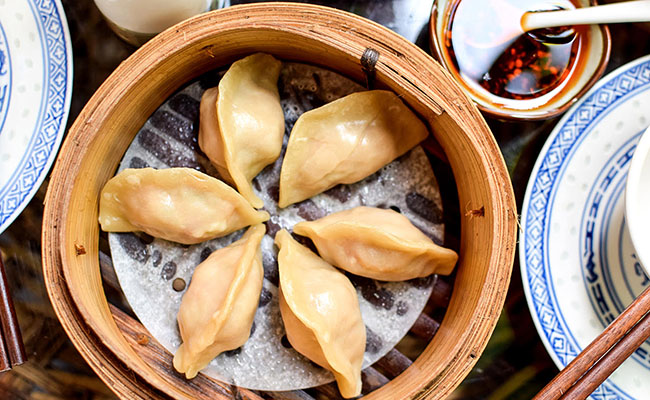 Known as Auckland's beguiling little corner eatery, XuXu's hand crafted dumplings and beautiful cocktails are like no other. Try something different with the Fish, Sambal and Coconut combination and experience the innovativeness of their gastronomic creations.
Spinach, Tofu & Oyster, $18 | Seven, 52 Tyler St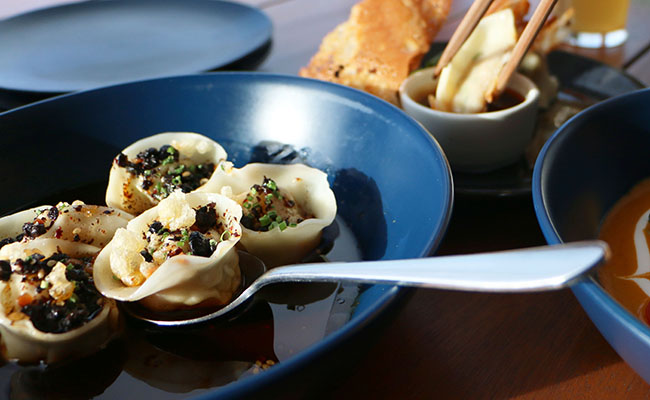 Putting a spin on the classic dumpling we all know and love, Seven serves local and seasonal ingredients wrapped into one snackable treat. The rooftop space on the seventh floor of the Seafarers Building is unmissable for any city-goer. Taste the creations from head chef Fred Wong and enjoy the views across the harbour.
Pork, prawn and chives, $12 | No. 1 Dumpling, 5/50 High St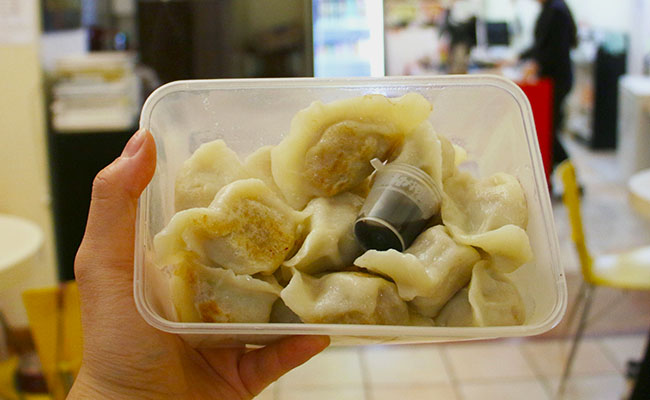 Devour a juicy Pork, Prawn and Chives dumpling at No.1 Dumpling - the classic combination that started it all. Tucked away on High Street, the fast service and wallet friendly prices, make No.1 Dumplings a lunch time go-to (and don't forget to enjoy some of their complimentary green tea).
Assorted dumplings, prices vary | Panda, Queen's Rise 125 Queen Street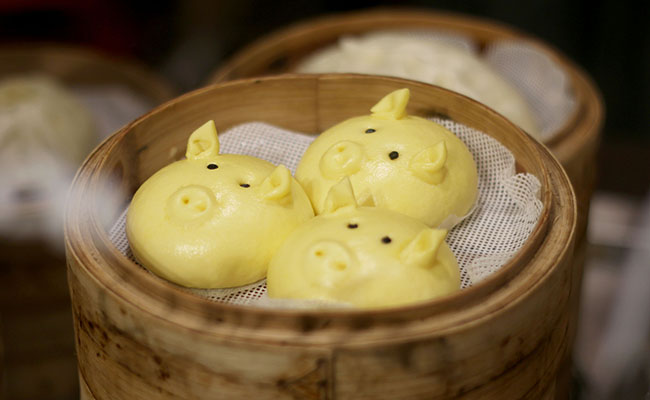 Located in the city centre's newest dining precinct Queen's Rise, Panda welcomes you with vibrant dimsum and dumplings that are almost too cute to eat. With a range of Chinese-inspired items on their menu, Panda is the perfect spot for a lunchtime catch up with friends.
Last updated:
23 October 2019