After months assessing the country's ever-evolving dining scene, Cuisine magazine has announced New Zealand's Top restaurants for its annual Good Food Awards and over 35 city centre establishments have made the cut! The awards recognise and celebrate New Zealand's very best chefs, restaurateurs and food and drink experiences.
Cuisine magazine enlists more than 40 experts who, over the course of the year, anonymously judge restaurants around the country to determine New Zealand's top restaurants. This year, Cuisine celebrates the highly-anticipated category winners for 2023/24 and the ever-increasing number of restaurants reaching the lofty standards for the allocation of a Cuisine Good Food Guide hat. For 2023, they've also added a new category called 'Cuisine Destinations'. This is the starting point for what will grow into a huge resource to showcase more of those restaurants nationwide that contribute to the unique flavours of Aotearoa. 
Category Winners in the city centre 
Two Hats
One hat
Auckland Destinations
A Cuisine Favourite Destination
A Cuisine Hotel Destination
A Cuisine Winery Destination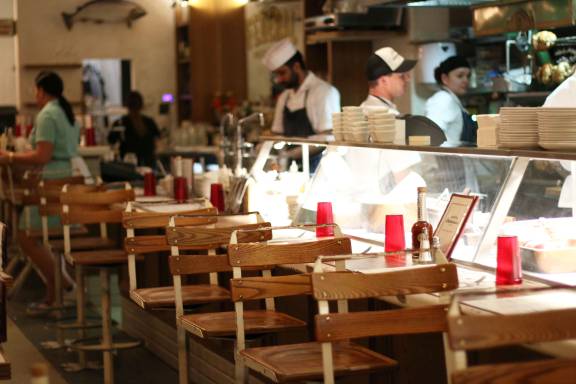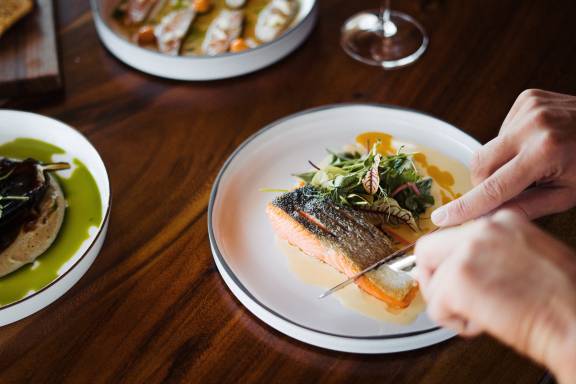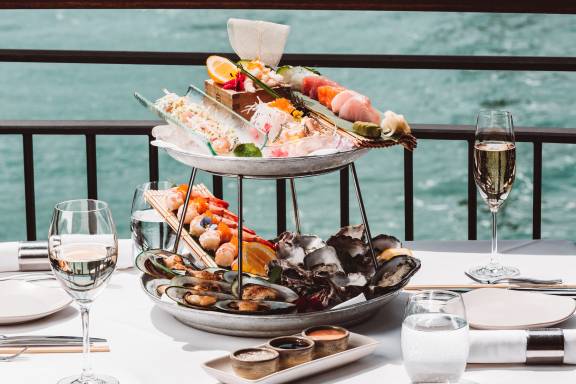 A Cuisine Global Destination 
A Cuisine Cool Destination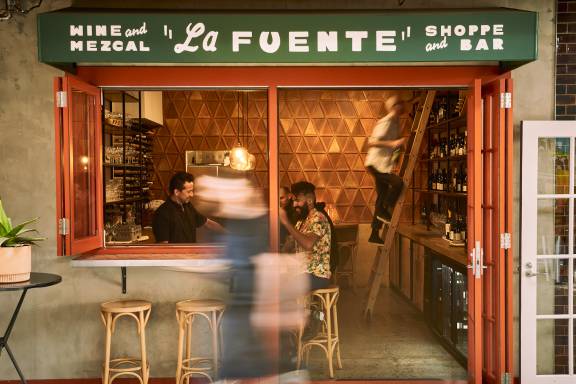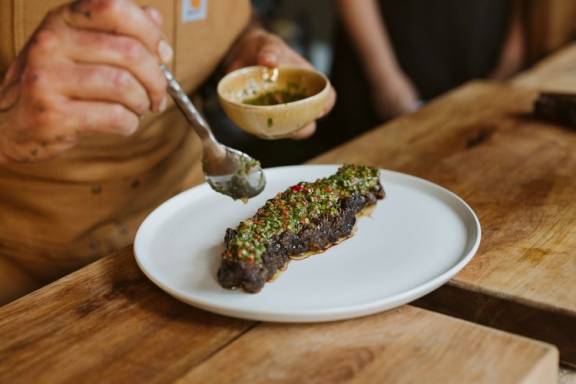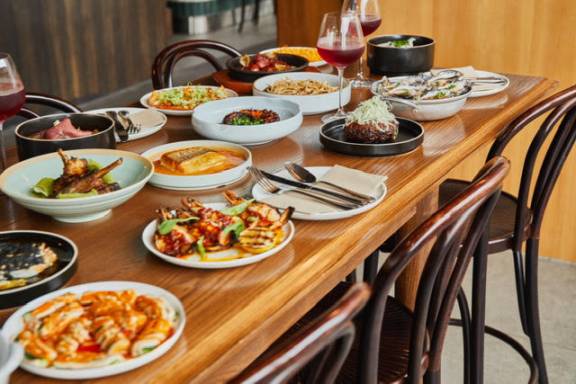 See the full list of Cuisine Good Food Award winners, here.
Last updated:
29 August 2023