Onslow is the culmination of Josh Emett's culinary journey from London to New York and back to Aotearoa. A landmark Auckland address steeped in history, Onslow references the Old World but is decidedly modern; a sophisticated yet relaxed restaurant that celebrates New Zealand's exceptional provenance.
Josh has been a chef for 30 years and his pedigree comes with impeccable credentials, having worked in London, New York, Los Angeles and Melbourne for Gordon Ramsay. In New Zealand he became a well-known face on television as a MasterChef New Zealand judge.
The menu is dedicated to quality and provenance, refined but not fine-dining, where a la carte and table d'hôte options return a celebration of dining enjoyment course by course. The kitchen celebrates the very best ingredients from New Zealand farmers and producers.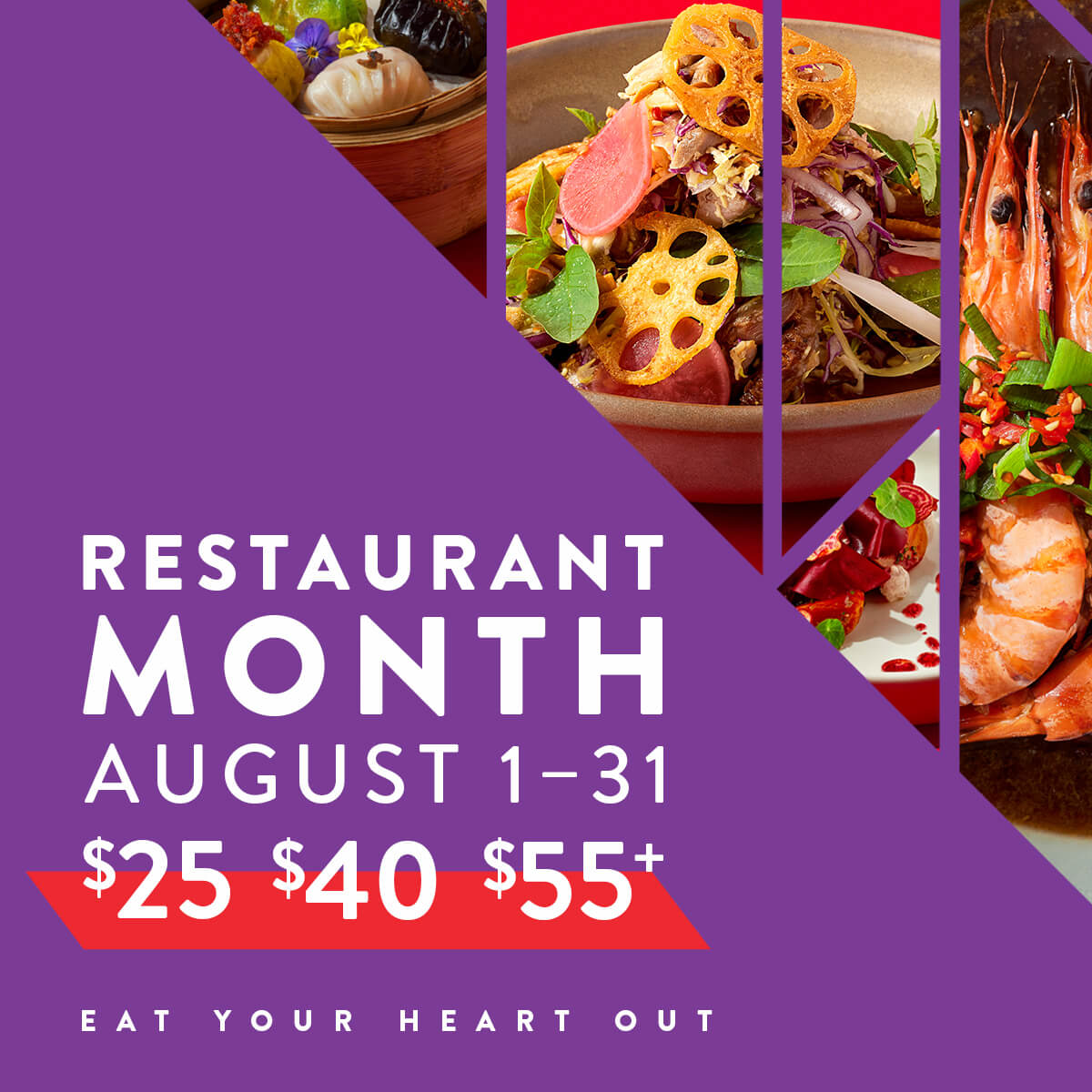 $85 for three course lunch or dinner
Options include Trevally crudo candied ginger; harmony free range porchetta fennel and caramelized white chocolate mousse pear sorbet.
Last updated:
18 July 2022