The Easter weekend is upon us, so it's time to plan your weekend. We've got you covered with all the best things to see and do this long weekend right in the Heart of the City. 
⭐Easter hunt giveaway⭐
Want to go in the draw to win one of two delicious Easter prize packs filled with treats from some of the city centre's best chocolatiers? It's simple - just spot the cartoon bunny hiding on this page and tell us: 
What colour the bunny's egg is 
What activity you're most looking forward to doing over the long weekend
Submit your entry here
Please note, you must be able to collect your prize from 151 Queen Street. 
Plan a fun activity 
Get creative at SUCRÉ's egg decorating class 
On April 8, take the kids along to SUCRÉ to decorate chocolate eggs with different colored chocolate paints, sprinkles and other goodies. You'll have the pastry team on hand for expert advice! Get your tickets here.
Go on a guided tour of Wētā Workshop and take part in one of their Creative Workshops
Loose yourself in horror, sci-fi and fantasy worlds while navigating enchanting environments, discombobulating displays, and interactive technologies. After leaving the Wētā tour space bursting at the seams with creativity, visit the experienced technicians who run fun artist workshops. 
Go on a cruisy waterside bike ride 
With plenty of flat, bike-friendly paths and stunning sights, the waterfront is a great place for a cruisy ride. If you're looking to grab a bite to eat, find some inspiration hereand if you don't own a bike, you can rent one here!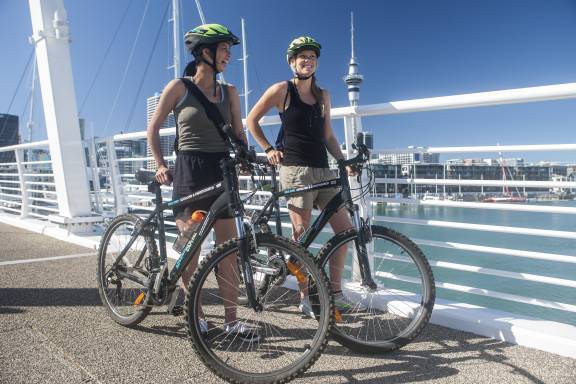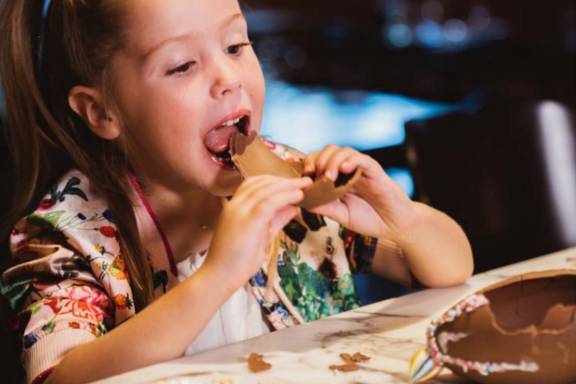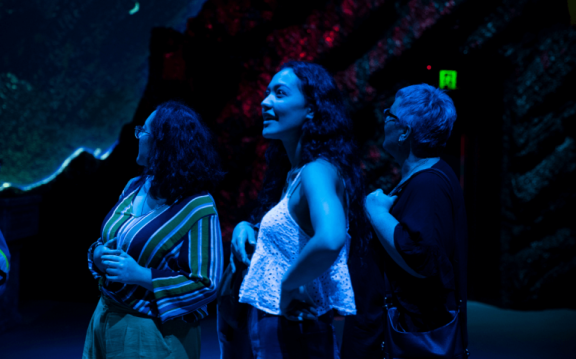 Treat yourself to some decadent Easter treats 
Gather a group for an Eggstremely Chocolatey High Tea 

Join DeBretts Kitchen this Easter weekend for a deliciously chocolatey high tea where you'll be delighted with hot cross buns and delectable chocolate pavlovas. 
Try The Pantry's fancy crème egg or hot cross bun donut 

You won't regret a trip to The Pantry at the Park Hyatt this Easter. They're serving up a fresh take on the Cadbury crème egg and irresistibly decadent, custard filled hot cross bun. 
Indulge in La Petite Fourchette's velvet bunny or have fun with a chocolate smash egg
Treat yourself to a bunny coated in velvet chocolate that's almost too beautiful to eat, or smash your way into a chocolate egg filled with Easter treats.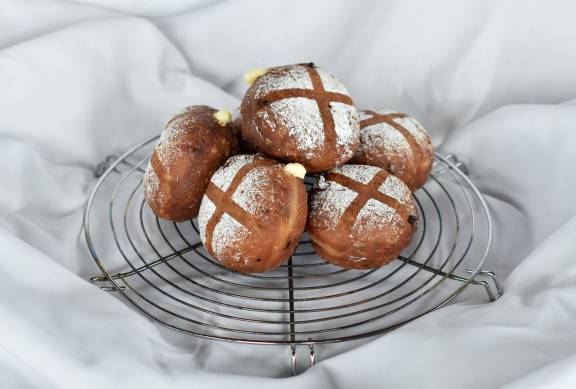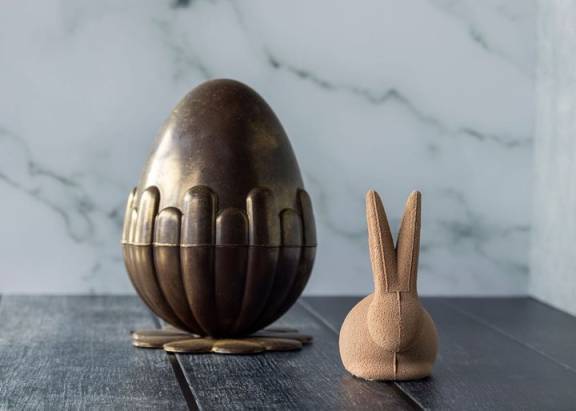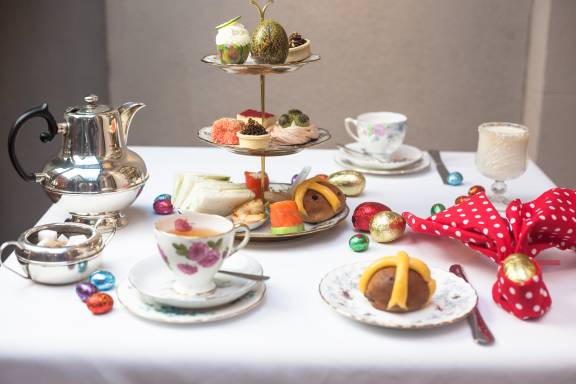 Gather a group and attend an event 
Follow the extraordinary adventures of OZ at Wicked the Musical  
This Broadway musical is flying into SkyCity Theatre and bringing with it fantastical sets, spectacular costumes and spellbinding songs. 
Dance the night away at Rod Stewart's concert
Sir Rod's 2023 tour promises a show-stopping production and setlist of his biggest hits including 'Maggie May', 'Every Picture Tells a Story', 'The First Cut is the Deepest' and many more over a mammoth two hour set!
Dine in complete darkness at Dans le Noir? 
Dans le Noir? is a unique, international phenomenon that will see you dining on a surprise Japanese inspired menu in complete darkness. You'll be served by a team of visually impaired guides, to live a unique experience, rich in sharing and questioning.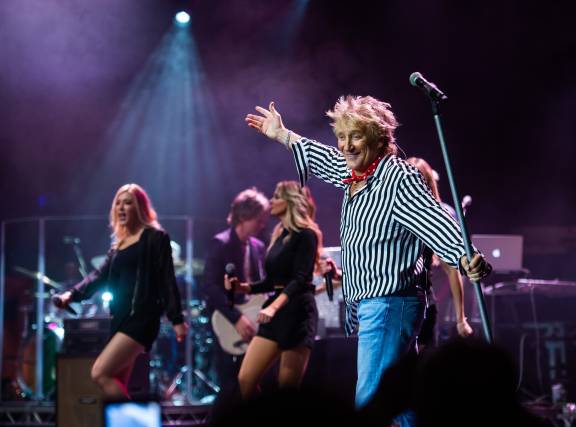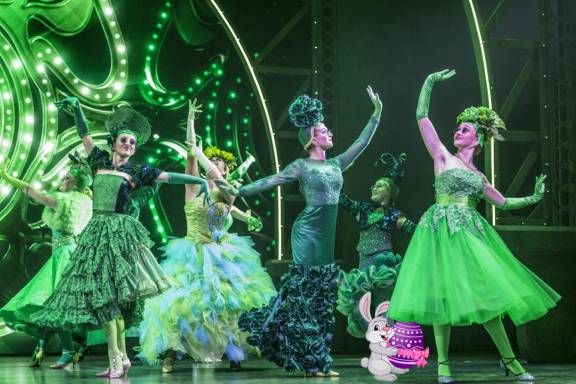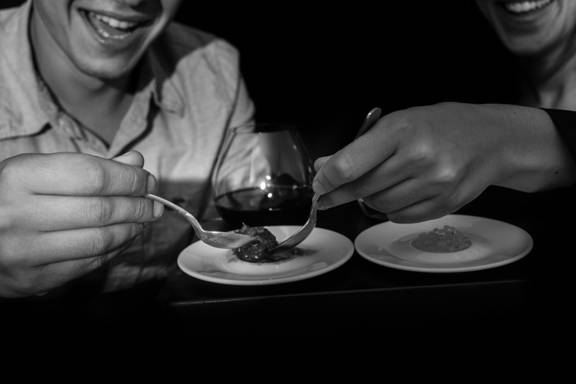 ⭐Easter hunt giveaway⭐
Did you spot the cartoon bunny hiding on this page? Let us know what colour egg the bunny was holding and what you're looking forward to doing over the weekend to be in to win a delicious Easter prize pack worth $100! 
Submit your entry here
Please note, you must be able to collect your prize from 151 Queen Street.
Last updated:
06 April 2023