Beirut has now closed.
The team behind Mexico bring fresh, exquisite middle eastern fare to Fort Street. 
The look and feel of Beirut is classic sophistication with a rustic, handmade edge. Every element of the interior was carefully picked or created by the team behind this beautiful venue, with a theme of crimson, charred Kauri and aged leather tying both the bar and dining room together effortlessly.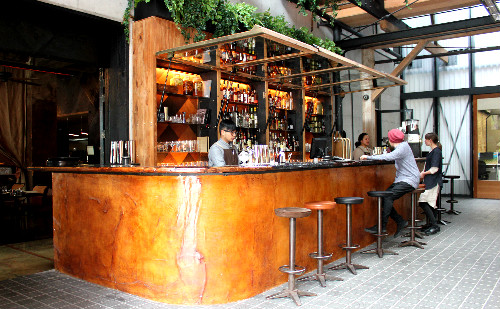 We sat down with Nick McCaw, part of the ownership team behind most of your favourite Britomart eateries (including Mexico, Orleans, Britomart Country Club and 1885) to talk about this new dining experience on Fort Street. 
"We want to bring Aucklanders world-class cocktails, cuisine and hospitality in a welcoming, comfortable space" 
After our first visit we feel like this aspiration has definitely been fulfilled - and then some. 
The food at Beirut is bursting with authentic, sumptuous middle eastern flavours. Javier Carmona - the Executive Head Chef - grew up in the western suburbs of Sydney where middle eastern food is abundant. It's easy to see the faithfulness and respect for traditional middle eastern cuisine at Beirut, as it lies at the heart of every plate we were served. 
Each offering is polished, delicious and incredibly well presented. 
Don't leave without trying: 
A Fig and Apple Shrub
Shrubs are an ancient Middle Eastern drink, handmade and naturally preserved with fresh and dried fruit, vegetables, vinegar and herbs. Our Shrub of choice was made with fresh apple slices and Calvado.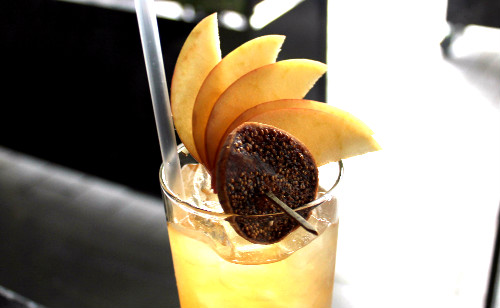 Fava Bean Dip
A silky Fava Bean puree with celery water, preserved lemon oil, Fava Bean falafel, wood sorrel and fennel seed cracker.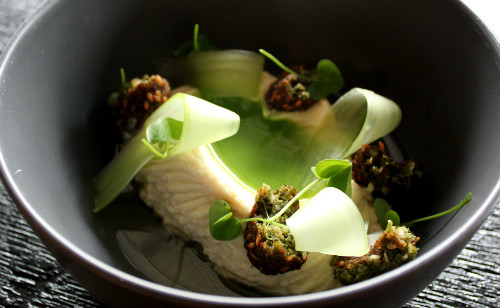 Bubba
Smokey Eggplant, black Sujuk, toasted sesame, crisp kale.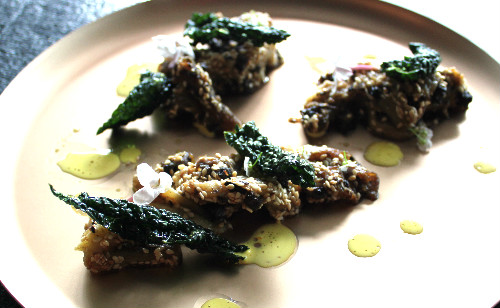 Pashmak 
Saffron floss (that's right), clotted cream, seeds and dried fruit - served with a refreshing apricot tea.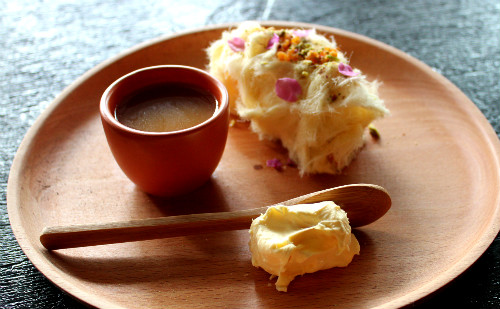 Park for $2 per hour at the Victoria St car park on evenings and weekends. Find out more.
Come into the city centre on public transport for as little as $2 each way. Find out more.
Last updated:
21 August 2020