The Glass Goose sits off the end of Federal Street, directly opposite the base of our magnificent Sky Tower.  
Modelled on the visual of a beautiful glass house this contemporary yet casual eating and drinking space is a comfortable garden-like oasis.
The view from the Glass Goose rooftop has you looking directly up the Sky Tower so the location is second to none.
Head in for a drink after work, a delectable, laid back meal, or a graze through the shared small plates, The Glass Goose has something for everyone.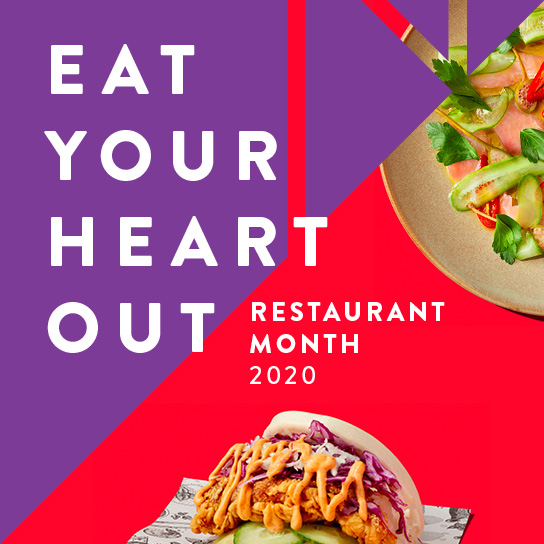 $40 for a three course dinner & lunch
Options include prawn taco with harissa mayo & avocado puree, duck leg confit with mozzarella potato dauphinoise, baby carrots & green beans, cardamom brulee with gingernut
$5 fixed rate on weeknights and weekends with Secure Parking at the Federal St car park. Find out more.

30% off existing adult AT Hop fares off peak during Alert Level 2. Find out more.
Last updated:
07 July 2020