There is nothing quite like a delicious, freshly baked pastry to start the day. We highly recommend you try these assortment of pastries from our favourite eateries in the city centre, you won't be sorry you did!
Pain au Chocolat | L'Assiette, 9 Britomart Pl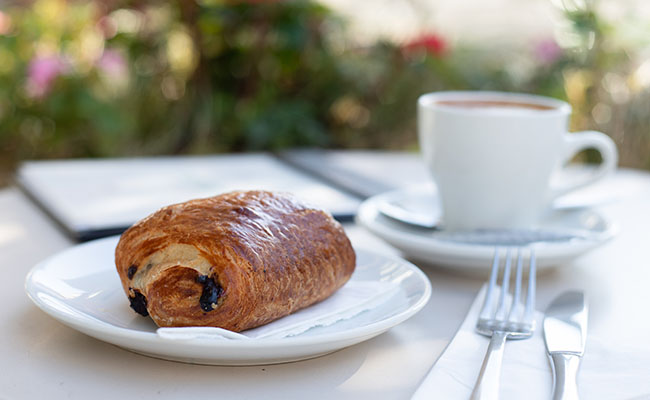 Dedicated to French simplicity, L'Assiette produces quality baking that relies on local ingredients. Taste the best of both worlds by indulging in an irresistible Pain au Chocolat. The chefs at L'Assiette bake fresh pastries daily to ensure you're getting the best.
Custard Doughnut | Scratch Bakers, 5 Graham St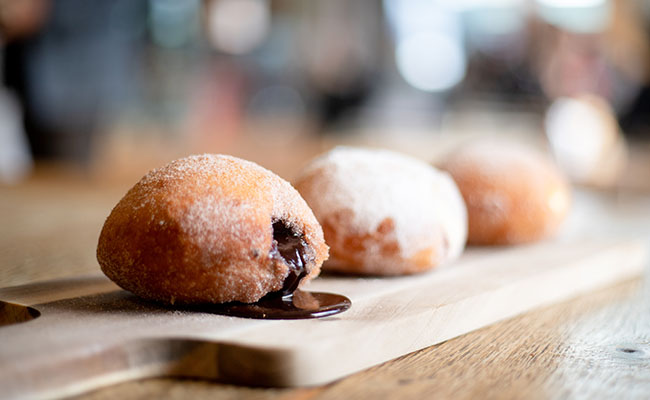 Scratch Bakers' Custard Doughnuts melt in your mouth at the first bite. Hand crafted and delicious, this special treat is everything you crave from the soft and fluffy doughnut to the creamy custard in the centre.
Cherry Danish | Ima Cuisine, 53 Fort St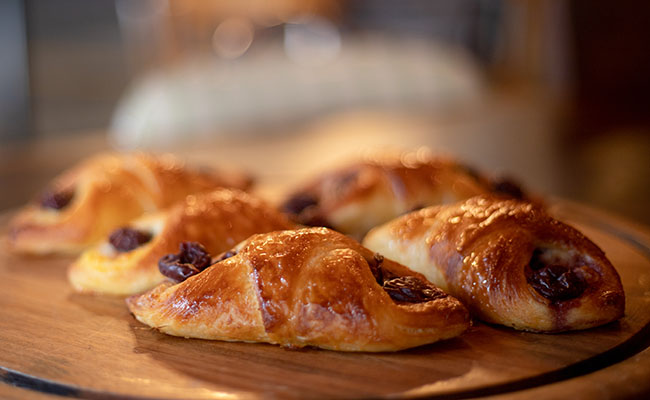 Enjoy a Cherry Danish in the intimate surroundings of Ima Cuisine. Not only is the Fort Street treasure known for its exquisite Middle Eastern and North African dishes, they also serve up a variety of mouth-watering pastries.
Almond Croissant | Paneton Bakery, 21 Halsey St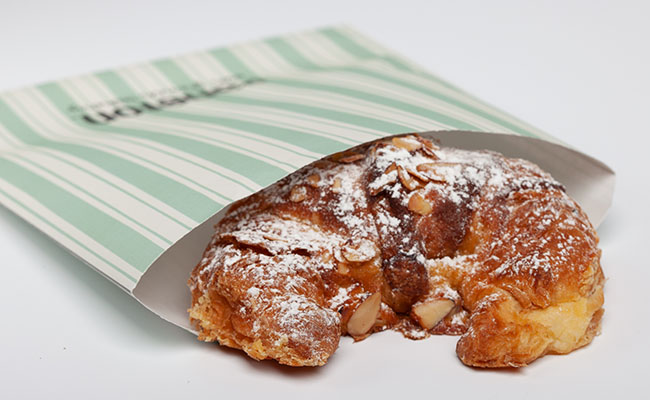 Enjoy the combination of fresh New Zealand butter and authentic French recipes at Paneton Bakery. Experience their locally recognised customer service and we just can't go past their Almond Croissant.
Cravatte | The Store, Galway St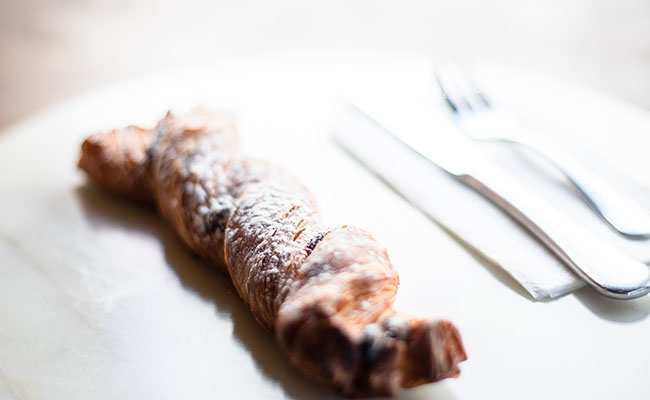 Immerse yourself in the peaceful, European-inspired dining style at this Britomart eatery. Snack on a delectable Cravatte and feel the pastry melt in your mouth. It's the perfect midday break opportunity.
Fudge Doughnut | Custom Lane,  8 Customs St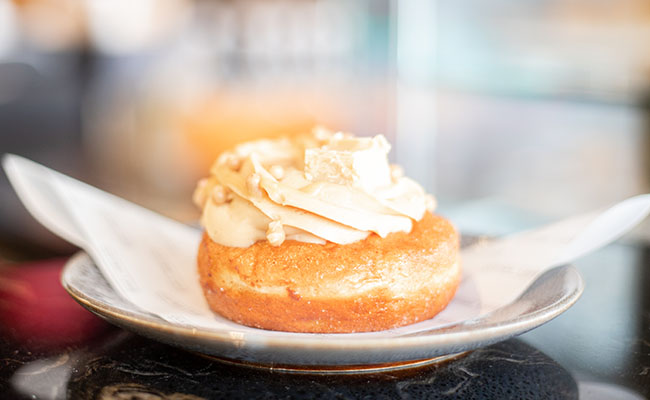 From Wednesday to Friday, make your day with a hot Orb coffee and a beautifully presented Fudge Doughnut. Sink your teeth into the tasty treat, while enjoying the electric and lively landscape of Custom Lane.
Cube Croissant | Amano, 66-68 Tyler St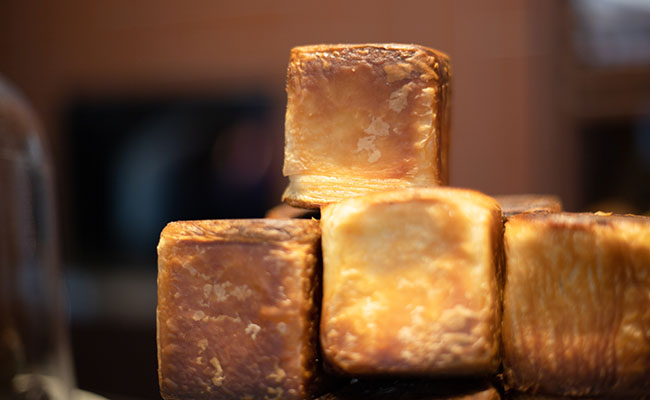 Be quick to get your hands on an Amano Cube Croissant. Packed with rhubarb jam and vanilla custard filling, designed by their very own dream team of bakers, this creative pastry is made to impress.
Brioche Doughnut with changing fillings | Heaven Scent Food Co, St Patricks Square
We can't turn down a Brioche Doughnut from HeavenScent Food Co, with new fillings always making an appearance to keep us on our toes. Enjoy this delicious treat in the tranquil and sunny upstairs space overlooking Saint Patricks Square.
Pan au Raisin | Le Chef, 13 O'Connell Street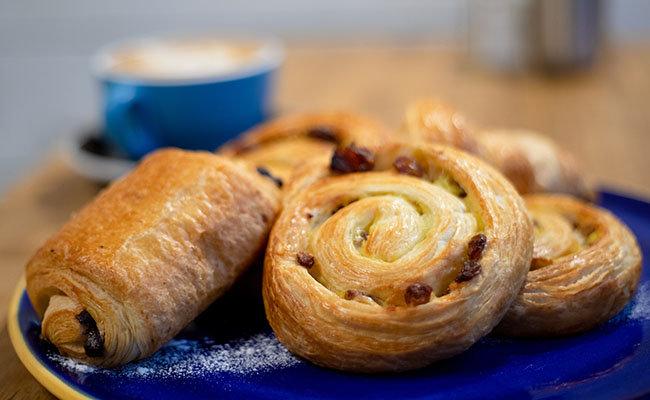 Le Chef is the top destination for an unbeatable French pastry. Resembling the romantic Parisian streets, embed yourself the the tasteful environment while cherishing the sweet raisin drops amongst the flaky and buttery pastry.
On a Saturday morning: Almond Croissant | Philippe's Chocolate, Britomart La Cigale Market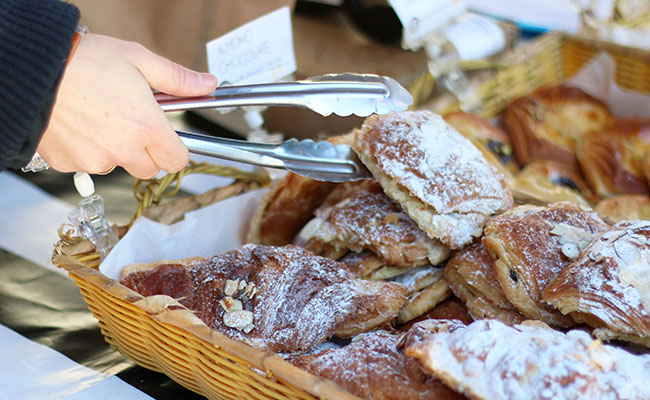 Proudly offering you a taste of France in the heart of Auckland City, Philippe's sensational hand-crafted Almond Croissant are a perfect breakfast bite that go hand in hand with a velvety coffee.
Last updated:
25 June 2019