The heart of the city is home to some of the best cafes Auckland has to offer. Let the pleasure be all yours as your browse all the central Auckland cafes for a great breakfast, brunch, lunch and insanely good coffee. From little hole in the wall coffee shops, to crowd favourites and hidden gems, these incredible Auckland cafes are ones you'll want to keep coming back to time after time. 
Most Instagram-able cafes
Craving a warm drink?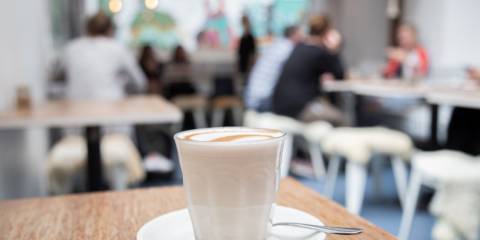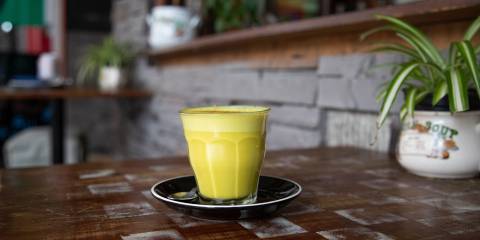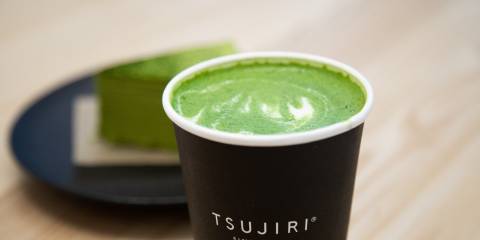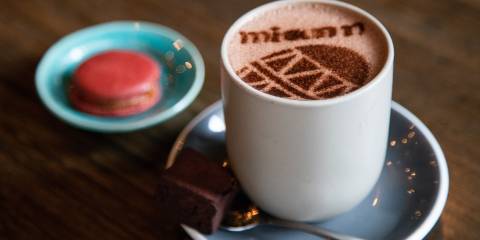 Best of brunch and breakfast