Take a break from shopping, working, or running errands, and amble down Vulcan Lane to find a bite to eat. This charming and historic area is full of characterful buildings that are home to a range of shops and dining establishments, giving the lane a great atmosphere to take in as you munch on a midday meal. Here are some of our recommendations for a lazy lunch or a grab-and-go snack.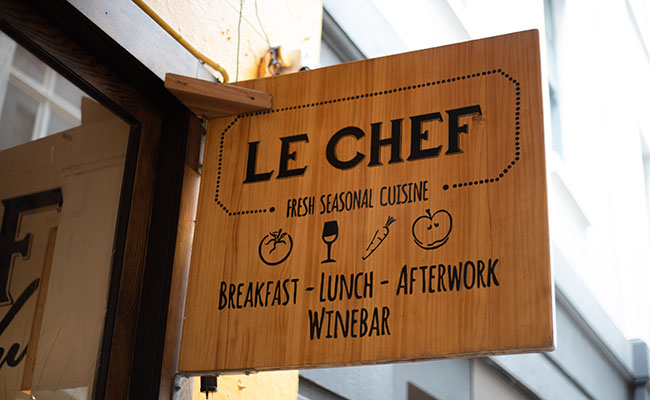 For a bit of midday escapism, head to the charming Le Chef and enjoy an authentic French meal and atmosphere. Menus change monthly as they're crafted around seasonal produce, but delicious bread is always a theme of the lunch menu. Brioche stars in the French toast and in the steak sandwich, and it wouldn't be a French bistro without a croque monsieur and madame on offer.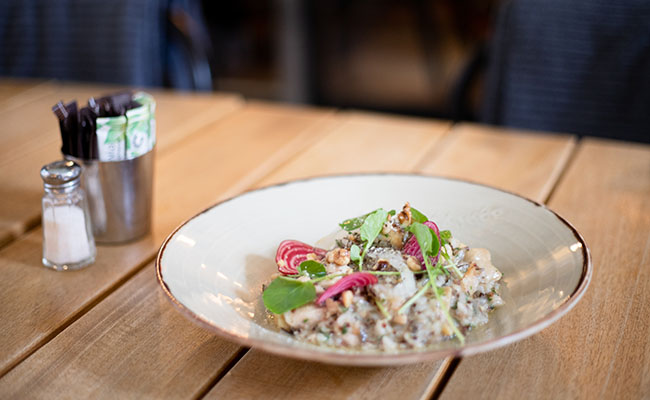 It's easy to see why Melba's original cafe has stuck around for over 20 years in its Vulcan Lane location, and why it remains so popular. Cafe Melba is renowned for its coffee, food, service, and atmosphere - a good reason to dine in for your lunch. The salmon hash is a favourite of many, or you could mix it up and try the ancient grain risotto.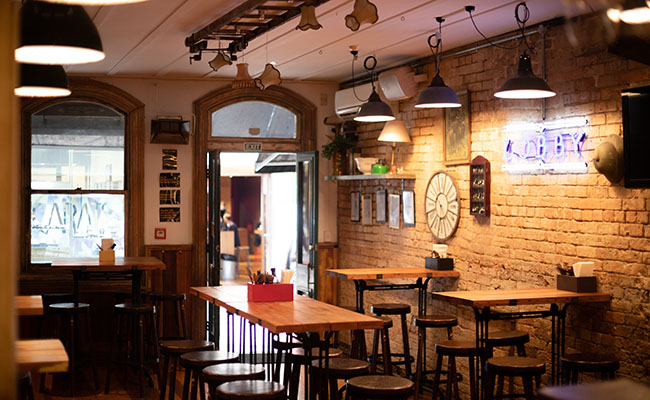 The Lobby may be well known for its excellent wine selection, but it's also open from 10.00am to serve your food needs during the day. Dine in at the rustic, plant-filled Vulcan Lane spot - where you can enjoy attractive salads and classic pub meals.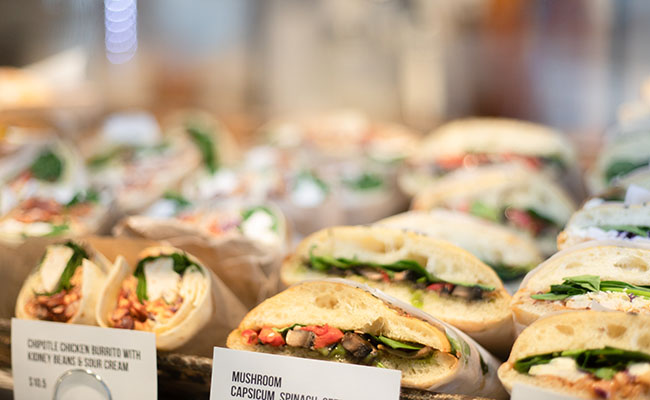 For coffee connoisseurs, head to Mojo for an easy lunch accompanied by their exclusive single-origin coffee. Sandwiches and salads rotate frequently, and baking gleams temptingly in the cabinet if you want to finish your meal with something sweet. Grab a stool at the street-facing bar, and watch the bustle of the laneway as you sip on your coffee.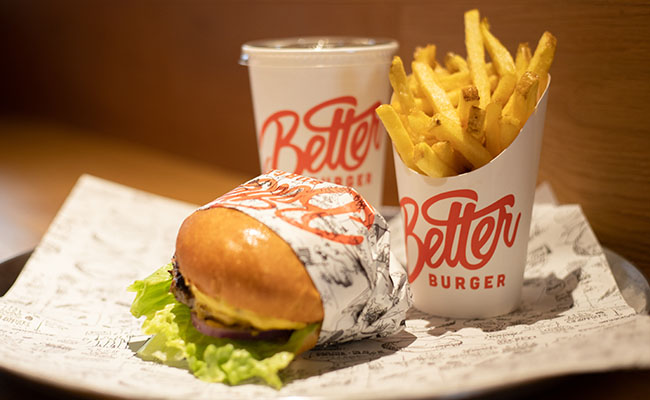 For an affordable, satisfying, and speedy lunch, head to Better Burger for fast food with a difference. All of Better Burger's ingredients are sourced locally, fries are hand-cut, and the burgers are anything but greasy. The menu is simple and four burger options means it's easy to make a decision if you're in a rush - as long as you don't get distracted by the extras you could add (a crumbed mushroom sure does sound nice…).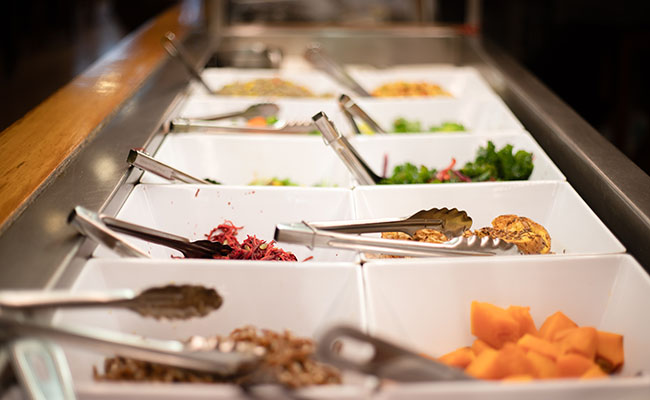 Raw Power Cafe specialises in quick and healthy vegetarian food that won't leave you hungry. A salad from the self-service salad bar is perfect if you're a bit of a picky eater, or if you want a speedy takeaway. If you're looking for something more suitable for the cold weather, hot meals are available too - or you could try the open sandwiches and their generous toppings.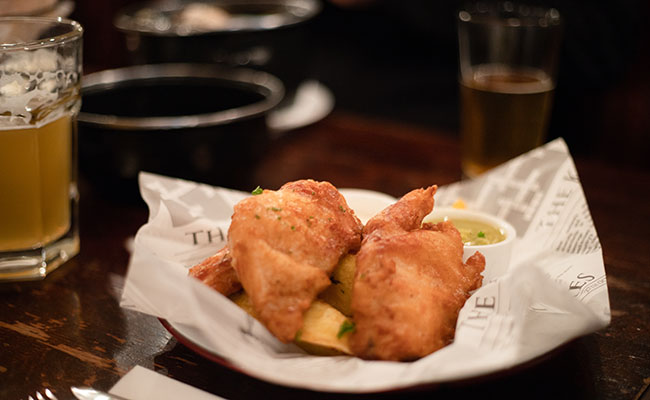 Treat yourself to a long lunch at the Occidental Belgian Beer Cafe. Lunch is good value and includes two courses - a soup (ideal for winter) and a main. The selection of main courses covers a range of tastes - whether you're in the mood for meat, pasta, or salad. For comfort food, try the braised corned beef, complete with buttery potatoes, savoy cabbage, and creamy parsley sauce. And then there's always the fish and chips, which is always a tempting option.
Last updated:
24 June 2019