Coffee lovers rejoice! Everything from your traditional morning coffee to an innovative Espresso Cookie Dough Sandwich, we have you covered for every kind of coffee craving.
Traditional morning coffee, $4-$6 | Chuffed, 43 High St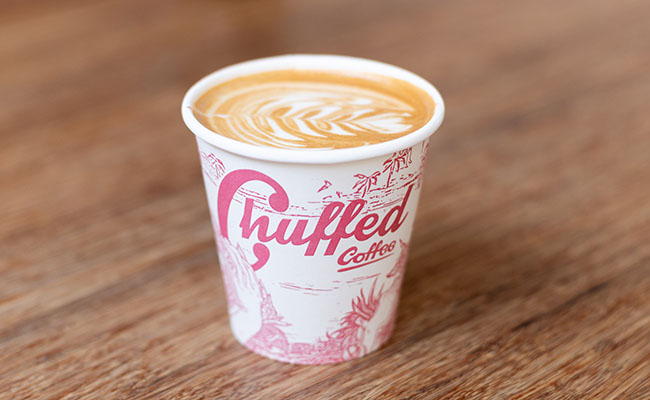 Swing by Chuffed enroute to work and sample their best coffee brews. For the last three years, Chuffed have been hard at work, grinding out unbeatable flavours that impress the most discerning coffee-afficionados. Chief barista and owner, Scott McLean, is a strong believer in bringing back the good honest brew; consistent, delicious and freshly roasted every time. Choose from a range of cult classics such as an espresso or a cold drip softbrew.
Tiramisu, $16.50 | Baduzzi, 10-26 Jellicoe St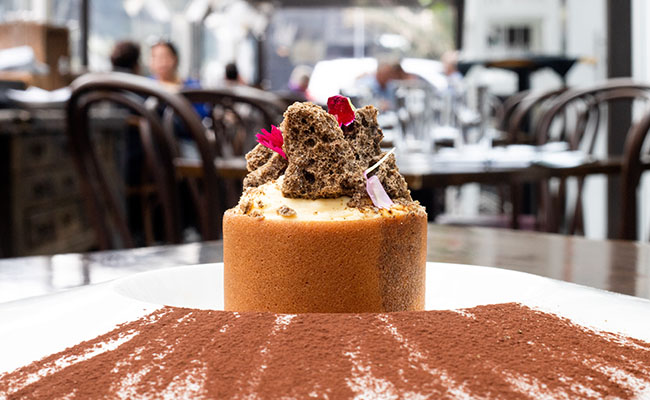 Celebrate the bitter-sweetness of a coffee with Baduzzi's traditional Italian dessert menu. Sink your spoon into the Tiramisu, drenched in Baileys, Amaretto and milk chocolate and discover one of Metro's Top 50 Restaurants in 2019.
Iced Coffee, $6.70 | Shaky Isles, 22 Customs St East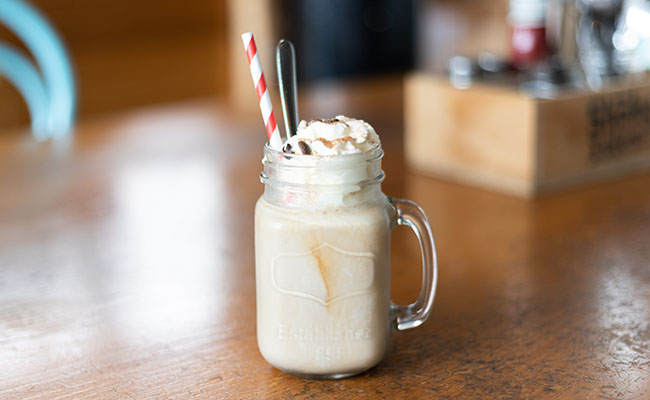 Welcome the warmth of spring with an Iced Coffee treat. Make it a guilt-free takeaway coffee with the eatery's biodegradable and compostable cups and lids, you'll find compost bins around the city centre too!
The Cafe Sua Da (Vietnamese Coffee) $4.50  | Cafe Hanoi, Cnr Galway and Commerce St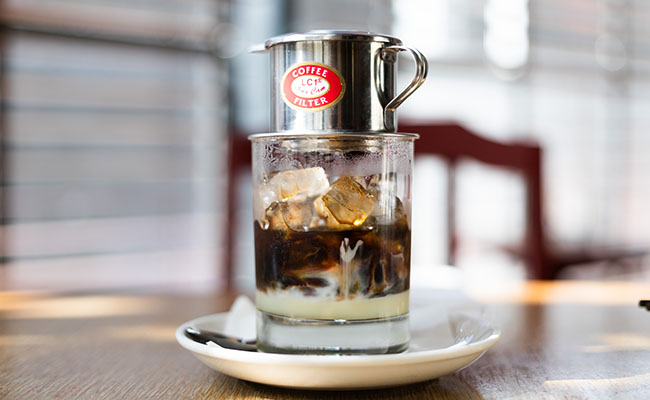 Dine amongst the paper lanterns at Cafe Hanoi and enjoy a Vietnamese coffee made using medium to coarse ground dark roast and prepared in a traditional drip filter. Plus you can choose to sweeten your coffee with condensed milk - as is common practice in Vietnam. The restaurant prides themselves for their passion and respect to Vietnamese food and culture, so rest assured for a delightful drink.
Affogato, $10-$18 | Gusto at the Grand, 90 Federal St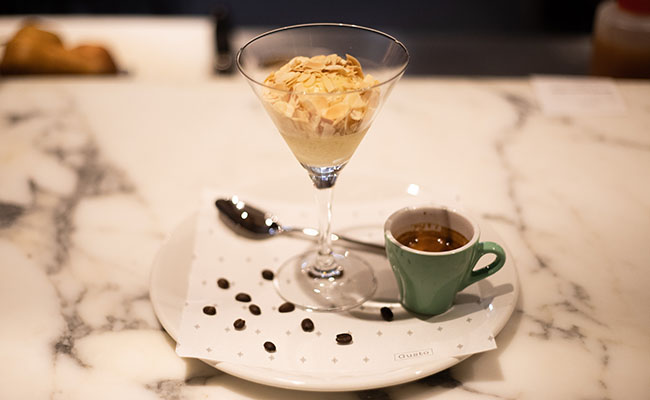 Gusto at the Grand are specialists at creating an unforgettable dining experience. Finish off your visit with their Affogato; a scoop of their very best vanilla ice cream, paired with a shot of aromatic hot espresso.
Last updated:
06 April 2022