The Gin Room is temporarily closed for renovations.
Take a walk down the iconic Vulcan Lane, climb the crimson stairs of the Queens Ferry Hotel and step back in time to a world of glamour, sophistication and the alluring notion of a secret speakeasy. 
The Gin Room is an ode to well crafted cocktails made from the finest produce and liquor in a space that is both welcoming and a stunning recreation of a 1920s gin parlour. 
There is an air of luxury about The Gin Room but don't worry, this aura is not reflected in the pricing - patrons can enjoy a $12 cocktails list, a $16 house cocktails list plus very reasonably priced wines and beers. 
Bathtub Gin Sour 
Infused 'House' Gin, Peychaud's Bitters and Lemon Sugar 
Inspired by prohibition era alcohol that was literally mixed and aged in bathtubs, this tangy, sweet, fragrant and smooth concoction will have you demanding all of your cocktails bath-brewed after one sip. The exciting element to this cocktail is that it will taste slightly different each time as the gin used is constantly being added to and enhanced by added ingredients such as dried apricots.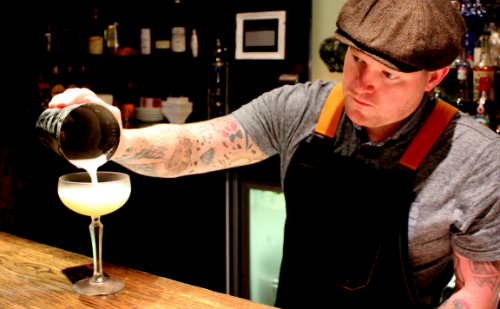 Singapore Sling No 2 
Beefeater Gin, Cherry Herring, Benedectine, Angostura Bitters and Lemon 
Refreshing and very easy to finish...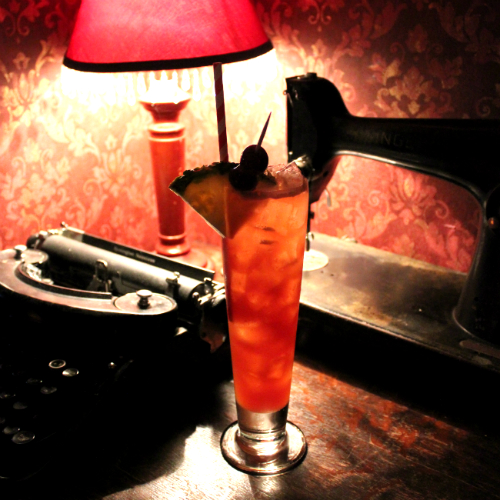 Japanese Slipper 
Perry's Tot Gin, Midori, Cointreau Lemon 
Delicious, moreish and such a satisfying drink to hold up against the gorgeously dark decor of the room - this is the only way we want to drink Midori in the future.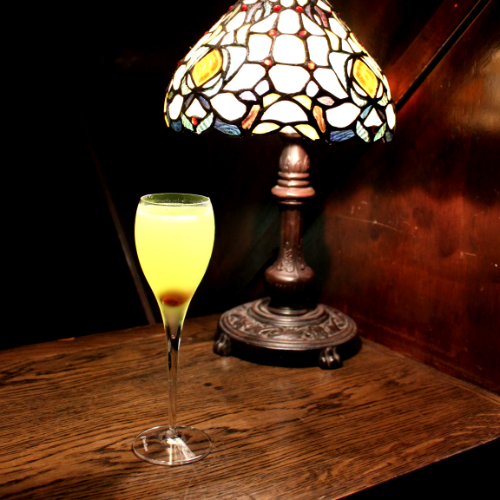 Bittersweet Negroni 
Tanquery Gin, Aperol, Cocchi Americano, Peach Bitters 
What's better than a Negroni that puts a smile and an impressive handlebar on your face? 
Park for $2 per hour at the Victoria St car park on evenings and weekends. Find out more.
Come into the city centre on public transport for as little as $2 each way. Find out more. 
Last updated:
21 August 2020