The city centre offers plenty of fun activities to keep the family entertained. From a waterfront playground to a specialist childrens' book store to unique treats, there is so much to discover in the heart of the city. 
Silo Park 
Corner of Jellicoe Street and Beaumont Street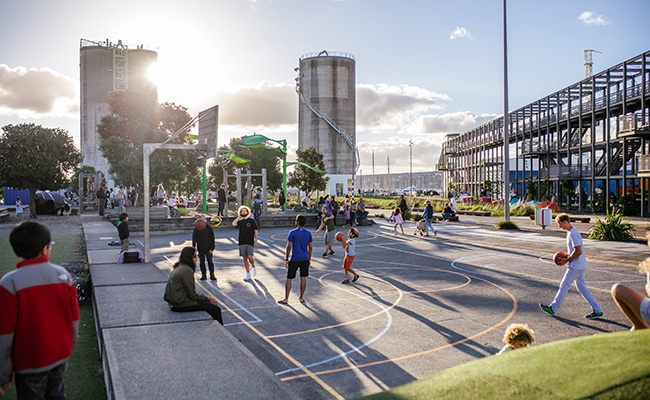 Silo Park offers striking views across to Westhaven Marina and lots of things to do for the kids. Enjoy the beautiful playground, play basketball or go superyatch spotting. You simply can't beat Silo Park on a beautiful sunny day. 
Little Unity Books
Corner of Vulcan Lane and High Street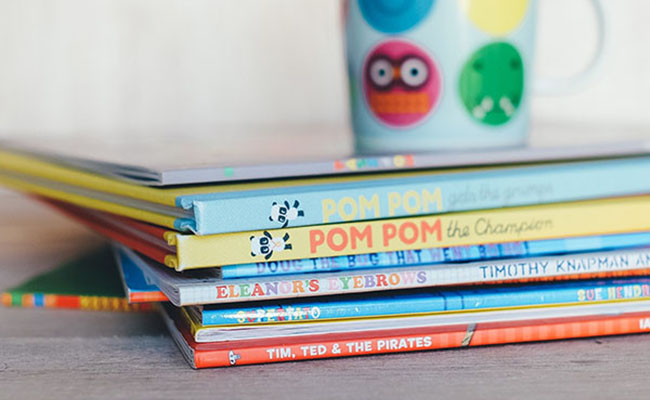 Unity Books' little sister is dedicated solely to beautiful books for children. From Beatrix Potter through to Tolkien and hardcore teen fiction to Laura Inglis Wilder, there is so much to choose from in this cosy little store. 
New Zealand Maritime Museum
Corner Quay and Hobson Streets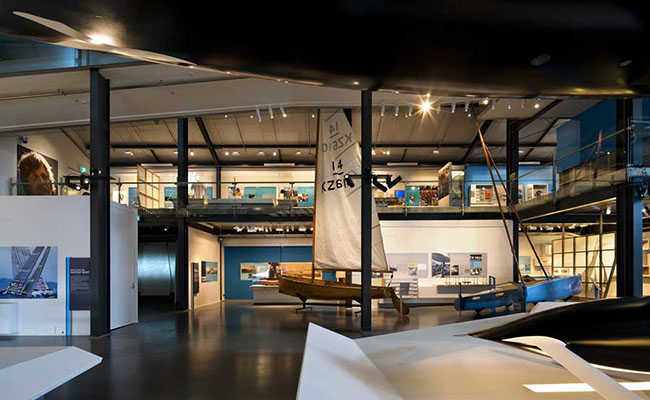 Interactive and immersive, this museum is a great place for young and the young at heart to explore our nation's maritime history. Try your hand at yacht design, relax in the bach, hoist the sails, hear the cannon fire, test your sea legs and batten down the hatches in the rocking cabin. The Museum also offers fantastic school holiday activities including creative workshops and heritage sailings.
Kidzkitchen
20 Beaumont Street
KidzKitchen introduces children of all ages to cooking using delicious and nutritious ingredients. Your kids will immerse themselves in a world of culinary adventures, boost their confidence and get inspired to eat healthy in the future. 
Auckland Art Gallery
Corner Kitchener and Wellesley Streets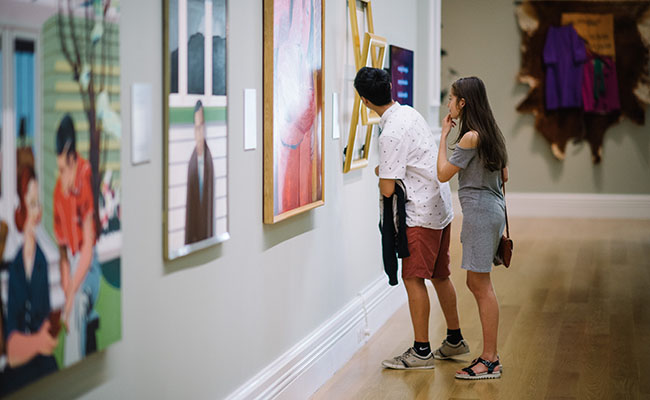 The Auckland Art Gallery has an incredible Learning Centre that provides families with great resources for learning and visits related to the exhibitions which come to the gallery. The Gallery also hosts regular family-friendly events and artistic workshops that will entertain and inspire.
Giapo
12 Gore Street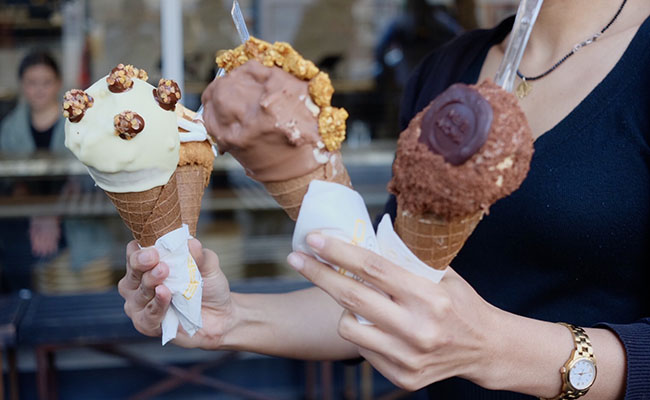 Giapo is a much-loved source of edible works of art created in their foodie laboratory on Gore Street which is an abosulte must-see in the city centre. Treat your family to unique, Instagram-worthy frozen desserts that will challenge your ideas abour traditional gelato.
Odyssey Sensory Maze
291-297 Queen Street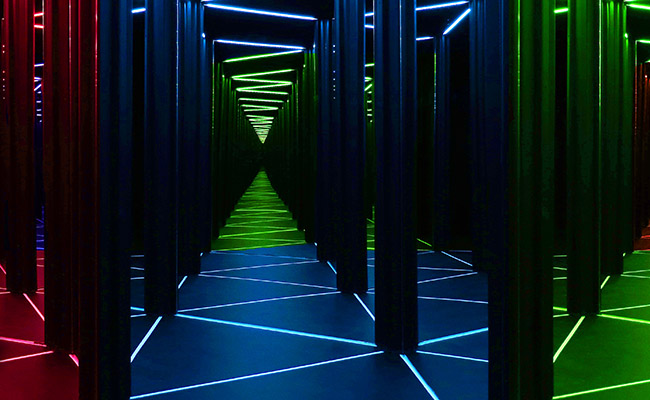 The Sensory Maze is home to a unique experience featuring dark spaces, quirky physical obstacles and challenges, illusions, lighting effects, scents, sound effects and strange sensations that the whole family will undoubtedly enjoy.
Last updated:
22 May 2020