Struggling with gift ideas? Here are some of our favourites from around the city centre that are catching our attention right now. You can thank us later.
The perfect book, prices will vary | Unity Books, 19 High St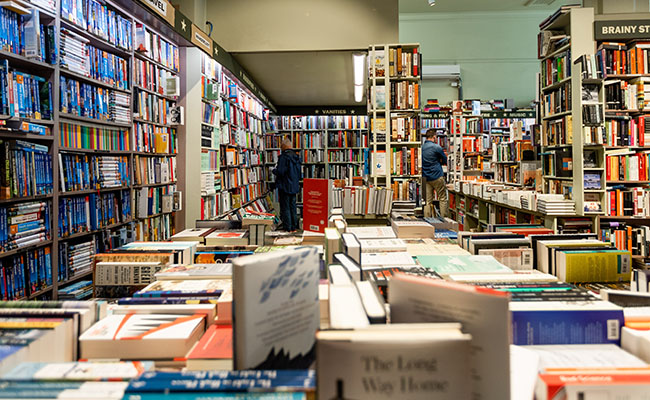 Who ever you're buying for be it your Granddad, work colleague or significant other, describe their interests, authors they like, or books they've recently read to the helpful Unity Books staff and they will come up with some recommendations for you to pick from. If you're buying for kids, check out the new Little Unity next door which is full of quirky and interesting children's' books.
Mini Casserole, $44 | Le Creuset, 23 Customs St East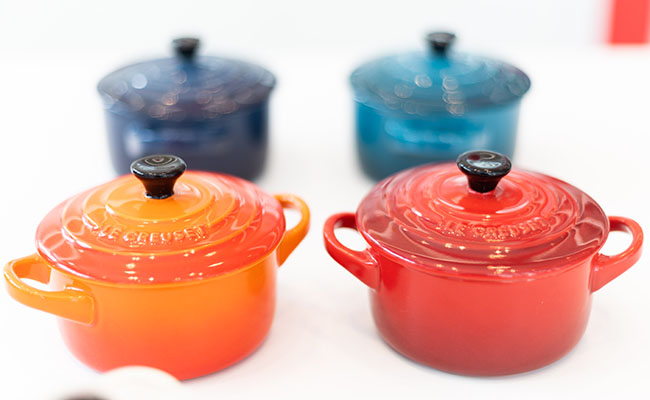 A great gift for someone who needs to add to their Le Creuset collection. Each mini casserole adds a bold splash of colour to meal times. They're great for individual soups, stews, desserts, and even sharing dips and olives. Available at Le Creuset's bright store on Commerce St.
Superga Pool Slides, $39.99 | Hype DC, 184 Queen St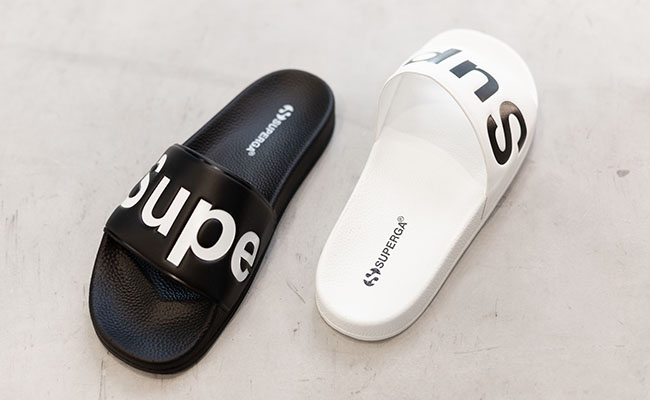 Get your friend to slip into some slides as we draw into the warmer months. The newly opened Hype DC has some super cool Superga pool slides that come in black, metallic bronze, metallic silver, baby blue and baby pink baby blue so you'll easily find a pair that suits your recipient's taste.
Boh Runga Drop in the Ocean studs, $79 | Walker & Hall, 66 Queen St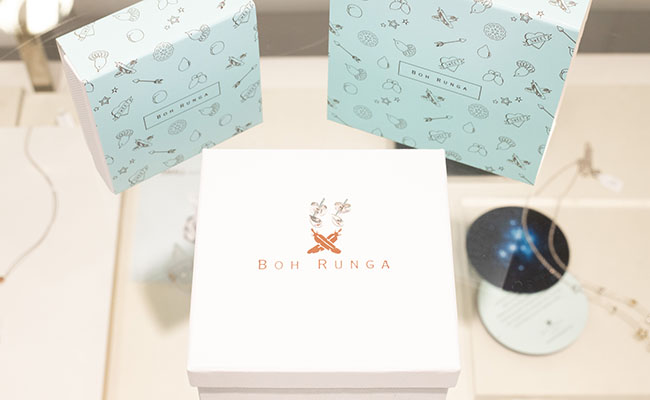 Jewellery is always a special and long-lasting gift people can wear for many years to come. Boh Runga's Drop in the Sea studs, found at Walker & Hall, are timeless, subtle and will enhance any look.
Reti & Rose facial oil, $39 | Flo & Frankie, 5 High St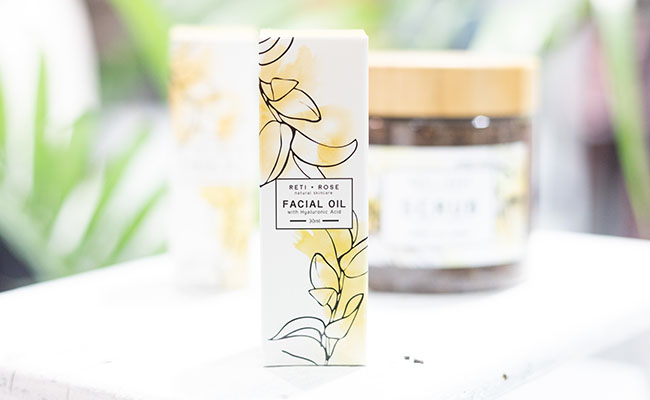 For the skin care lovers or someone who deserves to relax and take time out for themselves, the Reti & Rose facial oil will be very well received. Wander into Flo & Frankie on High St to pick up a lovely little bottle that contains a blend of organic oils and essential oils made to deeply hydrate the skin.
Stance Socks, from $25 | Platypus Shoes, 162 Queen Street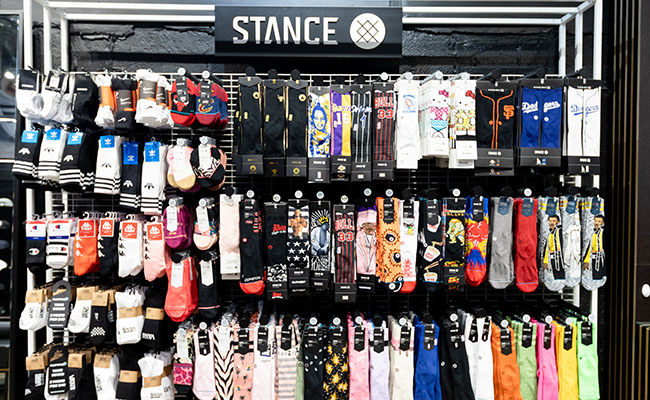 Stance has turned a once overlooked accessories into one of the world's most exciting with their bright, colourful and creative socks. Grab a pair from Platypus Shoes on Queen St.
Linen Tablecloth | H&M, Commercial Bay, Queen St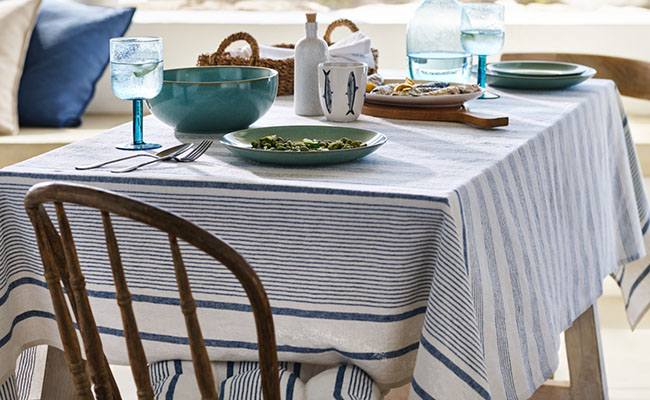 Spring and summer means hosting BBQ's and dinner parties, so this beautiful linen tablecloth from the Home section at the newly opened H&M makes the perfect gift. It's practical, thoughtful, and so good you'll be tempted to buy one for yourself!
Candle, $68 | Jo Malone London, 37 Te Ara Tahuhu Walkway, Britomart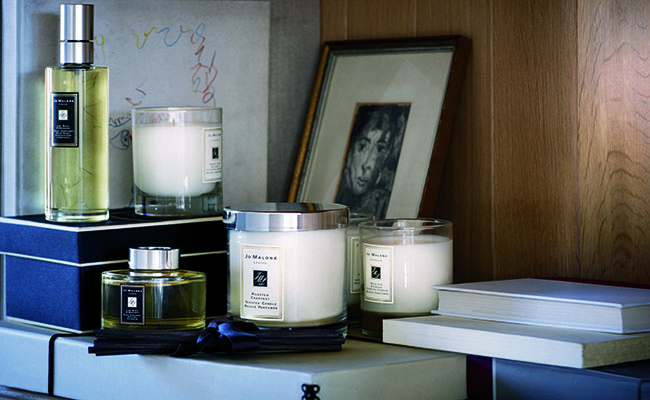 Candles are one of those items everyone loves but never buys for themselves. Jo Malone London candles in particular are a statement of refined luxury and make a thoughtful and generous present. Pop into the Jo Malone London's Britomart boutique where their friendly and knowledgeable staff will assist you to find the perfect scent for your recipient.
Second-hand design & art books, from $30 | Jason Books, 16 O'Connell St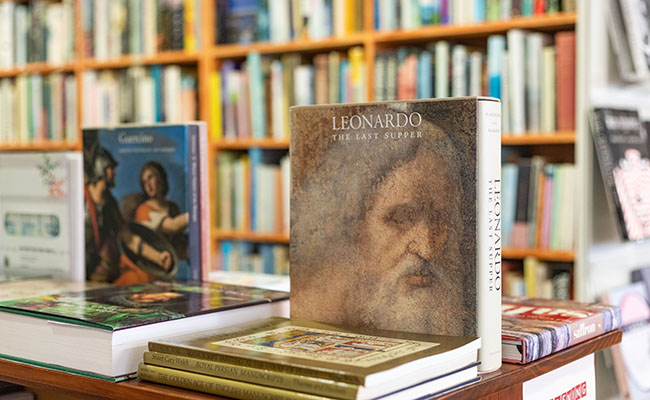 For the artsy person in your life, head to Jason Books and pick out a second hand, treasured book on art or design. With rows and rows of tall bookshelves you are guaranteed to find that one book that appeals specifically to your recipient. There's something special about receiving a rare second-hand book filled with everything you love.
Body Balm, $47 | Aesop, 35 High St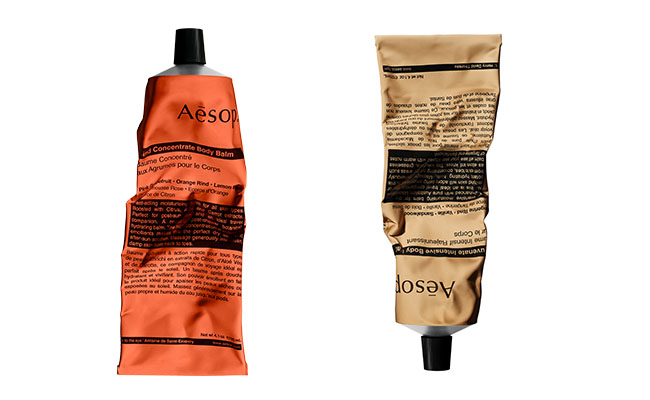 Aesop's Body Balm is a luxurious gift that will leave your recipient very thankful every time they use it. The friendly Aesop staff will be happy to find the perfect body balm to suit your recipient's skin needs. Their skin will be left hydrated and they will feel fresh and relaxed as they smell the lovely citrusy scent Aesop is best known for.
Last updated:
21 August 2020