Metro has announced its golden list of the Top 50 Cafes in Auckland for 2014. Here's the list of central city cafes that featured. We imagine the pleasure will be all yours as you work your way through breakfast, brunch, lunch and divine coffee at each of these cafes.
The Botanist
A place we love equally for their atmosphere, food and drink, The Botanist is the perfect place to start the day with breakfast and coffee, enjoy lunch with a salad and dine at sunset with tapas, wine or craft beer.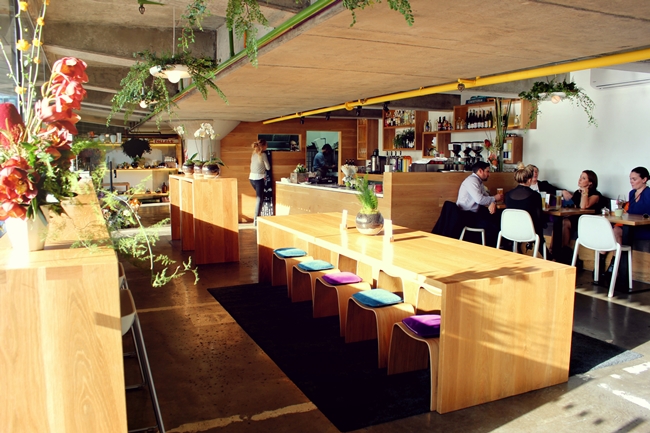 Chuffed
Hidden away from the hustle and bustle off High Street, Chuffed is many city goers café haven. With special blend coffee on the grind and a kitchen that serves up exquisite bistro style dishes, you can sit back and enjoy in the tranquil surrounds of the back courtyard, surrounded by flourishing greenery and colourful street art from local artists.
Federal and Wolfe
Now a long standing staple in the café scene, this spot has proven itself time and time again with its friendly staff and urban grunge atmosphere, not to mention the spot on coffee and food too.
The Federal Delicatessen
It comes as no surprise that this Federal Street locale has made the Top 50 list. Affectionately known as "The Fed," this is the place to go for all the Jewish-Montreal style food that might not be your old favourite - yet.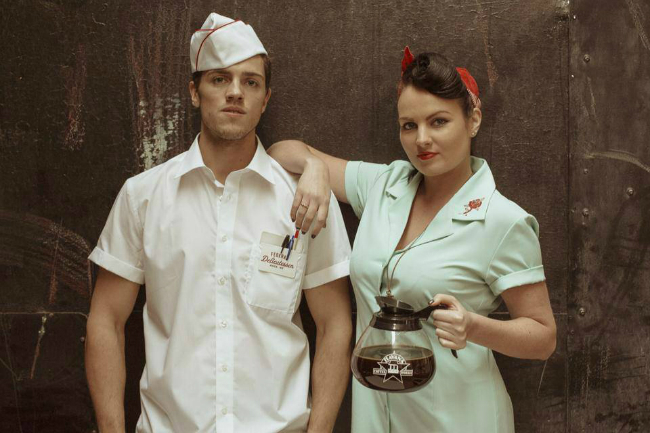 Heaven Scent
Set in light, lofty surrounds above Saint Patricks Square, Heaven Scent is everything the name suggests. Known for their specialty pies you can also pick up a deliciously healthy salad, or even drop in for breakfast, we recommend the Acai bowl or Heavens Benedict.
Ima
We affectionately know and love Ima for its banquet style feasts at dinner, but don't forget to stop in at brunch and lunch for dishes such as their infamous shakshuka too. Known for their famous hot-cross buns also, make sure you pay them a visit at Easter, everyone will be thanking you for bringing home this treat.
Imperial Lane
Reminiscent of alleyways in Melbourne and New York, this urban chic space is a must visit. By day they are home to European patisserie and bakery Elske with seriously good coffee. By afternoon and evening, they serve up gourmet hotdogs (think Banh Mi) and craft beer to wash them down with.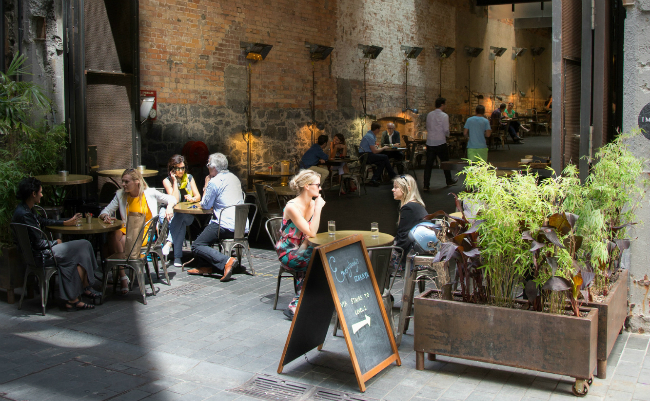 Ortolana
In the beautiful surrounds of Britomart's Pavillions, Ortolana is established on the new garden-to-table bistro concept. Located in an airy, light-filled conservatory with a distinctively Italian menu, Ortolana is an urban oasis - the perfect spot for a long lunch on a sunny day
​Reslau
Reslau was opened in May 2007 by the MacGregor Brothers and has since become a popular place to meet and to retreat in the central city. Their commitment to excellent coffee and "Mrs MacGregor's" famous home baking has led to Reslau being judged the best café in the CBD in the Metro Café Awards a multitude of times.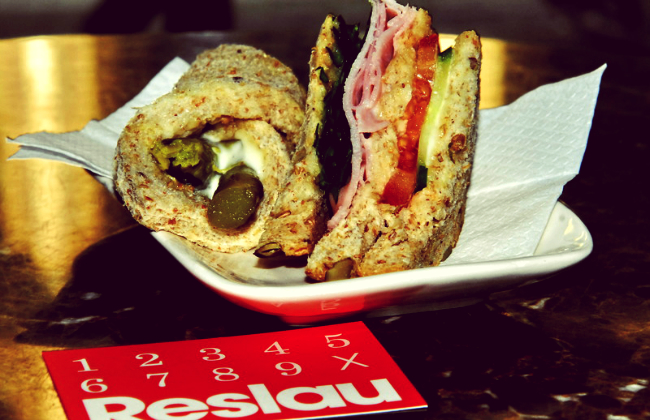 The Store
The Store is an eatery of two halves. The first half does its trade in house-made foods and superb coffee to go. Its second half has courtyard seating, an ever-changing menu of 'gourmet convenience' food and a wine bar. Be sure to visit them more than once to try it all.
​Best Service
The Federal Delicatessen
Best Cafe for lunch on the wharf
The Store, with lunch at the end of Queens Wharf
Top 10 New Cafes
Chuffed
Coffee Specialists
Mojo Vulcan Lane
Supreme Seafarers, Britomart
​Three Beans, City Works Depot
Last updated:
21 August 2020