Huami, a contemporary, yet authentic Chinese restaurant, is the latest addition to SKYCITY's award-winning Federal Street dining precinct.
The new restaurant and bar features world-class design, unique ambience and traditional cuisine with a modern twist. 
Huami is also the first restaurant in New Zealand to have a commercial wood-fired duck oven. The wood used in the oven provides unique fruit flavours to the cooked duck. Each duck cooks for 45 minutes in the oven. The fire is heated with a hard wood that's long and hot burning such as Kanuka - white tea tree, similar to Manuka. To provide flavour, any type of fruit orchard wood can be added to the end of the cooking, such as plum, apple or feijoa.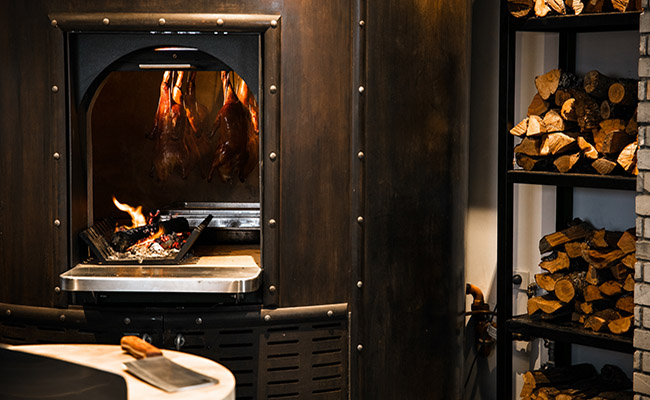 Huami's menu highlights the best cuisine from regional provinces across China including Canton, Sichuan, Huaiyang and Beijing, and will be made with fresh seasonal New Zealand produce.
Huami is open for lunch and dinner. The bar is open Monday, Tuesday, Wednesday, Thursday, Sunday from 11.30am to midnight, and Friday and Saturday, from 11.30am to late.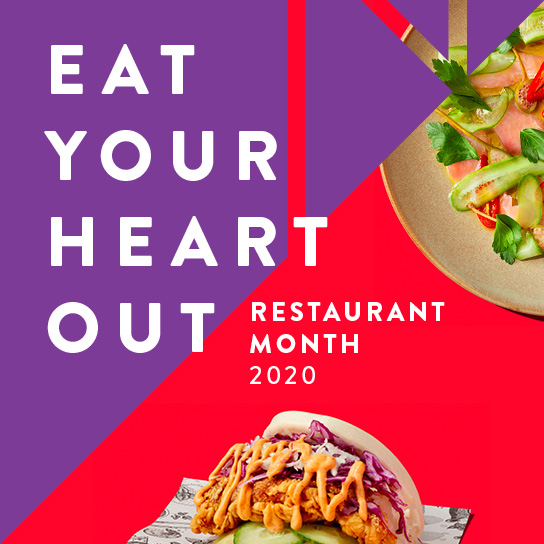 $58 for a four course dinner & lunch + a glass of wine
Options include fruit wood-roasted duck with plum sauce, wok-fried New Zealand beef with black pepper sauce, matched with a glass of 2019 Dry River Pinot Noir
Last updated:
17 July 2020