Huami, a contemporary, yet authentic Chinese restaurant, is the latest addition to SkyCity's award-winning Federal Street dining precinct.
The restaurant and bar features world-class design, unique ambience and traditional cuisine with a modern twist. 
Huami is also the first restaurant in New Zealand to have a commercial wood-fired duck oven. The wood used in the oven provides unique fruit flavours to the cooked duck. Each duck cooks for 45 minutes in the oven. The fire is heated with a hard wood that's long and hot burning such as Kanuka - white tea tree, similar to Manuka. To provide flavour, any type of fruit orchard wood can be added to the end of the cooking, such as plum, apple or feijoa.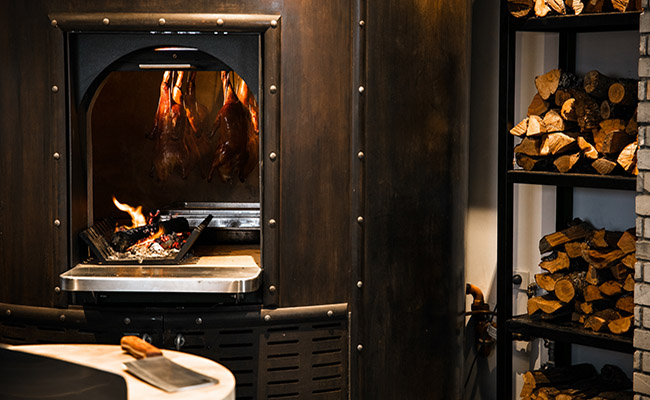 Huami's menu highlights the best cuisine from regional provinces across China including Canton, Sichuan, Huaiyang and Beijing, and will be made with fresh seasonal New Zealand produce.
Huami is open Wednesday to Sunday from 11.30am-2.30pm & 5.30-9.30pm. 
Huami is also a winner of Auckland Iconic Eats 2021.
Park for $2 per hour at The Civic car park on weekends. Find out more. 
Come into the city centre on public transport for as little as $2 each way. Find out more.
Last updated:
23 June 2022