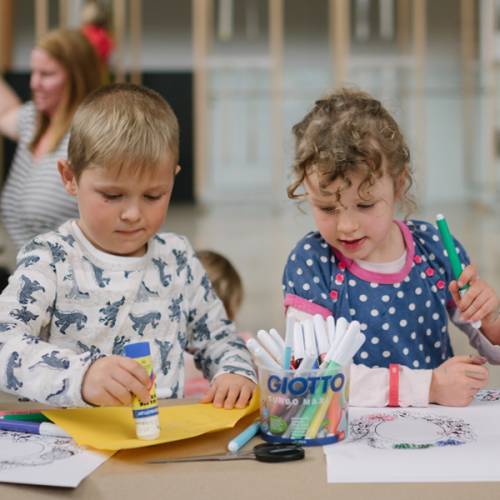 This winter, the central city is brimming with fun activities that will keep both kids and parents entertained. 
Get active, learn something new and enjoy delicious treats these school holidays. 
Check out our recommendations on the best activities on offer. 
Aotea Square Ice Rink
16 June - 23 July, Aotea Square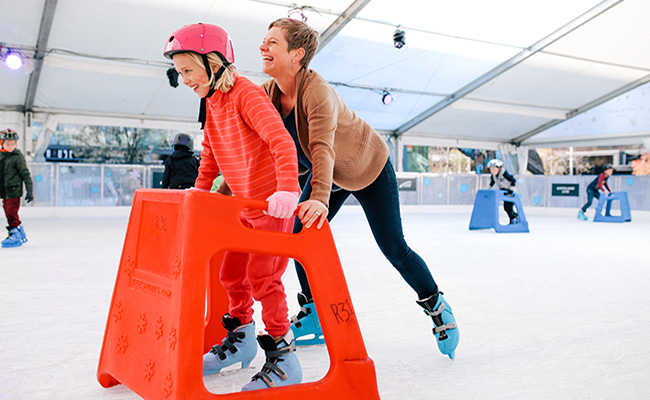 This winter wonderland will delight visitors of all ages with an entertaining schedule of themed weekends, competitions and parties. For those who haven't yet had the chance to experience real snow in all its glory, a magical Snow Dome play-area is also on offer.
Scotty the Sky Tower's Birthday Party
8 - 23 July, Sky Tower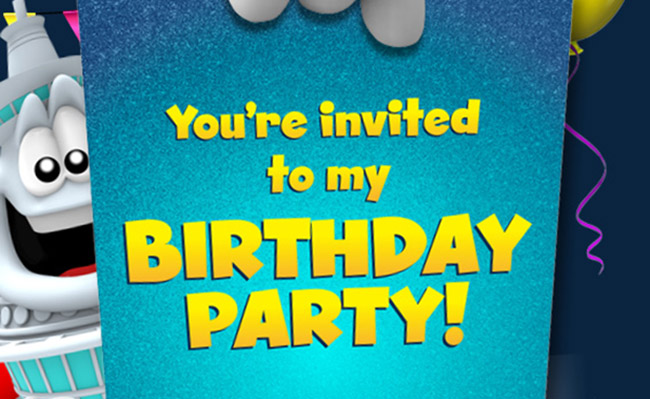 These school holidays your kids are invited to Scotty the Sky Tower's Birthday Party up the Sky Tower. Enjoy a day of family-friendly activities, New Zealand's highest ball pit 220 metres high above street level, arts and crafts and more.
July School Holiday Programme
10 - 21 July, New Zealand Maritime Museum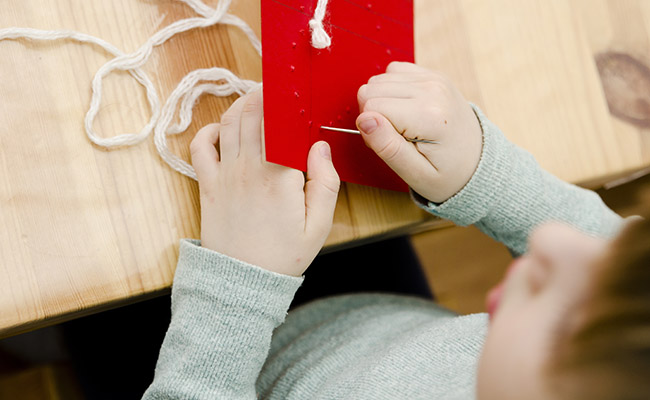 Inspired by the Maritime Museum's current exhibition The Journey of a Million Miles, the July School Programme includes art workshops, character encounters, fun museum trails and sailings on the beautiful waka Aotearoa One.
Auckland Live Pick & Mix - Whales
15 July, upper NZI at Aotea Centre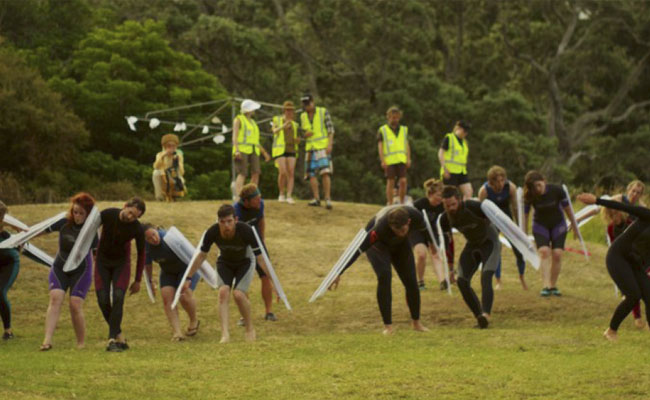 In this multi award-winning interactive experience Whales children will work together to rescue a pod of stranded whales and send them safely home to sea.
Melt
Open 7 days, 9am - late, 137 Quay Street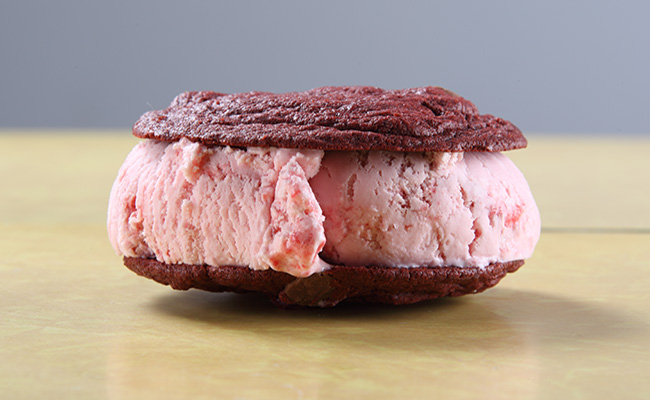 Treat the family to the delectable desserts from this innovative New Zealand Natural ice-cream parlour. Ice cream burgers, macarons and tacos will delight adults and children alike. 
Big Day Art 
23 July, Auckland Art Gallery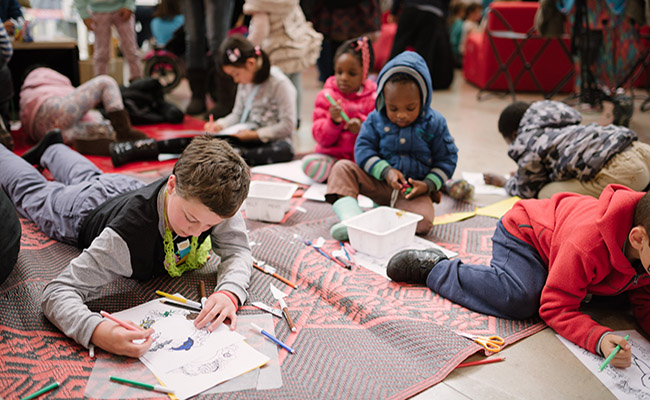 See, do, listen, move, make, share, and ultimately immerse yourself in a celebration of artistic experience and creativity which is Big Day Art, a fun-packed day of hands-on activities for the whole family.
Auckland Live Pick & Mix - Royal Jelly
22 July, Lower NZI, Aotea Centre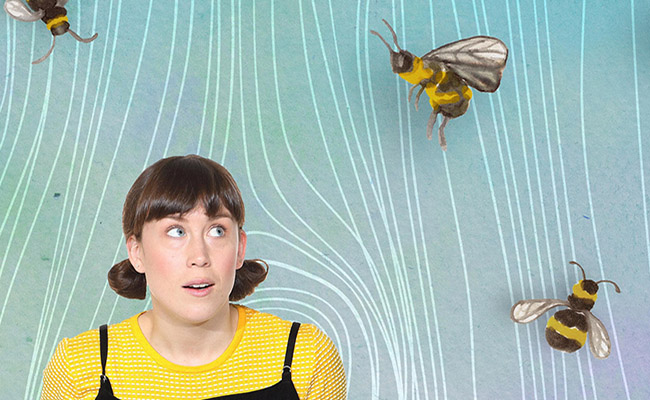 The activity includes a fun and visually-beautifully physical theatre piece about a troubled beehive, followed by a workshop on basic acrobatics and how help save the world by creating your very own character.
Last updated:
20 September 2017