Receptionist Coffee has opened its newest store on Queen Street!
The cafe, which began as a humble hole-in-the-wall coffee window, is growing more than ever before!
Behind the scenes, their passionate and professional Korean team is responsible for crafting these delectable croissants. From their irresistible almond croissants and pain au chocolat to their finger-licking ham & cheese croissants, they ensure that every bite is a delightful experience.
Pair these treats with their freshly brewed coffee, and you're in for a true delight!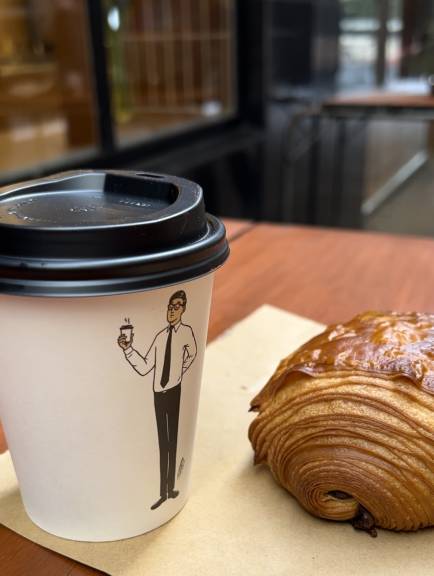 Get $2 parking per hour to a maximum of $15 on evenings and weekends at the Downtown car park. Find out more. 

Come into the city centre on public transport for as little as $2 each way. Find out more.
Last updated:
24 October 2023