In need of an overdue catch up? Feeling a bit worse for wear after a fun night out? Or you just made the most of that sleep in - Britomart is home to some of Auckland's best brunching spots. If you're a regular looking to try something different, or a newbie to the Britomart scene, this guide will help you find the perfect pick for the coming weekend, and the next.
La Petite Fourchette, 9 Britomart Place
If you fancy a change from typical brunch food, visit La Petitie Fourchette and taste their French/Kiwi inspired menu. With goodies like pain perdu brioché (homemade brioche french toast), grand-déjeuner (French inspired big breakfast), and Galette de Pomme de Terre (potato and herb hash with poached egg and hollandaise), you'll finish your meal feeling very happy. Or head to the cabinet for delicious tarts and other pâtisserie items. 
Espresso Workshop, 11 Britomart Place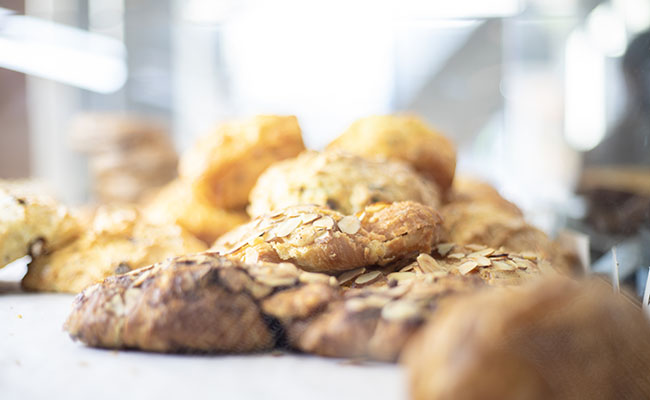 Known for exceptional coffees, you'll be pleasantly surprised to find Espresso Workshop also have an incredible range of pastries and scones plues they make darn good bagels. Whether you like yours with a lick of cream cheese and jam or smothered in melted Swiss cheese, Espresso Workshop has all your favourites and more.
The Store, 5B Gore Street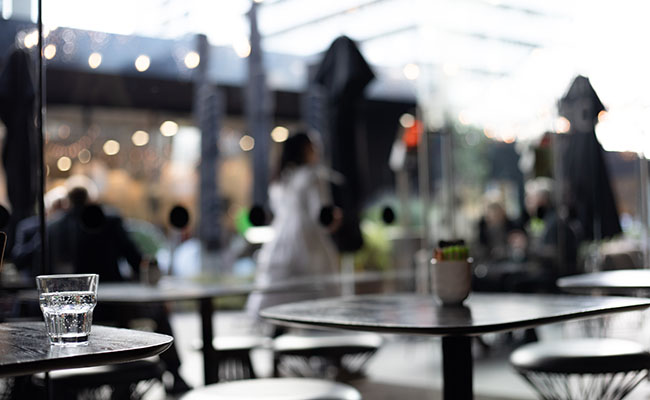 Does brunch in an inner courtyard with outdoor heating and soft warming blankets to rug up and get cosy sound good to you? Head to The Store - a comfortable, chic eatery that mixes fresh, seasonal ingredients into brunch classics and their own unique dishes.
Shaky Isles,  22 Customs St East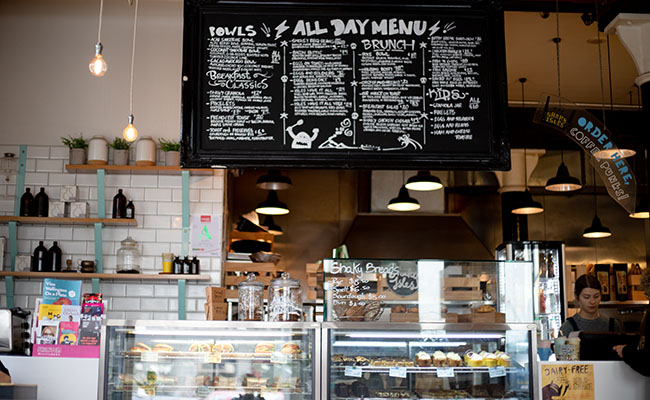 Ease into the day guilt free at Shaky Isles. Not only do they serve excellent coffee and brunch classics, they are big supporters of sustainable, environmentally friendly coffee, food, and packaging, making every bite feel even better.
Amano, 66-68 Tyler St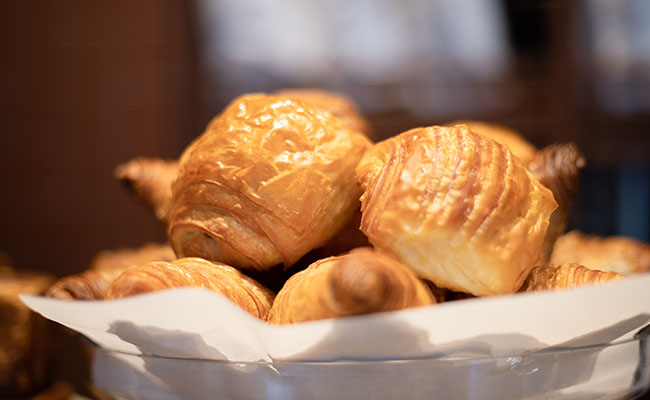 Amano's beautiful interior and exquisite food makes it a lovely place to treat a friend to a birthday brunch, or to simply treat yourself. Their ever-changing brunch menu is made up of only the freshest and sustainable ingredients they can get their hands on.  
Ortolana, 33 Tyler St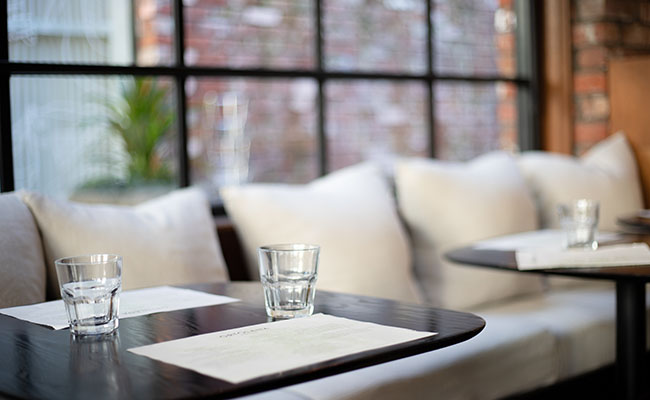 Expect a brunch that is nothing less than remarkable at Ortolana. Their Italian inspired seasonal menu concentrates on providing garden-to-table meals that are light, full of flavour and leave you wanting to come back again.
Last updated:
19 February 2020