Just because the temperatures are warmer, doesn't mean you have to miss out on great coffee. The sunny days of summer are the perfect time for a chilled out break. In the heart of the city, some of our favourite cafes and coffee shops are busy making delicious iced coffees and cold brews that we don't want you to miss out on.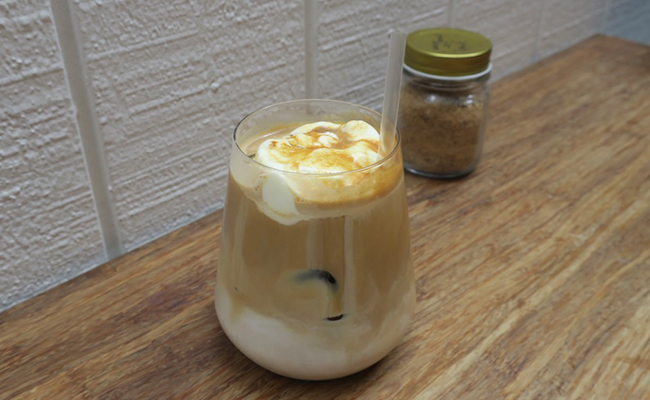 This quirky, hidden little café down High Street makes a superb iced coffee. Served with ice cream this adds a nice touch of sweetness that accompanies their excellent brew. Enjoy amongst beautiful, vibrant paintings on the surrounding walls.
Espresso Workshop | 11 Britomart Place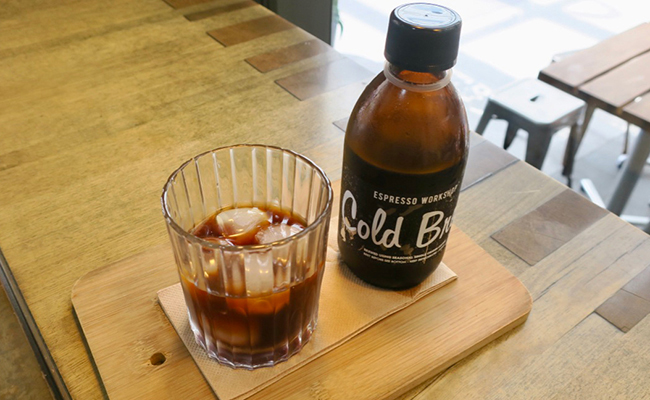 Espresso Workshop have the perfect cold brew to sip on as your walk into the office on a hot Monday morning, or to be simply enjoyed over a glass of ice in the comfort of their very own store. Espresso Workshop will not disappoint with flavour, or service.
Mojo | Corner O'Connell Street & Vulcan Lane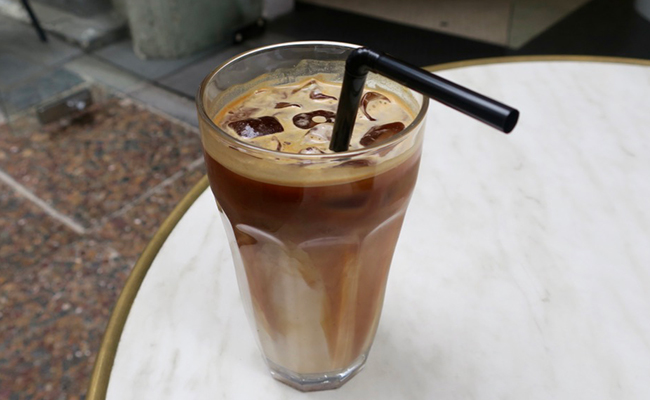 Mojo's thirst-quenching, marble-like iced coffee is a pick me up not to be missed over these warmer months. Mojo is known around town for their coffee that consistently pleases and their take on an iced coffee is delicious. It is the best thing to kick start your busy summer's day, or round out the afternoon.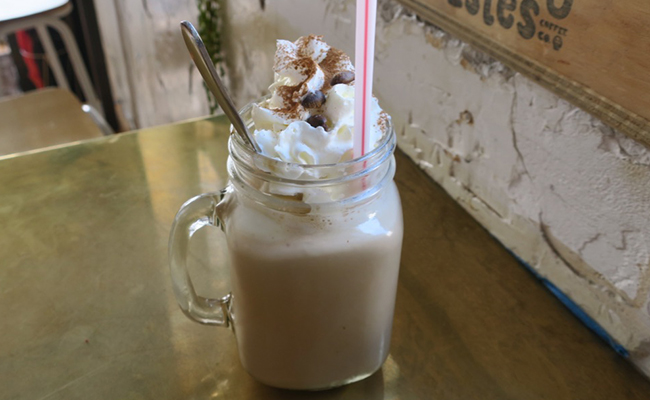 What a treat! Shaky Isles' decadent version of an iced coffee is definitely for those who appreciate the works – we are talking whipped cream and sprinkles. It is the perfect place to enjoy a drink that not only wakes you up but satisfies your taste buds too.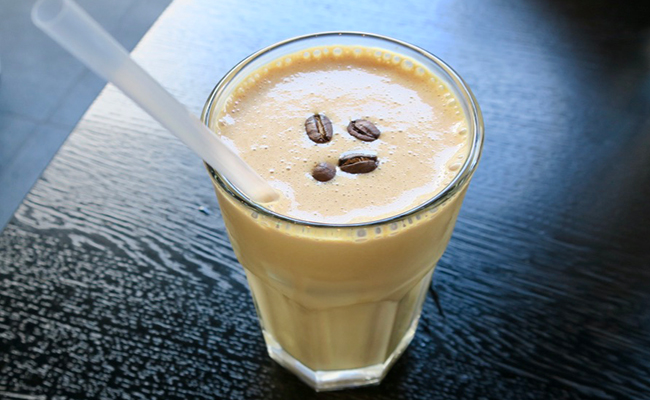 Right in the heart of Britomart, you will find the most delicious iced coffee from The Store. They have the good old classic take on an iced coffee, where all ingredients are combined into a smooth oblivion to be enjoyed in the sun while watching shoppers pass by.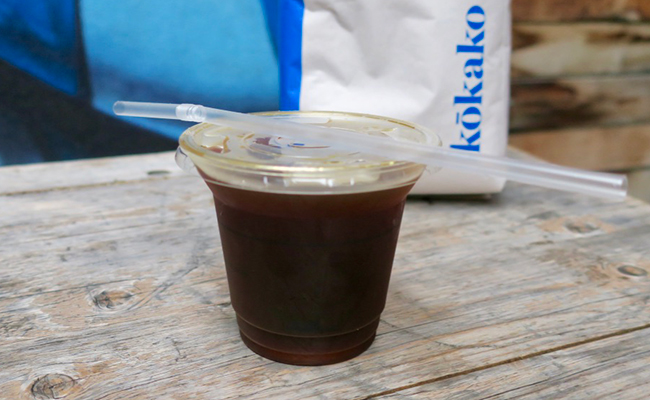 Grab yourself one of Cargo Coffee's cold brew, straight out of their intimate shipping container storefront on Fort St. Being coffee specialists, you'll be very satisfied with the quality and flavour of their cold brew. Enjoy on the go or sitting amongst bright and bold coloured wall paintings.
Last updated:
08 June 2019