Oh, how the weather is fickle and the days (marginally) shorter but that doesn't mean the party has to stop.
For all the office workers and central Auckland regulars, the central city need not just be a place to pass your hours and earn your keep, it can also be a place you play and discover. Let us show you how you can ditch your boring ol' lunch hour and take up what the city has on offer during your work day.
Be A Big Kid
 
Who said having fun was just for kids? Not us. Which is why we'd encourage you to leave your tall office building and head down to Queen's Wharf, home to The Cloud and Shed 10. Inside The Cloud's white exoskeleton, you will find a smorgasbord of playthings and sporting setups that will have you up on your feet, probably sweating a drop or two. When no events are on, you can enjoy badminton and chess here, and even a game of giant Jenga here. Be sure to grab a mate (because it can be quite hard to do on your own) and strike up a game to determine 'who shouts lunch next'. 
Loosen Up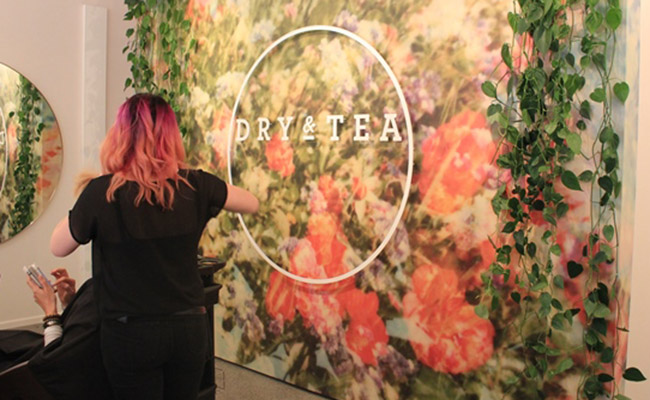 Long days in the office, air conned workspaces and poor sitting posture is a recipe for muscular niggles. To work out your tensions, and to give yourself a midday treat, why not book yourself in for a unique reflexology experience and hot stone massage at Bliss Reflexology? Their treatment options vary from short and fast, to long and luxurious, catering well to different work schedules. Feel strange going on your own? No worries – they also offer a Couple's Massage deal you can share with a loved one. Alternatively, you can pay a visit to one of Auckland's specialist beauty studios, such as Off Wax & Brow Bar for a quick fix, Sassi Nail Bar for lacquered fingertips and Dry & Tea Britomart for that perfect blow wave.
Mental Day Off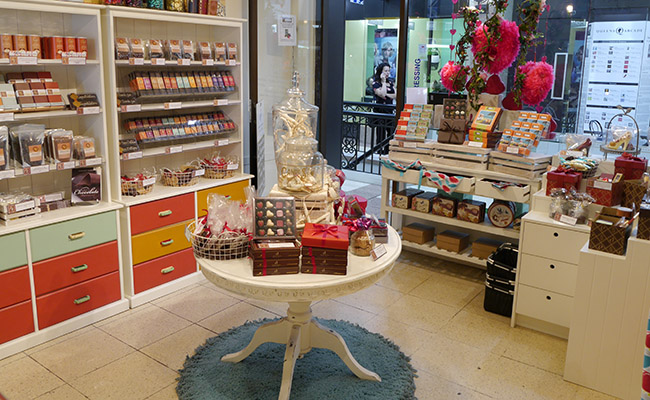 You've been so good since the new year, eating healthy and exercising regularly. As a pat on the back for yourself, turn a blind eye to your diet for just one lunchtime (just one!) and treat yourself to a unique icy treat from the folks at Melt, where ice-cream macarons are quickly a crowd favourite. If you're more of a chocolate fan, then pop a little somethin' somethin' into your midday fuel from Devonport Chocolates, whose delicious handmade chocolates are sure to delight. Go on – indulge.
Let's Play Dress Up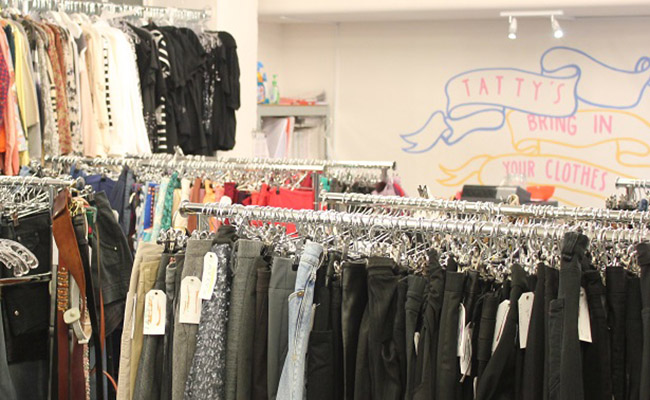 Workwear might be your staple – you might even have a uniform – but it doesn't have to stay that way the whole day. Take some workmates along to Look Sharp mid-town, and have a laugh donning costume hats and feather boas, all in the name of preparing for office dress up parties. If you want to get something that will last through a few more fashion cycles, rummage the racks at Tatty's, whose staff has an excellent eye of picking out unique, timeless and funky pieces to spice up your wardrobe.
Reform Your Form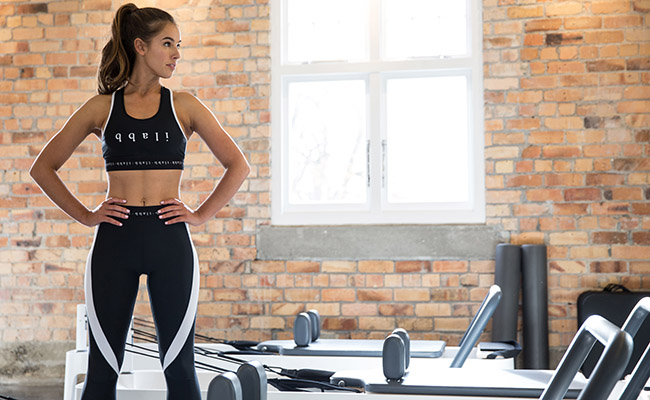 Yoga is all fine and well – we love it, don't get us wrong – but why not try your hand at pilates? Loved by celebrities both local and international, pilates is a vigorous exercise designed to strengthen and lengthen. Kcore Pilates, located in Victoria Park Markets, is just the place to try out this full-body, scientifically-backed form of exercise. And with affordable introductory package deals, it's a great alternative to a 'runch' or yoga class. Finish off with a jog around Victoria Park, and you'll be ready to hit your to-do list reinvigorated.
Last updated:
25 June 2019