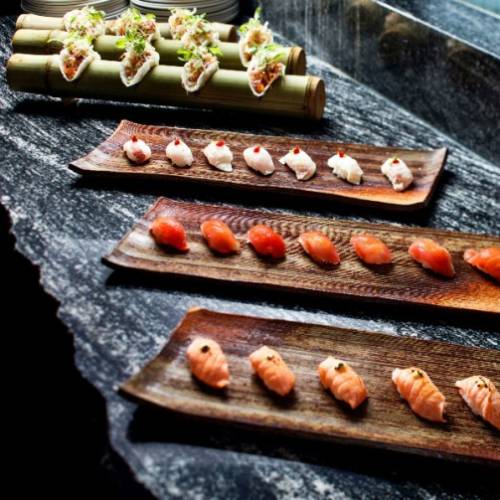 This August, top central Auckland restaurants are showcasing their signature fare via special Restaurant Month menus.
Enjoy the exquisite fare from iconic central city eateries with our selection of ten delicious $55 dining deals. The menus on offer will give you a chance to try a variety of international cuisines, savour the best of local produce and appreciate the mastery of the chefs behind these culinary creations.
Botswana Butchery
$55 for a 2 Course Dinner
Ferry Building, 99 Quay St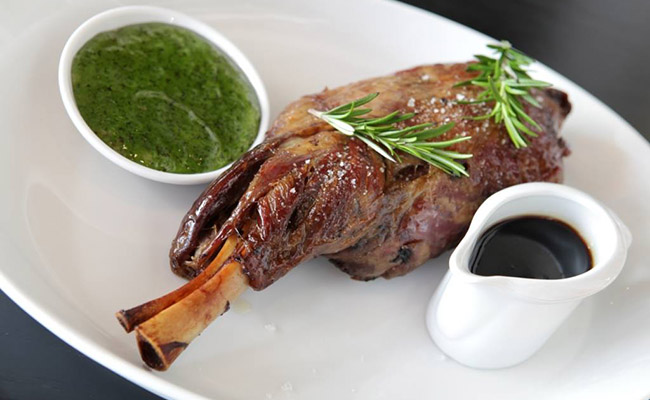 Enjoy a sophisticated dinner in a relaxed atmosphere of Botswana Butchery. As part of their Restaurant Month menu, you can choose from venison tartare, Coromandel mussels with Sauvignon Blanc and smoked bacon lardons or French onion soup for your starter. The mains on offer are ostrich fillet with date labneh, blackberries, peanut and cacao nibs and ginger purée, sticky beef cheek, and grilled market catch with smoked snapper puree, baby leeks and chorizo verde.
Café Hanoi
$55 for a Sharing 4 Course Set Dinner or Lunch Menu Including a Glass of Wine
Corner Commerce and Galway Streets, Britomart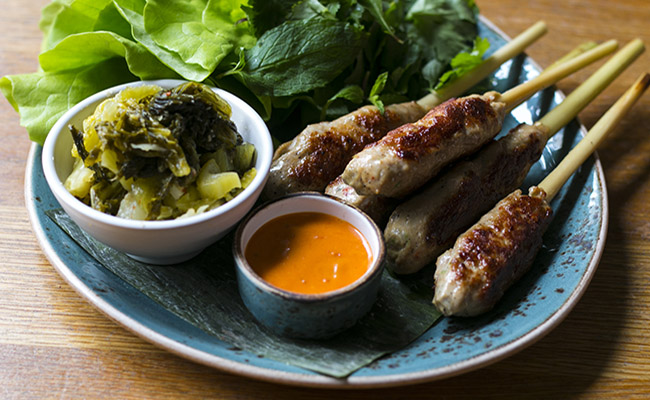 This August, head to Café Hanoi for Vietnamese flavours and Hanoi's Old Quarter elegance. Their 4 course set menu is perfect for sharing. Savour line caught fish with lemongrass and chilli, aromatic roast duck breast curry, sago pudding with mango sorbet and more. A wine match to compliment your feast is also included in the offering.
Euro
$55 for a 3 Course Dinner or Lunch
Shed 22, Princes Wharf, Auckland, New Zealand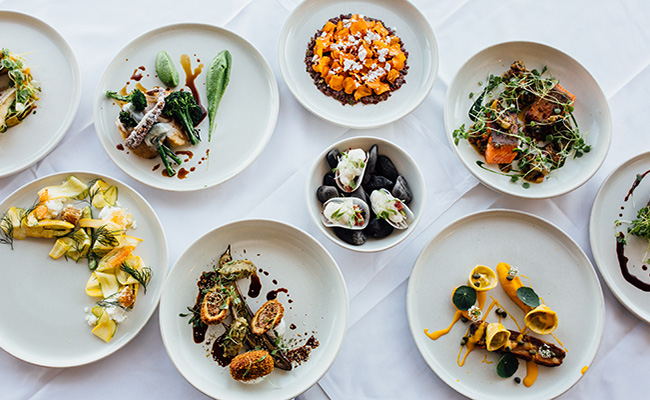 It's impossible not to like Euro with its summer vibe, mouth-watering menu and stunning waterfront views. Their classy special menu includes a selection of scrumptious options including Korean spiced squid, market fish ceviche, slow cooked lamb shoulder, and tamarillo and chocolate ganache. IT's impossible to resist Euro this August.
FISH
$55 for a 3 Course Dinner Including a Glass of Wine
Princes Wharf, 147 Quay Street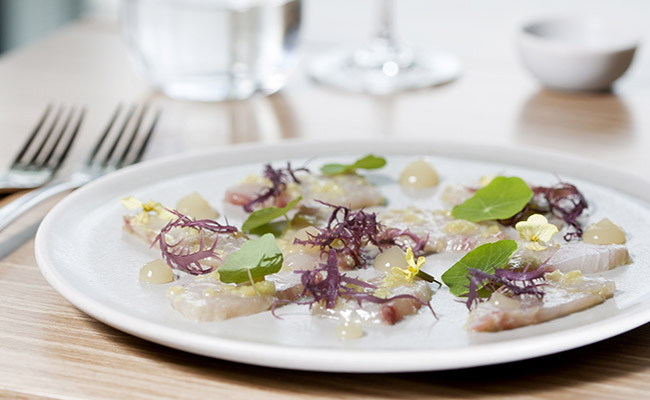 This Auckland waterfront icon of a restaurant has created a delectable offering for Restaurant Month. Enjoy the freshest market fish sashimi, line caught tarakihi in ham and barley broth, followed by an indulgent milk and honey sundae for dessert. A complimentary wine match is included.
Harbourside Ocean Bar Grill
$55 for a 2 Course Dinner or Lunch
99 Quay Street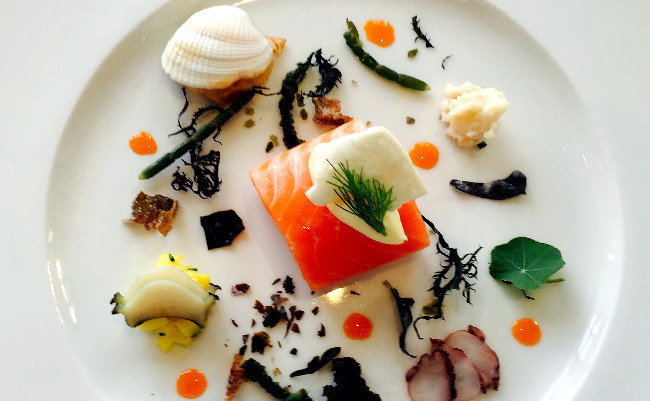 Bringing together unbeatable views over the Auckland Harbour and New Zealand classics with an international twist, Harbourside is definitely worth a visit this August. Start with their signature seafood chowder or roasted beetroot risotto and slow cooked beef cheek. For the main, choose between grilled market fish served with confit potato and tiger prawns and grass fed eye fillet and smoked pomme purée, shallot tatin, roasted baby carrots.
Haru No Yume
$55 for a 4 Course Dinner Including Sake
9 Vernon Street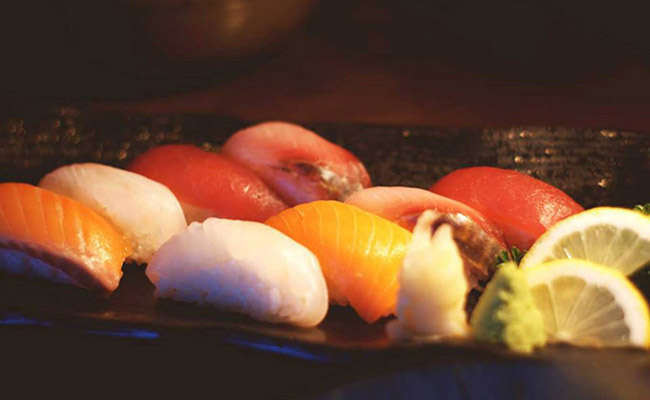 Haru No Yume's Restaurant Month shared menu is a celebration of Japanese classics including a sake match. Choose between edamame and Tokyo chicken and tofu karaage for your first course, followed by a sushi and sashimi platter with beef tataki. Then, sink your teeth into Shabu-Shabu, a Japanese style beef or tofu hot pot served with a selection of tempura. Complete the feast with daifuku with ice cream.
Hectors Restaurant
$55 for 3 Course Vegetarian Dinner
35 Hobson Street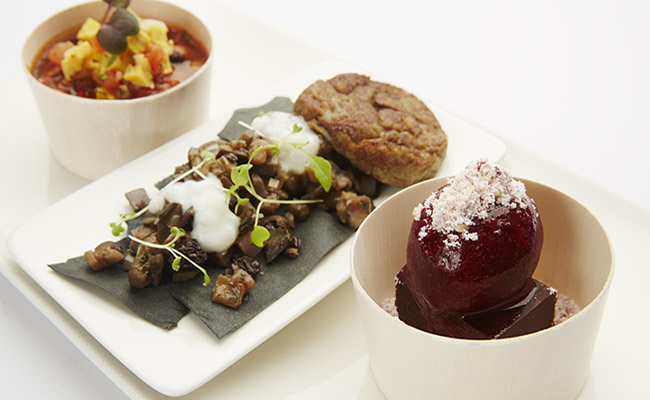 Hectors Restaurant at Heritage Auckland Hotel is passionate about healthy and sustainable food. This Restaurant Month they're offering a scrumptious vegetarian 3 course menu that won't leave you unsatisfied. You will start your meal with crumbed mushroom with wasabi cream, watercress and truffle crisp. Then, savour tempura broccoli with nut crusted chive, mozzarella balls, cauliflower chest purée and gremolata. Don't forget about the dessert – the berry mille-feuille with coconut cream and fresh berries is divine.
Le Chef
$55 for a 3-Course Dinner
13 O'Connel Street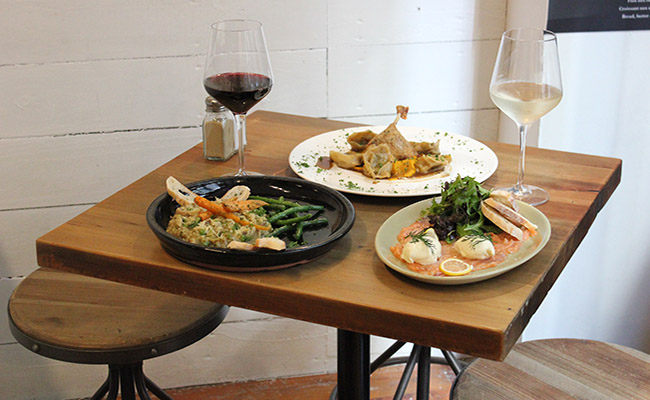 Immerse yourself in the atmosphere of a traditional French bistro at Le Chef while savouring the finest French fare. Create your own meal from a number of options including Coquille St Jacques with scallops and sweet potato salsa, lamb rack with mushroom, scented pork and lamb crust in French onion broth and a true French crème brûlée. No matter what you choose, you can't go wrong.
O'Connell Street Bistro
$55 for a 4-Course Dinner or Lunch
3 O'Connell Street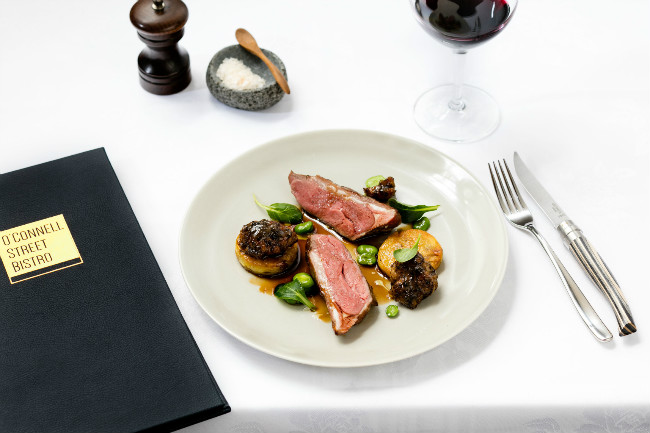 If you haven't checked out this stalwart of the Auckland dining scene, their August menu is a perfect excuse to do so. The first course is a Jerusalem Artichoke Soup with truffle beignet and celeriac cream. Then, you'll get to savour the excellent roasted market fish with braised lentils and onion soubise, followed by brioche crusted lamb served with butternut pumpkin and harissa. To round up the meal, indulge in the delectable chocolate fondant with malt and milk sorbet.
MASU by Nic Watt
$55 for a 3-Course Dinner or Lunch
87 Federal Street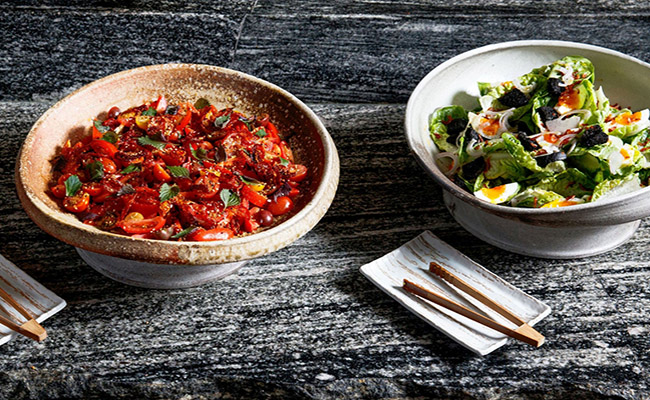 Head to MASU by Nic Watt for an unforgettable contemporary Japanese dining experience. As part of their Restaurant Month offering, you will get to enjoy a Chef's nigiri selection and manuka smoked agedashi tofu. The third course consists of three dishes - Kankokufu Kohitsuji lamb cutlets, Horenso garlic salad with grapefruit, and white miso soup. 
To find out more about the amazing Restaurant Month specials, check out our selections of top $40 and $25 menu offers.
Last updated:
24 June 2019