Greedy Guts has food and a tagline that will demand your attention - 'For the Hungry' - and boy do they deliver on that promise, with plenty of mouth-watering offerings for you to enjoy in their cute and cosy Wellesley Street location or on the go.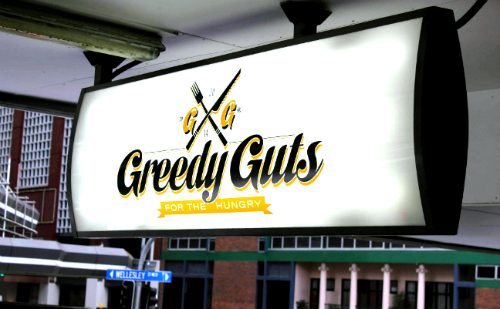 Walking into Greedy Guts is an experience in itself. Upbeat and cheerful and instantly puts you in a sunny mood. The décor is sweet and down-to-earth with thoughtful and homey touches – nothing fussy or pretentious but still impactful and memorable, just like their clever menu.  
This is a café that will continue to make the dishes that are already massive crowd pleasers  but make no mistake Greedy Guts celebrates clever cuisine that is creative and experimental.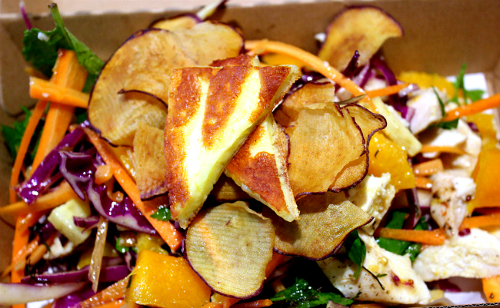 Greedy Guts is a café that is sure to become the mainstay of the inner-city crowd and we think it's perfect for a breakfast on the go which might be made quickly but will definitely not feel like fast food, a satisfying and hearty lunch or a quick stop-in for some of their addictive daily baking and expertly made coffee. 
Last updated:
11 March 2020